Expert Guidance for Your Real Estate Needs on Vancouver Island & the Sunshine Coast
460 Realty is a team of experienced real estate agents who offer an exceptional level of service and integrity coupled with an in-depth understanding of the island's ever-changing market.
Our real estate professionals guide buyers and sellers through every step of the process, ensuring that each of their clients receives dedicated and knowledgeable service and results.
Connect with one of our #AGENTSWHOGOTHEDISTANCE today!
Justin Sparks
Justin Sparks
After living in Victoria and on the Island for the last 19 years, Justin has recently moved back to Powell River where he originally hails from. As a recently licensed agent, Justin comes to 460 with an extensive background in business, hospitality, and event management. He also has his own professional photography business – Justin Sparks Photography, once past times turned successful business venture.
Justin has a passion for helping his clients find their dream homes. Specializing in residential property sales, he himself owns multiple properties and brings a variety of specialized skills, including extensive knowledge of the Powell River area. With a keen eye for detail, and a strong determination to see the end result for his clients, Justin is here to tackle all your real estate needs on the Sunshine Coast.
When he isn't working in real estate, you can find Justin surfing, playing hockey, mountain biking, and taking photos. Most of all he enjoys spending quality time with family friends & loved ones … and his dog Lana.
PROPERTIES FOR SALE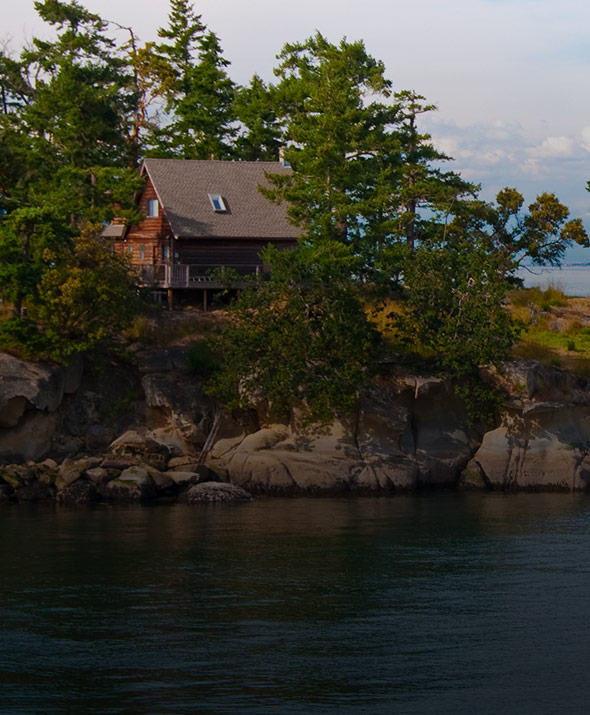 Properties For Sale
Check out 460 Realty's latest listings of properties for sale on Vancouver Island.
SERVICES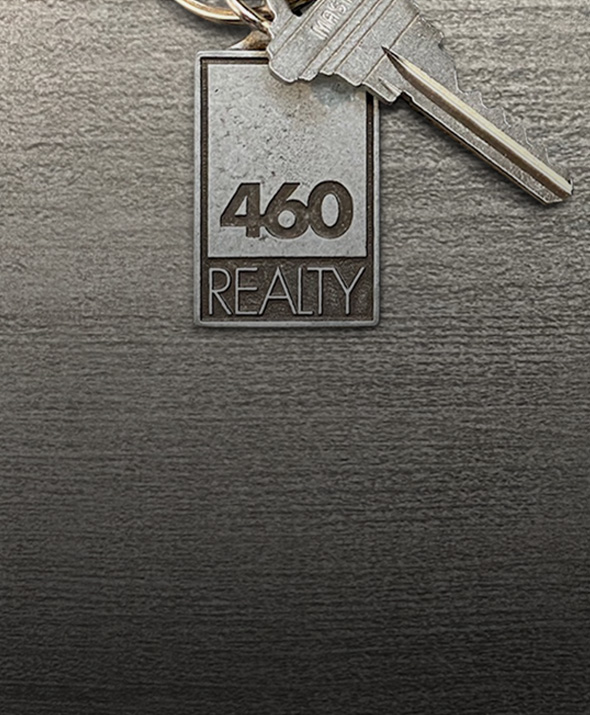 Services
Whether you are buying or selling, our agents go the distance to meet your real estate needs.
ABOUT US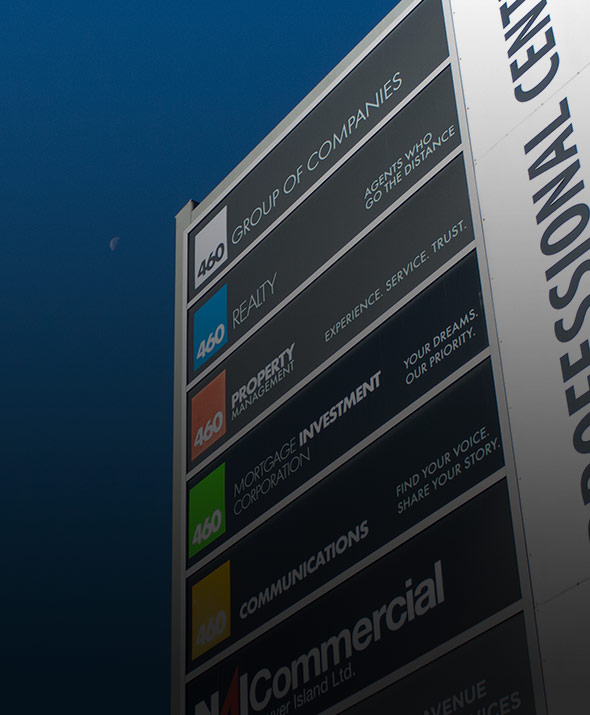 About Us
At 460, we've got a whole new way of doing business in real estate. Find out what makes us unique.
JOIN OUR TEAM
Are you considering a career in real estate?
At 460 Realty, we've got a different way of thinking about this business – and we think we're onto something.