Expert Guidance for Your Real Estate Needs on Vancouver Island & the Sunshine Coast
460 Realty is a team of experienced real estate agents who offer an exceptional level of service and integrity coupled with an in-depth understanding of the island's ever-changing market.
Our real estate professionals guide buyers and sellers through every step of the process, ensuring that each of their clients receives dedicated and knowledgeable service and results.
Connect with one of our #AGENTSWHOGOTHEDISTANCE today!
Joel Brittain
Joel Brittain
Joel Brittain has been a REALTOR® for over 20 years, obtaining his licence in 1994. After spending 15 years with Coast Realty, Joel decided to join the team at 460 Group, admiring their progressive new business model and fresh approach.
Prior to entering the real estate industry, Joel spent time working as a collision appraiser and an insurance adjuster, experiences that were instrumental in developing his service skills and attention to detail. He feels that patience has been key to his success as a realtor, as he recognizes that home buying is a process. Joel promises buyers a non-pushy sales approach, and is focused on listening to each client's individual needs.
Currently, Joel specializes in residential real estate; however, with a background in property management, he also offers unique expertise to the buyer seeking an income property. When he relocated to Vancouver Island over 20 years ago, Joel traded in the cold Ontario and Alberta winters for the island lifestyle, which he takes full advantage of, enjoying boating, golf and curling in his spare time.
PROPERTIES FOR SALE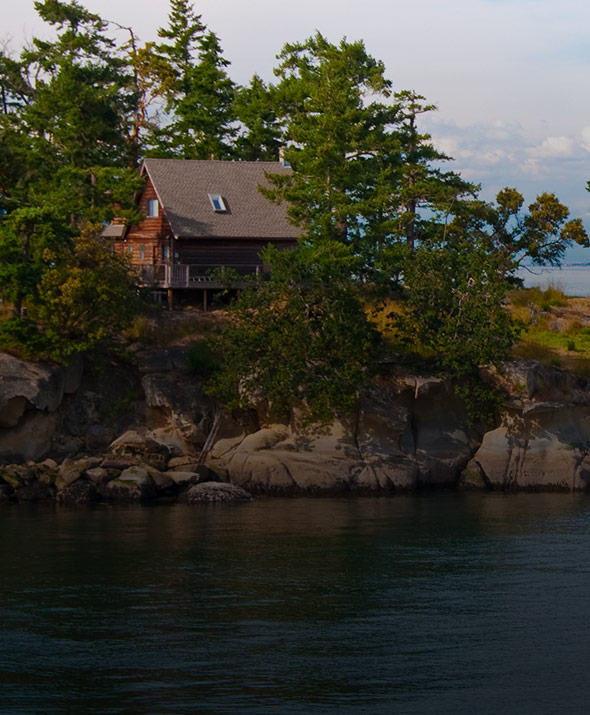 Properties For Sale
Check out 460 Realty's latest listings of properties for sale on Vancouver Island.
SERVICES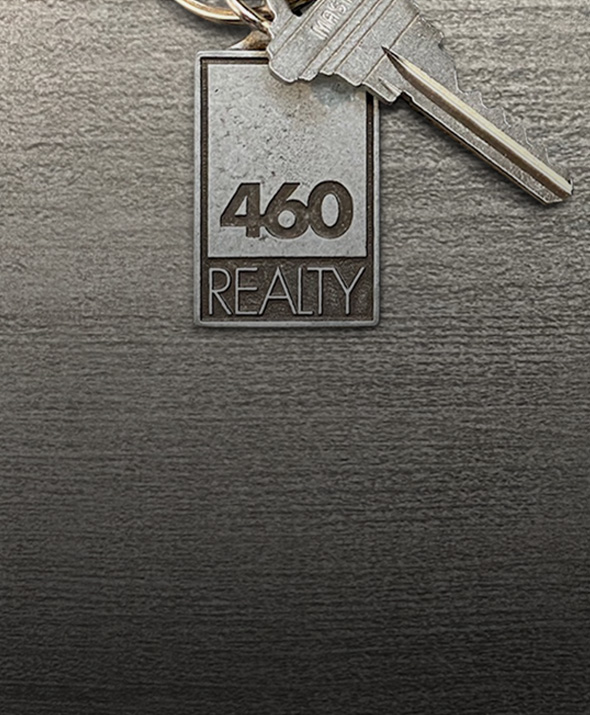 Services
Whether you are buying or selling, our agents go the distance to meet your real estate needs.
ABOUT US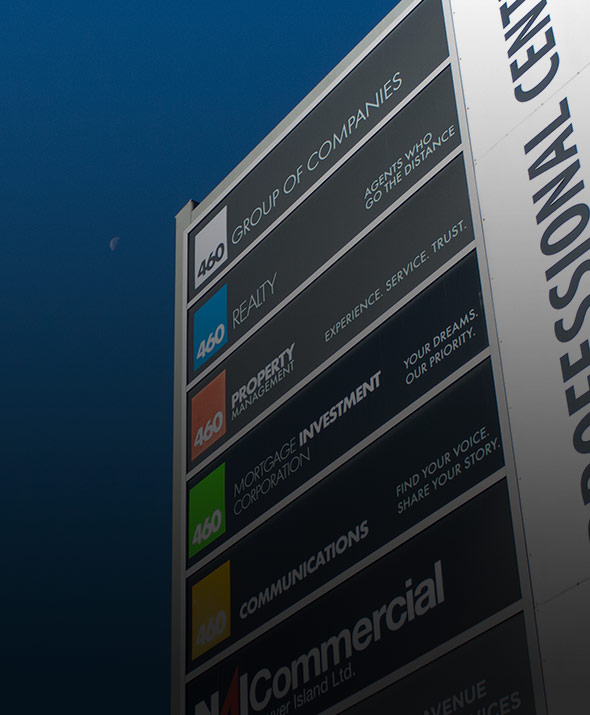 About Us
At 460, we've got a whole new way of doing business in real estate. Find out what makes us unique.
JOIN OUR TEAM
Are you considering a career in real estate?
At 460 Realty, we've got a different way of thinking about this business – and we think we're onto something.