Expert Guidance for Your Real Estate Needs on Vancouver Island & the Sunshine Coast
460 Realty is a team of experienced real estate agents who offer an exceptional level of service and integrity coupled with an in-depth understanding of the island's ever-changing market.
Our real estate professionals guide buyers and sellers through every step of the process, ensuring that each of their clients receives dedicated and knowledgeable service and results.
Connect with one of our #AGENTSWHOGOTHEDISTANCE today!
Matt Scheibel
REALTOR®
Personal Real Estate Corporation
Nanaimo
Matt Scheibel
Matt Scheibel – Personal Real Estate Corporation
Matt Scheibel PREC* was born in Nanaimo along with his twin brother Clayton. He has spent most of his life since then here and considers it a great place to call home. While living in Vancouver and traveling abroad to Australia and Central America, Matt realized how lucky we are to be able to live in, truly, the most beautiful place on earth.
Matt has recently started a family with his beautiful wife Kelsey and looks forwards to growing the Scheibel tradition in Nanaimo.
It's likely that when he's not at the office he's either at Mt. Washington getting some fresh tracks or working on his short game at one of the many fantastic golf courses in our area. Following in his father's footsteps was "the easiest decision I've ever made". Matt has been able to learn the skills necessary to create remarkable results in a very short period of time. Now in his tenth year and a proud member of 460 Realty's ownership team, Matt has brought a younger and more enthusiastic approach to marketing your property.
Matt Scheibel has combined the best of both worlds into a low-pressure and extremely effective marketing program. With his unique combination of hard work, enthusiasm and knowledge, Matt Scheibel is clearly your best choice for the purchase or sale of your next home.
(*Personal Real Estate Corporation)
PROPERTIES FOR SALE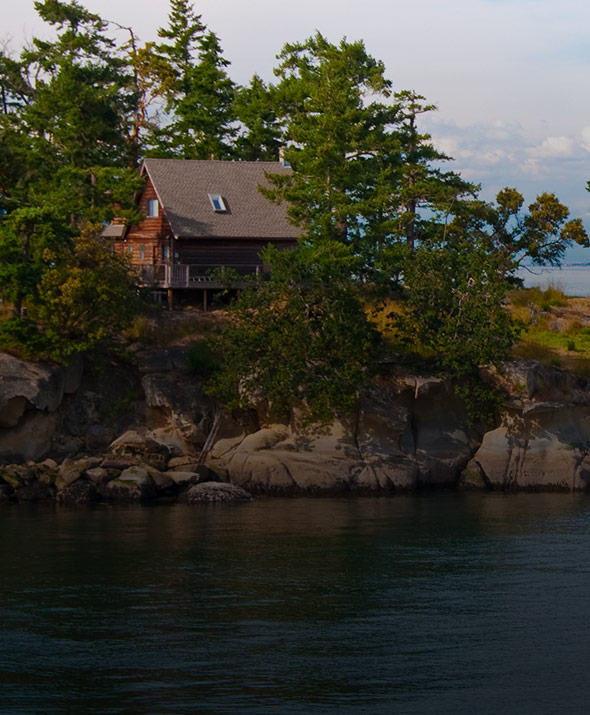 Properties For Sale
Check out 460 Realty's latest listings of properties for sale on Vancouver Island.
SERVICES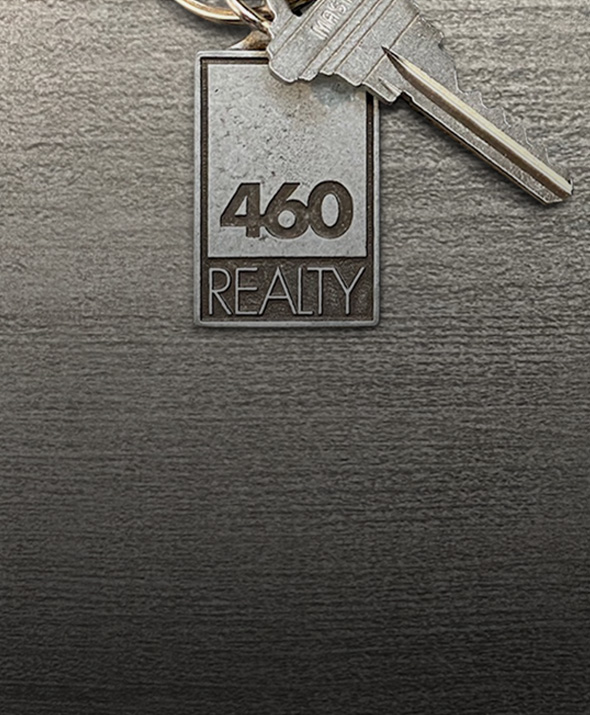 Services
Whether you are buying or selling, our agents go the distance to meet your real estate needs.
ABOUT US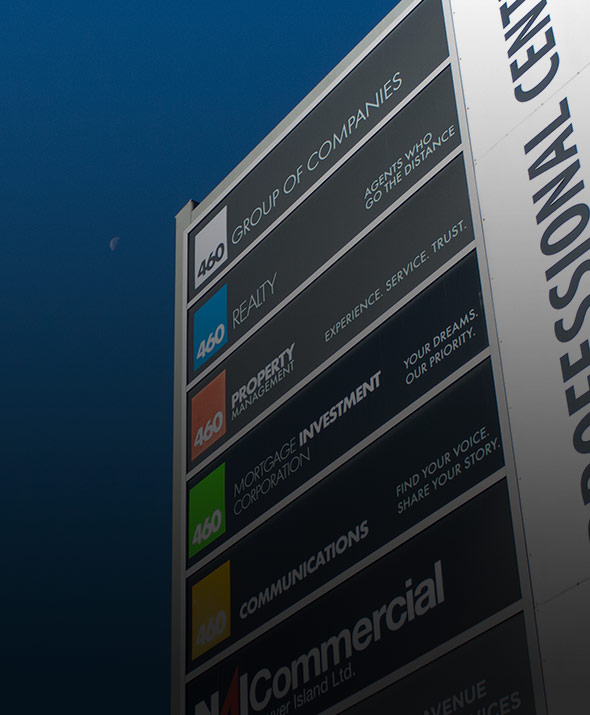 About Us
At 460, we've got a whole new way of doing business in real estate. Find out what makes us unique.
JOIN OUR TEAM
Are you considering a career in real estate?
At 460 Realty, we've got a different way of thinking about this business – and we think we're onto something.