Expert Guidance for Your Real Estate Needs on Vancouver Island & the Sunshine Coast
460 Realty is a team of experienced real estate agents who offer an exceptional level of service and integrity coupled with an in-depth understanding of the island's ever-changing market.
Our real estate professionals guide buyers and sellers through every step of the process, ensuring that each of their clients receives dedicated and knowledgeable service and results.
Connect with one of our #AGENTSWHOGOTHEDISTANCE today!
Rebecca Johnson
Rebecca Johnson
Rebecca is proud to be born & raised right here in Powell River. She and her husband bought their first house when they were 19/20 years old, and have since then done multiple real estate transactions, home renos, home flips and real estate investments.
Growing up on the Sunshine Coast, Rebecca has familiarized herself with all the surrounding areas of the Powell River region. She is accustomed to the types of homes here, the different ways of building, common features of a property as well as common flaws. She makes sure her clients are comfortable and confident in making such a large life decision and is proud to be with them every step of the way.
Rebecca feels the process of seeing a home for its potential, buying a house to make it your "home", and buying a house for strictly an investment perspective has taught her so much. There are many reasons her clients have for buying real estate, and she loves seeing how this adds great value to their lives. She truly believes it's important for people to see how real estate can meet their individual needs; whether it is a starter home, forever home, investment home, etc., and she loves helping others through this experience as well.
When she's not working, you can find Rebecca spending time with her two kids Elias & Evelyn, playing soccer and tennis, riding her mountain bike or hanging out with family & friends.
PROPERTIES FOR SALE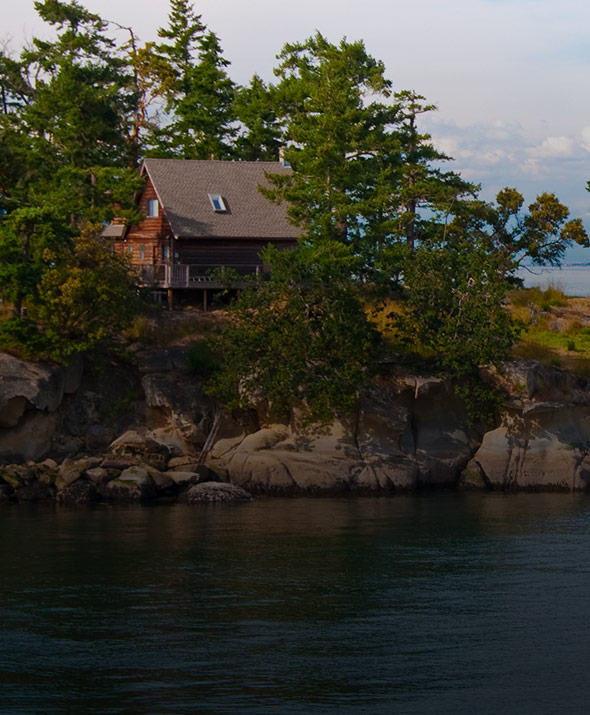 Properties For Sale
Check out 460 Realty's latest listings of properties for sale on Vancouver Island.
SERVICES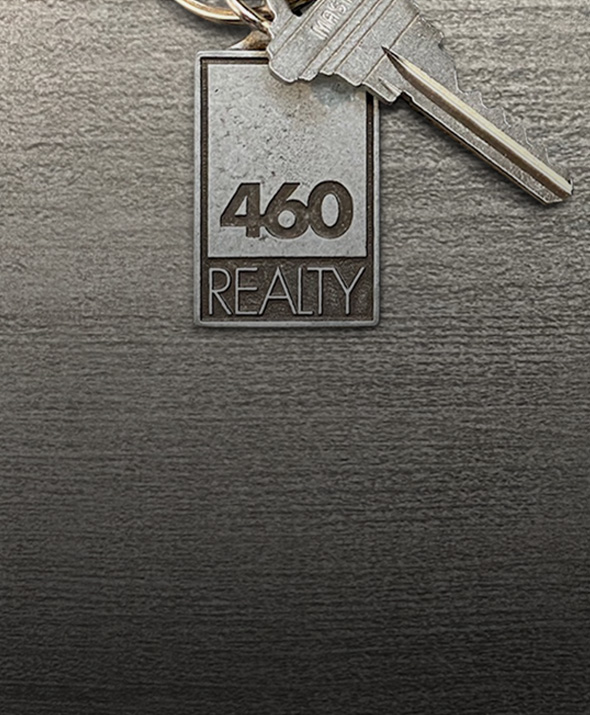 Services
Whether you are buying or selling, our agents go the distance to meet your real estate needs.
ABOUT US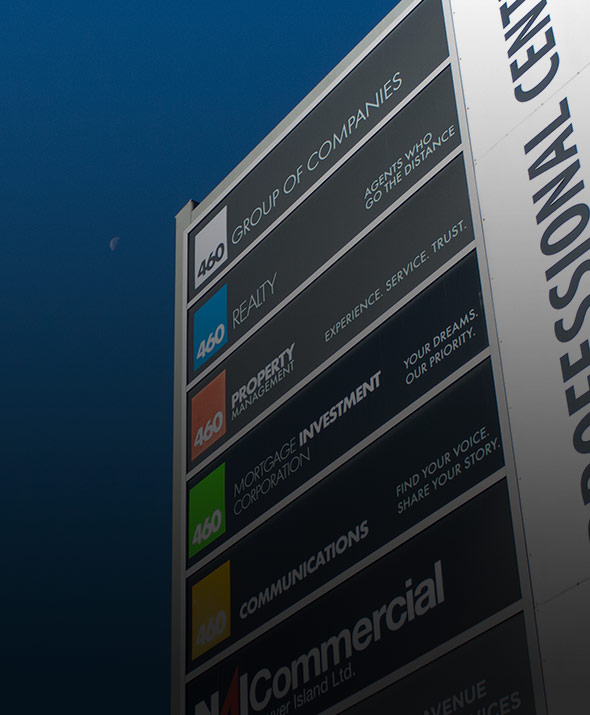 About Us
At 460, we've got a whole new way of doing business in real estate. Find out what makes us unique.
JOIN OUR TEAM
Are you considering a career in real estate?
At 460 Realty, we've got a different way of thinking about this business – and we think we're onto something.