Expert Guidance for Your Real Estate Needs on Vancouver Island & the Sunshine Coast
460 Realty is a team of experienced real estate agents who offer an exceptional level of service and integrity coupled with an in-depth understanding of the island's ever-changing market.
Our real estate professionals guide buyers and sellers through every step of the process, ensuring that each of their clients receives dedicated and knowledgeable service and results.
Connect with one of our #AGENTSWHOGOTHEDISTANCE today!
Cody Dreger
REALTOR®
Personal Real Estate Corporation
Nanaimo
Cody Dreger
Cody Dreger – Personal Real Estate Corporation
Born & raised in the Harbour City, Cody Dreger *PREC has been involved in the real estate industry for the past 16+ years. He is proud to serve the Central Vancouver Island Region.
Cody has been involved in the community his whole life, and because of that it's become his lifestyle. He has volunteered and worked alongside several community initiatives and organizations in Nanaimo, such as the Nanaimo Hospital Foundation, Garret Paquette Fund for Families, Tom Harris Foundation, and Nanaimo Loaves & Fishes to name a few. Cody received the REALTORS ® CARE Award from the Vancouver Island Real Estate Board in 2017, as well as was named a past winner in the Top 20 Under 40 in 2013.
Cody has been successful because of his work, knowledge of the marketplace and his sincere dedication to his clients. He specializes in new developments, as well as some industrial & commercial properties, but would welcome the opportunity to meet with you to discuss your any of your real estate needs.
When he isn't working, you'll find him teeing off on a golf course, skiing or snowboarding down a mountain, or spending time with his 3 daughters + stepdaughter right here in Nanaimo.
(*Personal Real Estate Corporation)
PROPERTIES FOR SALE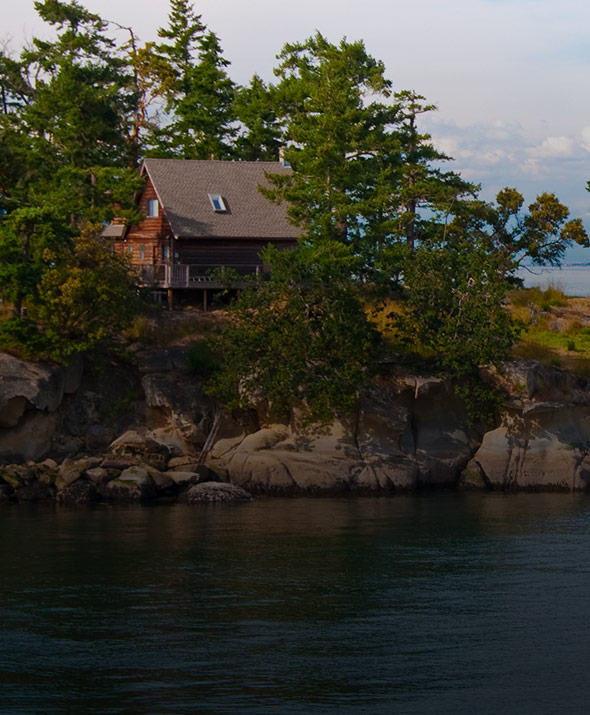 Properties For Sale
Check out 460 Realty's latest listings of properties for sale on Vancouver Island.
SERVICES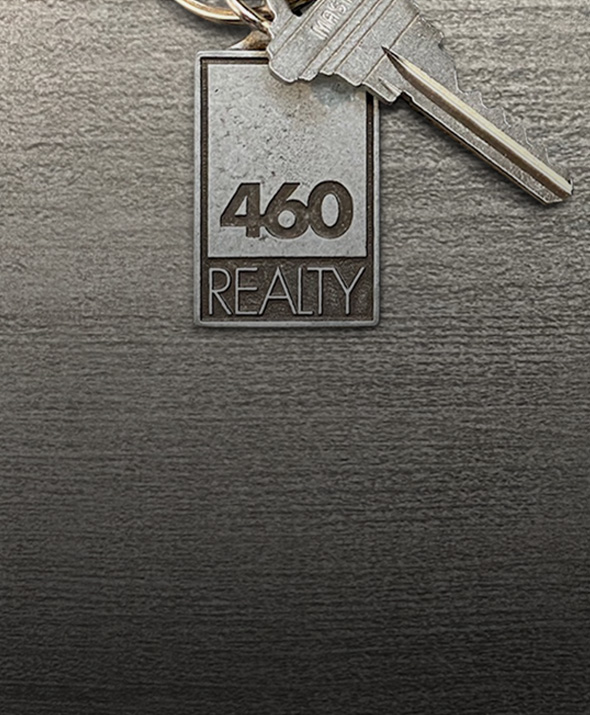 Services
Whether you are buying or selling, our agents go the distance to meet your real estate needs.
ABOUT US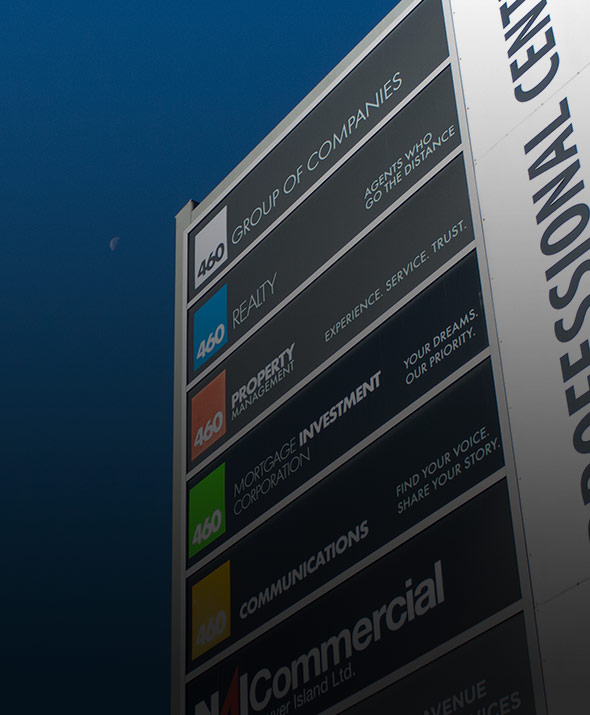 About Us
At 460, we've got a whole new way of doing business in real estate. Find out what makes us unique.
JOIN OUR TEAM
Are you considering a career in real estate?
At 460 Realty, we've got a different way of thinking about this business – and we think we're onto something.