Expert Guidance for Your Real Estate Needs on Vancouver Island & the Sunshine Coast
460 Realty is a team of experienced real estate agents who offer an exceptional level of service and integrity coupled with an in-depth understanding of the island's ever-changing market.
Our real estate professionals guide buyers and sellers through every step of the process, ensuring that each of their clients receives dedicated and knowledgeable service and results.
Connect with one of our #AGENTSWHOGOTHEDISTANCE today!
Carolle MacIntosh
Carolle MacIntosh
Carolle strives to treat her clients like they've reconnected with a long-lost friend. She takes every client's goals to heart because she knows that behind every transaction, there are lives that will be drastically impacted by the result of their real estate decisions. That's why Carolle works so hard to earn each client's complete satisfaction.
As a local, Carolle knows and loves Vancouver Island from end to end. It's home to her and she values the unique blend of characteristics and all the wonderful people that make it such a special place to live. Carolle believes in community, and that's reflected in the culture of her business with her volunteer efforts and her participation in community groups and organizations.
It's not all work and no play for her, though! In the winter, you'll find Carolle on the ice teaching curling or challenging the opposition. When summer rolls around, she'll be trying to sink a stubborn little white ball down a hole impossibly far away, teaching English as a second language or walking dogs in the park. When it's time to relax, Carolle treats herself to a soothing yoga practice or a cold glass of cider.
Carolle is dedicated to a life of learning and she happily shares her knowledge and expertise with those around her. She aims to guide all her clients through real estate transactions, start to finish.
PROPERTIES FOR SALE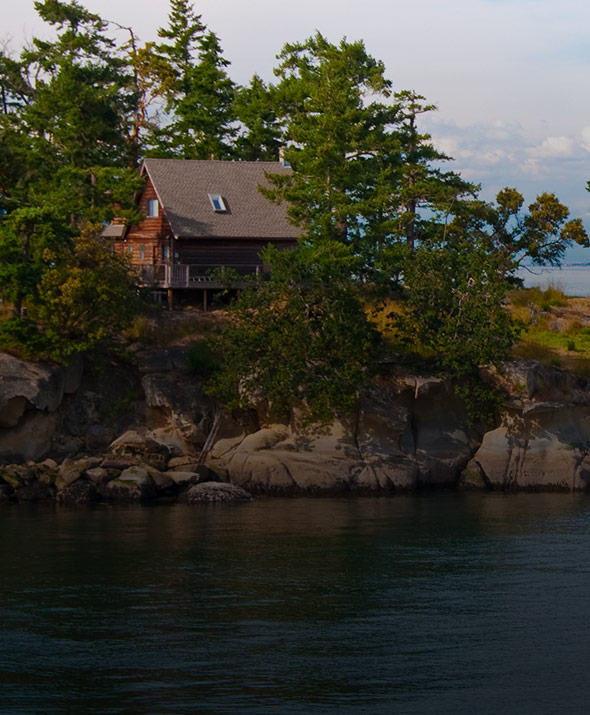 Properties For Sale
Check out 460 Realty's latest listings of properties for sale on Vancouver Island.
SERVICES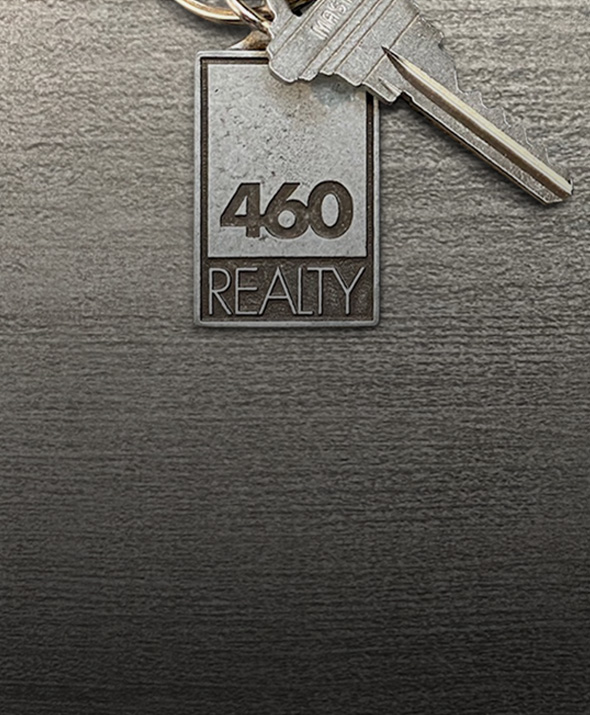 Services
Whether you are buying or selling, our agents go the distance to meet your real estate needs.
ABOUT US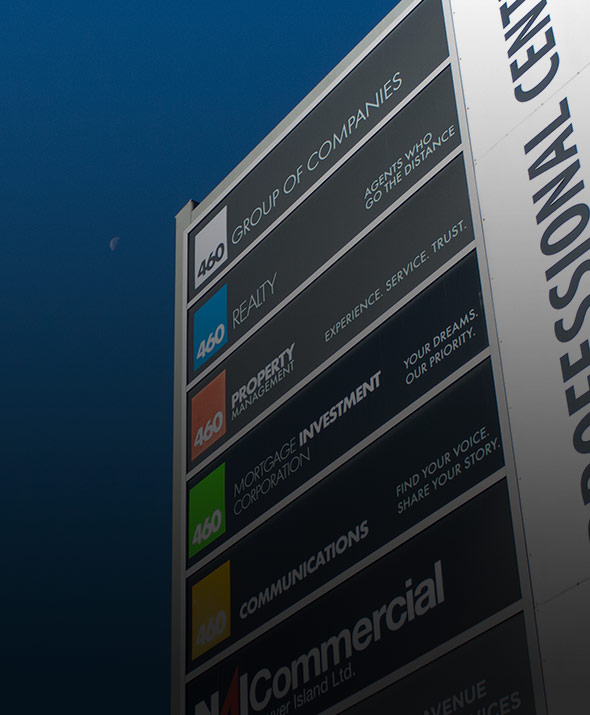 About Us
At 460, we've got a whole new way of doing business in real estate. Find out what makes us unique.
JOIN OUR TEAM
Are you considering a career in real estate?
At 460 Realty, we've got a different way of thinking about this business – and we think we're onto something.