Expert Guidance for Your Real Estate Needs on Vancouver Island & the Sunshine Coast
460 Realty is a team of experienced real estate agents who offer an exceptional level of service and integrity coupled with an in-depth understanding of the island's ever-changing market.
Our real estate professionals guide buyers and sellers through every step of the process, ensuring that each of their clients receives dedicated and knowledgeable service and results.
Connect with one of our #AGENTSWHOGOTHEDISTANCE today!
Loralee Burns
Loralee Burns
Originally from the Lower Mainland, Loralee lived in Calgary and New Zealand before settling on Vancouver Island to be closer to family and pursue her career in Real Estate. Before obtaining her real estate license, Loralee enjoyed her previous professions as a social worker and an insurance agent. The combination of Loralee's social work and successful sales background results in excellent communication and negotiation abilities, allowing her to achieve solutions for her clients' unique needs and goals. Her clients can always depend on her high level of integrity and creative problem solving, combined with a caring and client-first approach. Loralee's passion for all things real estate includes buying, renovating and selling her own properties and she uses her skills and up to date market knowledge to benefit her clients. These things and more are what set Loralee apart from other REALTORS® and gives her clients an edge in a competitive market.
When she's not working hard in the industry she loves, you can find Loralee spending time with her husband and 3 kids enjoying the outdoors, hiking, horseback riding or renovating and designing her own homes. Loralee is also an active community member and volunteers with her church, youth group and kids' schools.
PROPERTIES FOR SALE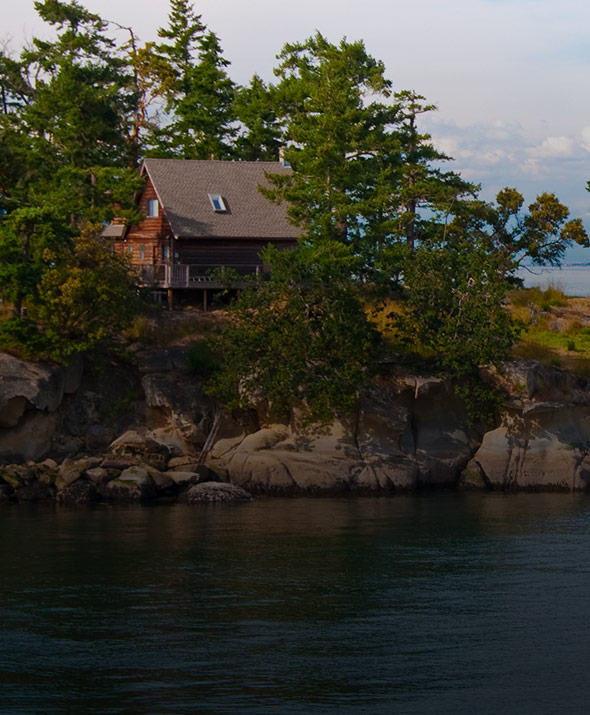 Properties For Sale
Check out 460 Realty's latest listings of properties for sale on Vancouver Island.
SERVICES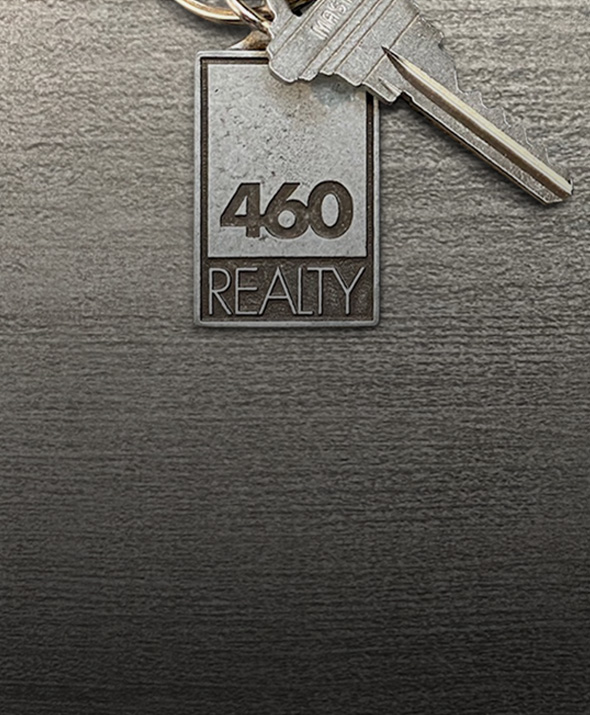 Services
Whether you are buying or selling, our agents go the distance to meet your real estate needs.
ABOUT US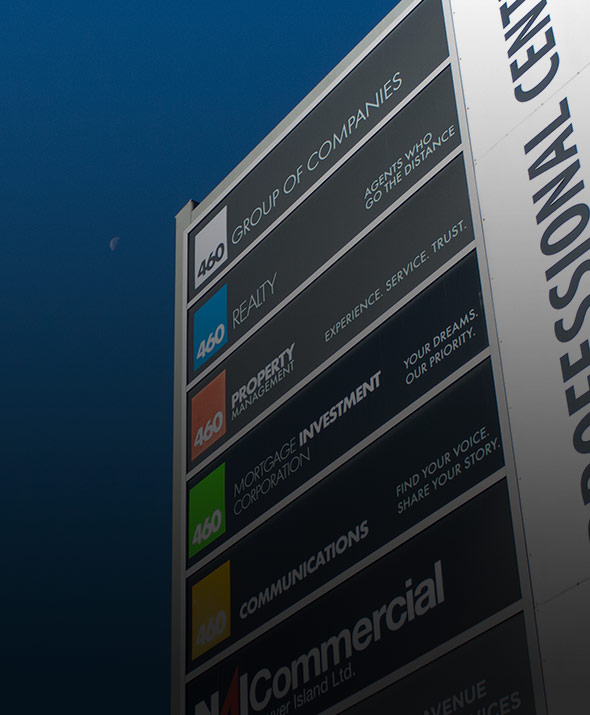 About Us
At 460, we've got a whole new way of doing business in real estate. Find out what makes us unique.
JOIN OUR TEAM
Are you considering a career in real estate?
At 460 Realty, we've got a different way of thinking about this business – and we think we're onto something.