Expert Guidance for Your Real Estate Needs on Vancouver Island & the Sunshine Coast
460 Realty is a team of experienced real estate agents who offer an exceptional level of service and integrity coupled with an in-depth understanding of the island's ever-changing market.
Our real estate professionals guide buyers and sellers through every step of the process, ensuring that each of their clients receives dedicated and knowledgeable service and results.
Connect with one of our #AGENTSWHOGOTHEDISTANCE today!
Jenna Woods
REALTOR®
Personal Real Estate Corporation
Campbell River
Jenna Woods
Jenna Woods, Personal Real Estate Corporation
I love the real estate industry. I love everything about it – the community, the endless opportunities, building positive relationships with agents and clients alike, and combining my love of leadership with my passion for people is what motivates me to go above and beyond for each and every client I have the opportunity to represent.
I have the unique ability to understand what you need from real estate, communicate processes and procedures in relatable terms, and the foresight to recognize where deals may ebb or flow, lending my expert problem solving capabilities to ensure a smooth experience from start to finish. When you hire me, you can expect no limit to my uplifting and dedicated energy, momentum and strategy I bring forward.
PROPERTIES FOR SALE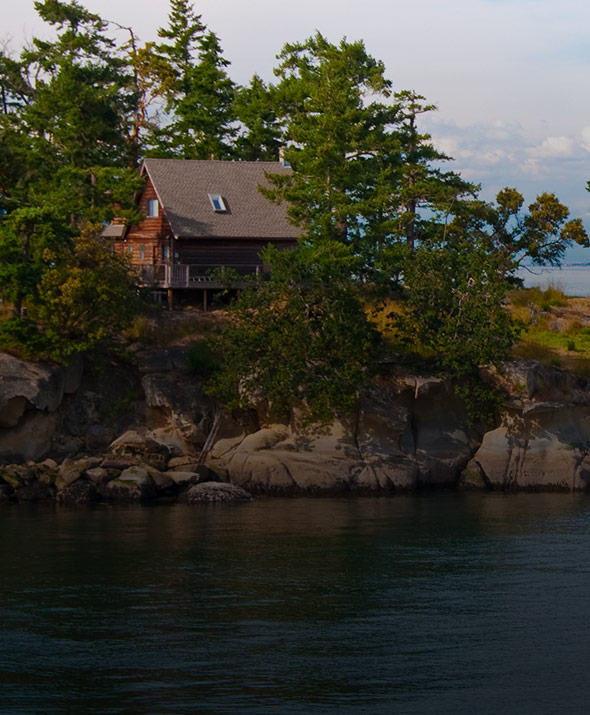 Properties For Sale
Check out 460 Realty's latest listings of properties for sale on Vancouver Island.
SERVICES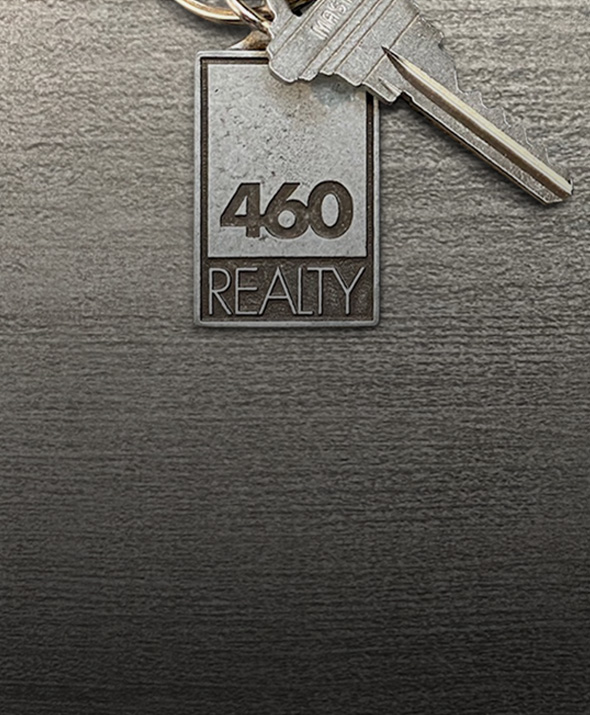 Services
Whether you are buying or selling, our agents go the distance to meet your real estate needs.
ABOUT US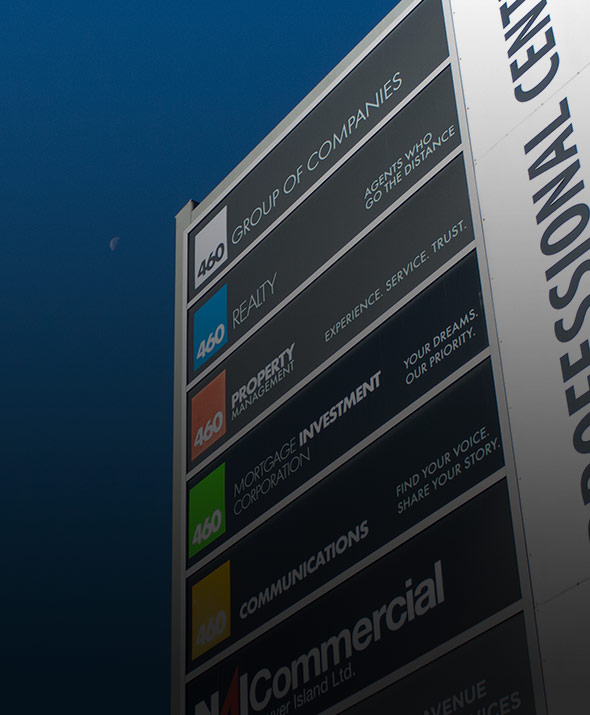 About Us
At 460, we've got a whole new way of doing business in real estate. Find out what makes us unique.
JOIN OUR TEAM
Are you considering a career in real estate?
At 460 Realty, we've got a different way of thinking about this business – and we think we're onto something.