Expert Guidance for Your Real Estate Needs on Vancouver Island & the Sunshine Coast
460 Realty is a team of experienced real estate agents who offer an exceptional level of service and integrity coupled with an in-depth understanding of the island's ever-changing market.
Our real estate professionals guide buyers and sellers through every step of the process, ensuring that each of their clients receives dedicated and knowledgeable service and results.
Connect with one of our #AGENTSWHOGOTHEDISTANCE today!
Lynne Wilson
REALTOR®
Personal Real Estate Corporation
North Island
Lynne Wilson
Lynne Wilson, Personal Real Estate Corporation
With strong family roots on Northern Vancouver Island, and her own roots firmly planted there for the last 17+ years, Lynne Wilson is truly living her dream as a REALTOR® with 460's North Island office. With a background in business management and legal services, she has always been fascinated with the Real Estate markets so decided to make the shift. Lynne has enjoyed the experience of being both a buyer and a seller, helping with solicitor property sales, and is thrilled to be able to help others do the same.
Over the years, Lynne has volunteered her time to Parent Advisory Committees, and even worked with the Rick Hansen Man in Motion Society to secure funding to purchase and install a fully accessible playground for the school. With her two girls now teenagers, she enjoys spending quality time gardening, downhill skiing, and travelling with her husband of 20 years, Lance.
PROPERTIES FOR SALE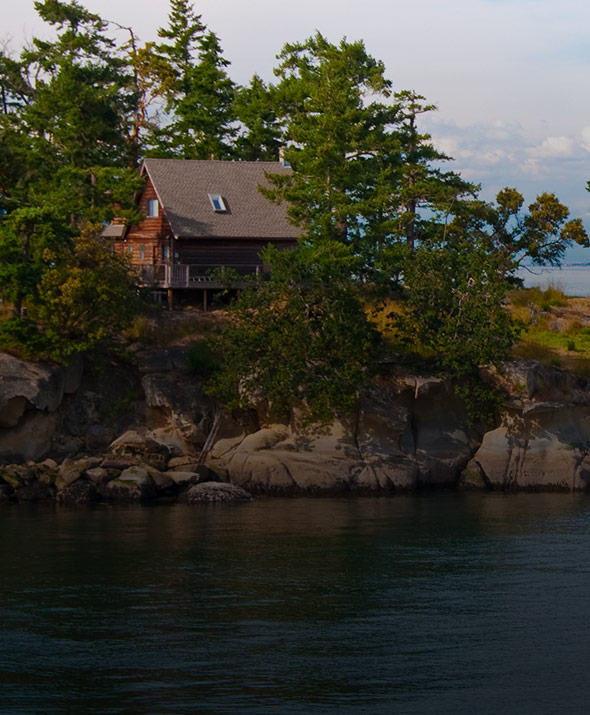 Properties For Sale
Check out 460 Realty's latest listings of properties for sale on Vancouver Island.
SERVICES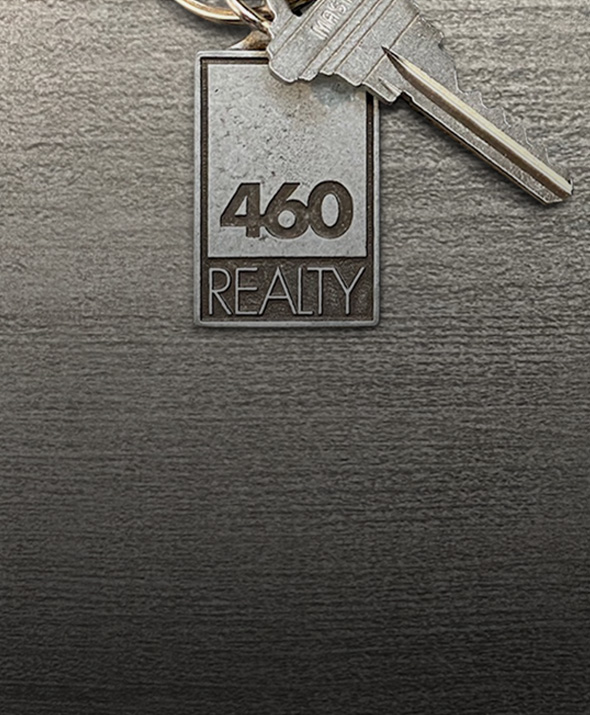 Services
Whether you are buying or selling, our agents go the distance to meet your real estate needs.
ABOUT US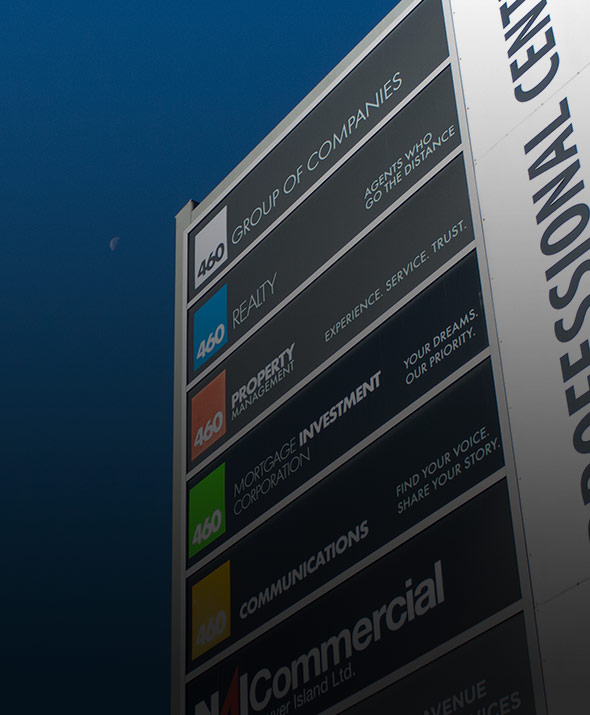 About Us
At 460, we've got a whole new way of doing business in real estate. Find out what makes us unique.
JOIN OUR TEAM
Are you considering a career in real estate?
At 460 Realty, we've got a different way of thinking about this business – and we think we're onto something.