Expert Guidance for Your Real Estate Needs on Vancouver Island & the Sunshine Coast
460 Realty is a team of experienced real estate agents who offer an exceptional level of service and integrity coupled with an in-depth understanding of the island's ever-changing market.
Our real estate professionals guide buyers and sellers through every step of the process, ensuring that each of their clients receives dedicated and knowledgeable service and results.
Connect with one of our #AGENTSWHOGOTHEDISTANCE today!
Laura Noges
Laura Noges
Laura's adventurous spirit and love of nature drew her and her husband to Vancouver in 2008, moving from their hometown of Toronto. After countless weekend trips to the Island and a desire to escape the big city, they finally moved to Ucluelet in 2014. Since then, Laura has been active in the local real estate market, both as a buyer and a seller. Through multiple property acquisitions, owning a successful vacation rental, and raising a young family, Laura has developed a deep connection to Ucluelet and its surrounding community.
Prior to her career in real estate, Laura completed a Bachelor of Commerce degree at the University of Guelph. She worked in licensing & merchandising for the Vancouver Olympic Committee, produced local and international video/photo shoots for lululemon, and managed Club Intrawest, a high-end resort in Ucluelet. Her business background, exceptional eye for detail, and a desire to create extraordinary experiences for people make Laura the perfect fit as your Realtor.
Whether you are looking to buy your first home, relocate your primary residence or purchase a vacation property, Laura is dedicated to helping you find your ideal coastal getaway. Her professionalism, approachable nature and clear communication will ensure a successful experience as you partner together with her in pursuit of your dream home.

Outside of the office, Laura is dedicated to living a balanced, active lifestyle. With two young daughters, you can often find her biking, surfing, foraging, experimenting in the kitchen or snowboarding with her family.
PROPERTIES FOR SALE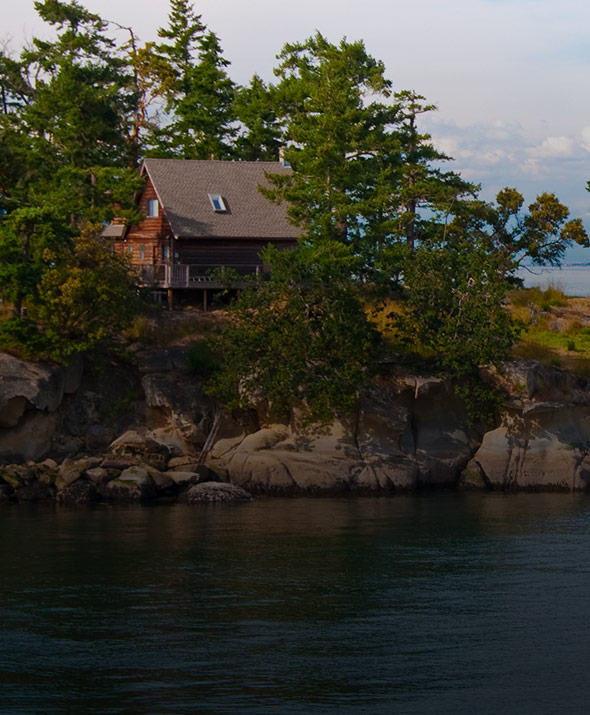 Properties For Sale
Check out 460 Realty's latest listings of properties for sale on Vancouver Island.
SERVICES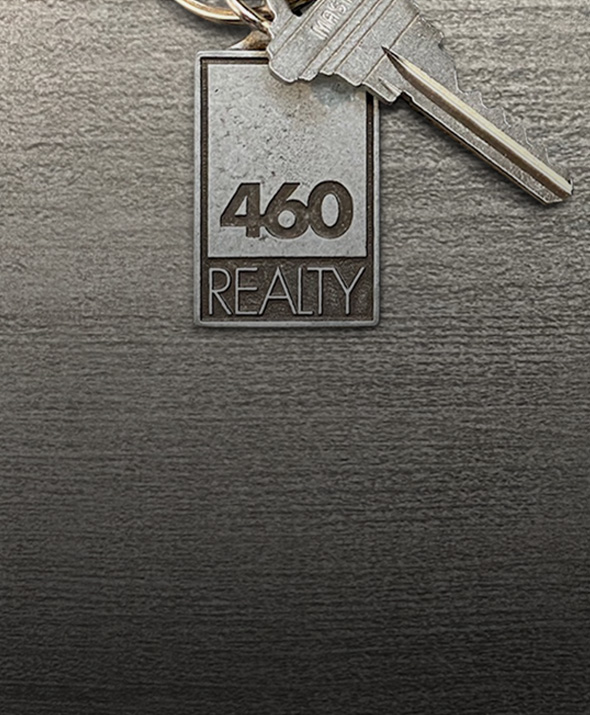 Services
Whether you are buying or selling, our agents go the distance to meet your real estate needs.
ABOUT US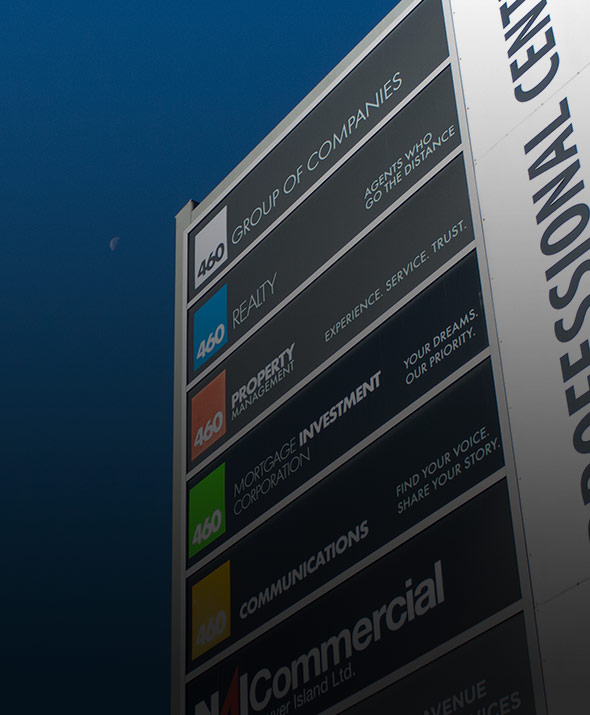 About Us
At 460, we've got a whole new way of doing business in real estate. Find out what makes us unique.
JOIN OUR TEAM
Are you considering a career in real estate?
At 460 Realty, we've got a different way of thinking about this business – and we think we're onto something.