Expert Guidance for Your Real Estate Needs on Vancouver Island & the Sunshine Coast
460 Realty is a team of experienced real estate agents who offer an exceptional level of service and integrity coupled with an in-depth understanding of the island's ever-changing market.
Our real estate professionals guide buyers and sellers through every step of the process, ensuring that each of their clients receives dedicated and knowledgeable service and results.
Connect with one of our #AGENTSWHOGOTHEDISTANCE today!
John Barnum
John Barnum
John has successfully represented buyers and sellers in all aspects of the constantly changing Real Estate market for twenty years. An understanding and awareness of property inventories both listed and privately owned in the area plus a good local knowledge of the Greater Central Vancouver Island Real Estate and business communities make John an excellent choice as a Realtor. John has been instrumental in the development and marketing of several residential housing projects, a number of mixed commercial and residential building projects, commercial enterprises involving rezoning and development procedures such as land acquisition and development of projects. John also enjoys a good working relationship with the local government agencies such as the City of Parksville and Regional District of Nanaimo. John has a team of well-respected professional colleagues with areas of expertise in planning, rezoning, well water and septic field layout and development, ALR land issues, home design and construction, legal and financial advice for both long term and short-term management strategies for all your Real Estate needs.
PROPERTIES FOR SALE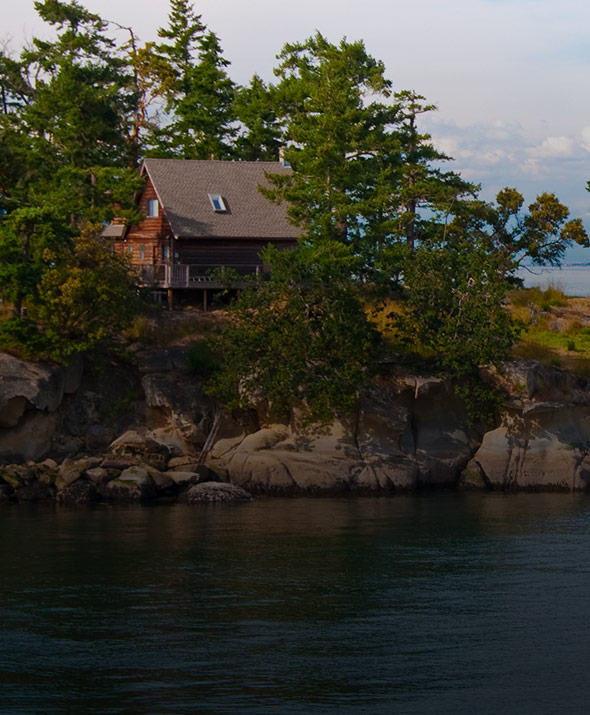 Properties For Sale
Check out 460 Realty's latest listings of properties for sale on Vancouver Island.
SERVICES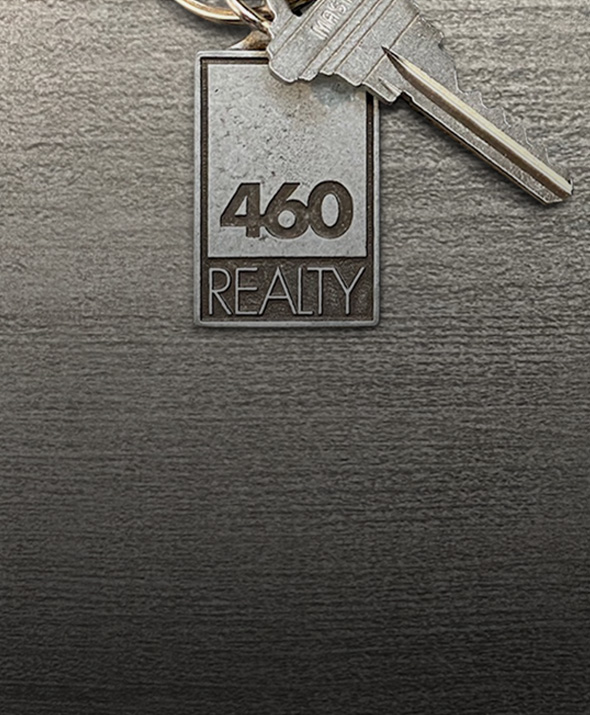 Services
Whether you are buying or selling, our agents go the distance to meet your real estate needs.
ABOUT US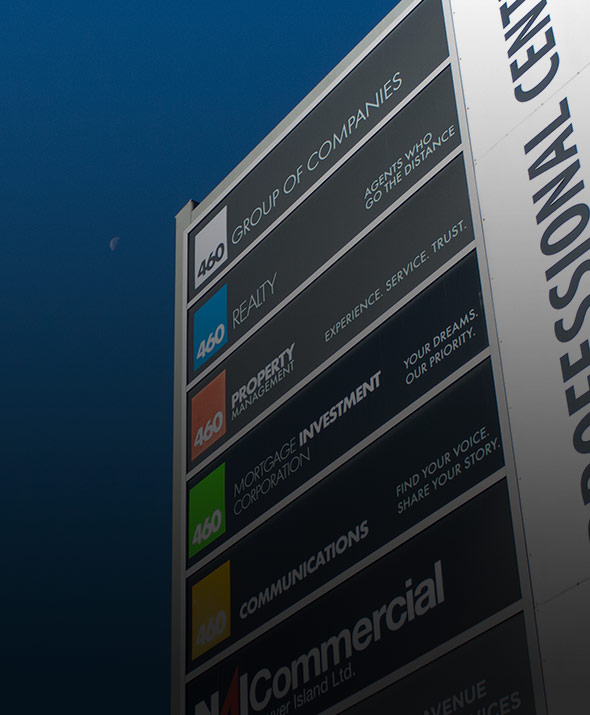 About Us
At 460, we've got a whole new way of doing business in real estate. Find out what makes us unique.
JOIN OUR TEAM
Are you considering a career in real estate?
At 460 Realty, we've got a different way of thinking about this business – and we think we're onto something.