Expert Guidance for Your Real Estate Needs on Vancouver Island & the Sunshine Coast
460 Realty is a team of experienced real estate agents who offer an exceptional level of service and integrity coupled with an in-depth understanding of the island's ever-changing market.
Our real estate professionals guide buyers and sellers through every step of the process, ensuring that each of their clients receives dedicated and knowledgeable service and results.
Connect with one of our #AGENTSWHOGOTHEDISTANCE today!
Elaine Wilkinson
Elaine Wilkinson
Elaine Wilkinson started her career in the real estate industry in June 2007 after working in the recreation and education fields for 15 years. Becoming a REALTOR® was a natural fit for her because of the knowledge and experience she has gained during her own experiences while buying, selling, subdividing and building homes. She has grown up on Vancouver Island and can't imagine a better place to enjoy life!
In 2010, Elaine teamed up with her partner, Lindy Skutnik, after recognizing that they both share the same business philosophy, and they are extremely happy with the success of their partnership. Real estate is something that they are both passionate about, so it seemed like a perfect fit to build a career doing something they both love.
Elaine prides herself on being loyal to her clients and always working with integrity and professionalism. Her unwavering dedication to offer the highest level of service has also allowed Elaine to develop a strong referral base through her past and present clients. She is committed to listening to her clients, and will tailor the business plan to fit their specific real estate needs. Whether buying or selling, Elaine will support her clients every step of the way.
PROPERTIES FOR SALE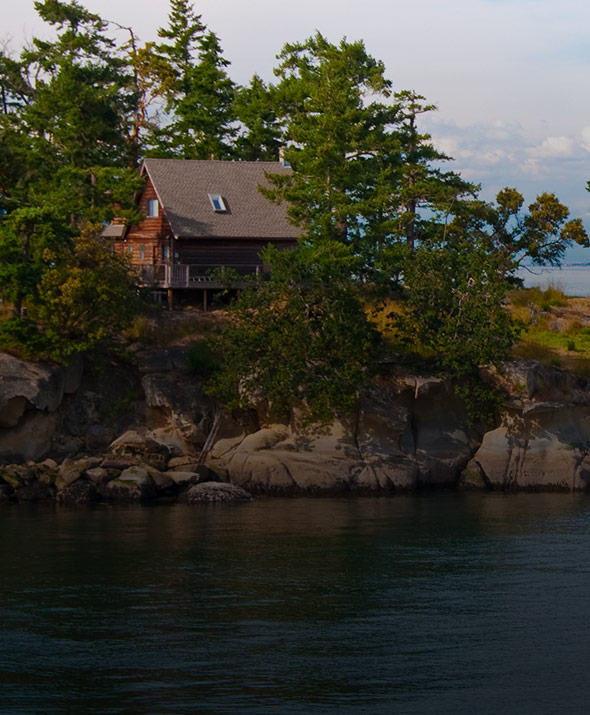 Properties For Sale
Check out 460 Realty's latest listings of properties for sale on Vancouver Island.
SERVICES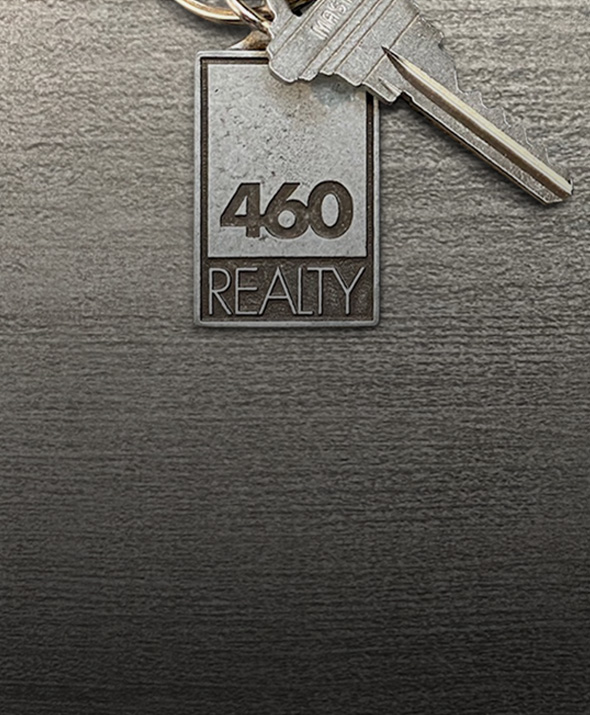 Services
Whether you are buying or selling, our agents go the distance to meet your real estate needs.
ABOUT US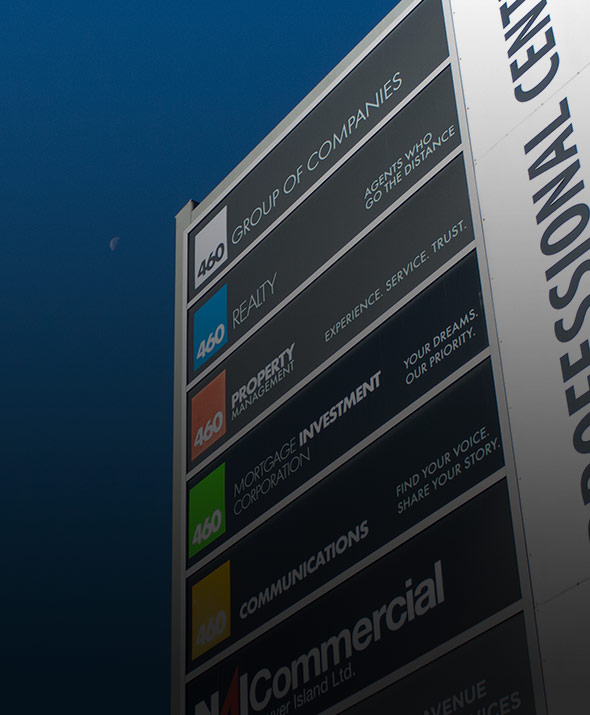 About Us
At 460, we've got a whole new way of doing business in real estate. Find out what makes us unique.
JOIN OUR TEAM
Are you considering a career in real estate?
At 460 Realty, we've got a different way of thinking about this business – and we think we're onto something.