Expert Guidance for Your Real Estate Needs on Vancouver Island & the Sunshine Coast
460 Realty is a team of experienced real estate agents who offer an exceptional level of service and integrity coupled with an in-depth understanding of the island's ever-changing market.
Our real estate professionals guide buyers and sellers through every step of the process, ensuring that each of their clients receives dedicated and knowledgeable service and results.
Connect with one of our #AGENTSWHOGOTHEDISTANCE today!
Krista Prior
Krista Prior
Krista has been living in Ucluelet for close to 15 years. She grew up in Saskatchewan and attended University of Regina where she studied 2 years of engineering, but eventually completed a Fine Arts degree. She migrated west and spent a couple years' time in the mountains along the way before eventually landing on the beaches of the west coast of the Island.
Krista was pleased to work and help manage a small, successful restaurant in Ucluelet for over 10 years at which time she took WSET wine studies up to her level 3 designation. She transitioned from the service industry to becoming a REALTOR® in 2018. She has been very engaged with clients and has attained invaluable experience enabling her to establish a blossoming career in Real Estate.
Interests include: enjoying wine and delicious food; walking on beautiful local beaches and the Wild Pacific Trail; fishing; spending time on Sproat Lake in the summer; art & architecture; and, as her partner is a licensed builder, she likes to learn about efficient home design and encourages building plans that best suit the demand of the local market.
Krista is available to represent clients and ensure their individual needs are her priority. She takes pride in being approachable, adaptable and open-minded to unique situations as they arise. As a professional, Krista pays attention to detail, values consistency, and believes that the best solutions are the result of collaboration and creative thinking.
PROPERTIES FOR SALE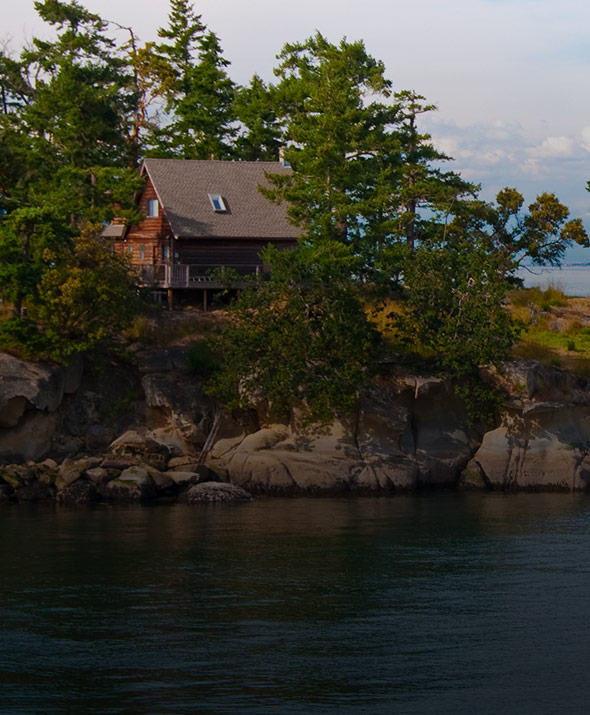 Properties For Sale
Check out 460 Realty's latest listings of properties for sale on Vancouver Island.
SERVICES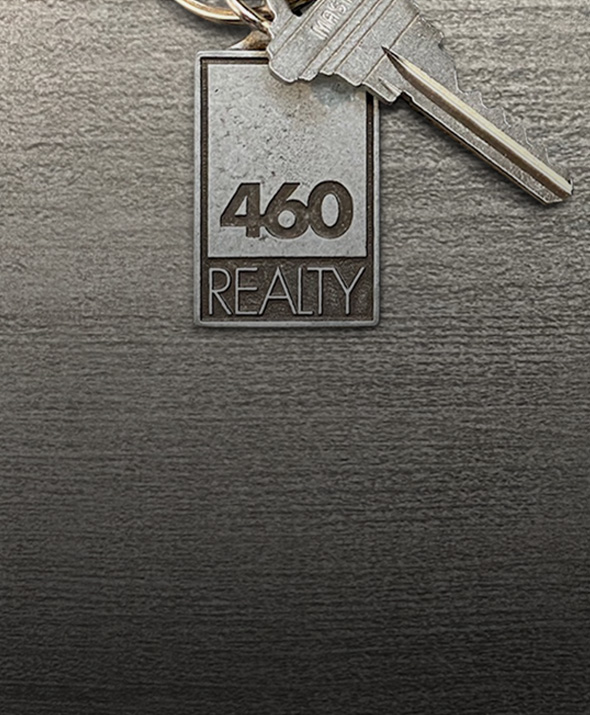 Services
Whether you are buying or selling, our agents go the distance to meet your real estate needs.
ABOUT US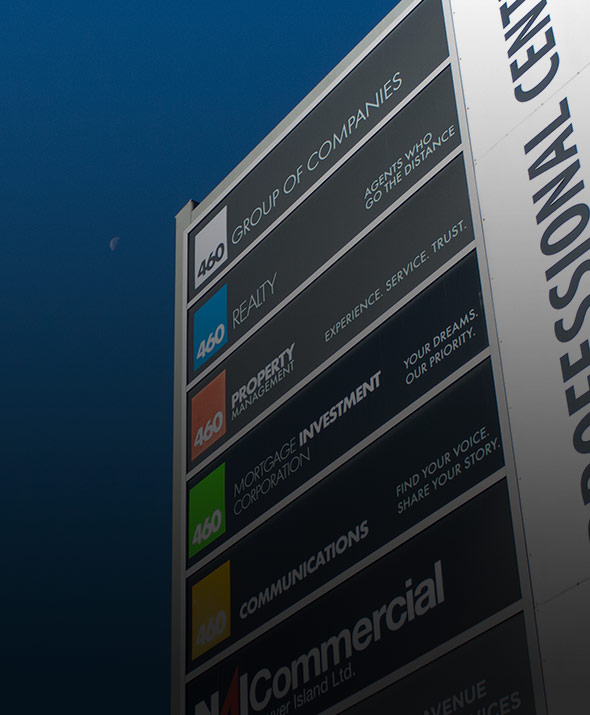 About Us
At 460, we've got a whole new way of doing business in real estate. Find out what makes us unique.
JOIN OUR TEAM
Are you considering a career in real estate?
At 460 Realty, we've got a different way of thinking about this business – and we think we're onto something.