Expert Guidance for Your Real Estate Needs on Vancouver Island & the Sunshine Coast
460 Realty is a team of experienced real estate agents who offer an exceptional level of service and integrity coupled with an in-depth understanding of the island's ever-changing market.
Our real estate professionals guide buyers and sellers through every step of the process, ensuring that each of their clients receives dedicated and knowledgeable service and results.
Connect with one of our #AGENTSWHOGOTHEDISTANCE today!
Dustin Layzell
Dustin Layzell
An Islander since he was 4 years old, and with strong family roots based in the real estate industry, it was easy for Dustin Layzell to choose his career path. With both parents selling and teaching for over 30 years, Dustin joined the 'family business' when he was 20 and has now been selling real estate for over 15 years.
Dustin quickly picked up speed early in his career, and was the 2nd youngest ever to receive the Re/Max Lifetime Achievement Award with VIREB. He's also proud to have been named the #1 team in BC and #3 in Western Canada for 2017 with his previous brokerage. His professional, helpful approach and strong work ethic have created long-standing client relationships, resulting in a successful referral-based business for him. He is proud to be well connected within the community, and contributes annually to Children's Miracle Network, KidSport as well as volunteering with coat drives, Secret Santa & Nanaimo Loaves & Fishes.
His love for real estate translates into helping first time buyers purchase, helping buyers find revenue generating properties as well as foreclosures. Whether this is your first home or 10th, Dustin feels it's always important that you have all of the information up front and are provided with the facts to make an informed decision. When he's not working, Dustin can be found spending time with his wife Jenna and their two children, Airlie & Jayce. They love hanging with friends, taking the kids to the park, boating in the summer, and quadding in the fall. He also likes to snowboard and trap shoot at the Nanaimo Fish & Game Club.
PROPERTIES FOR SALE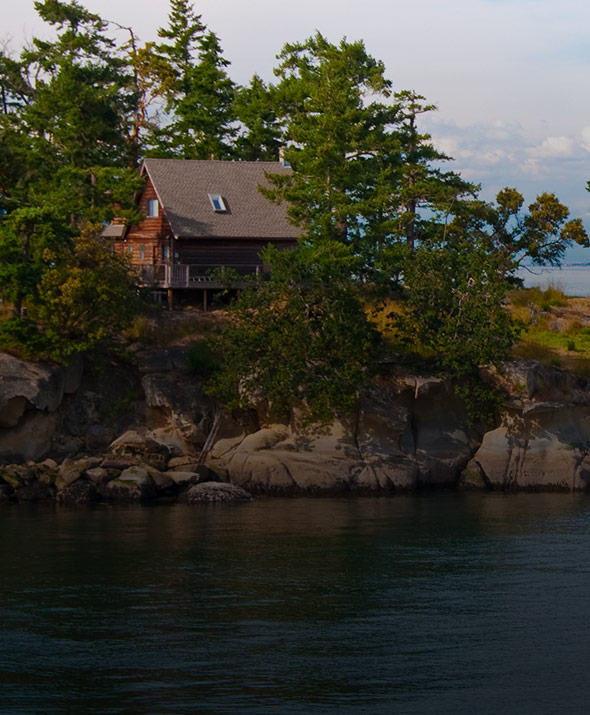 Properties For Sale
Check out 460 Realty's latest listings of properties for sale on Vancouver Island.
SERVICES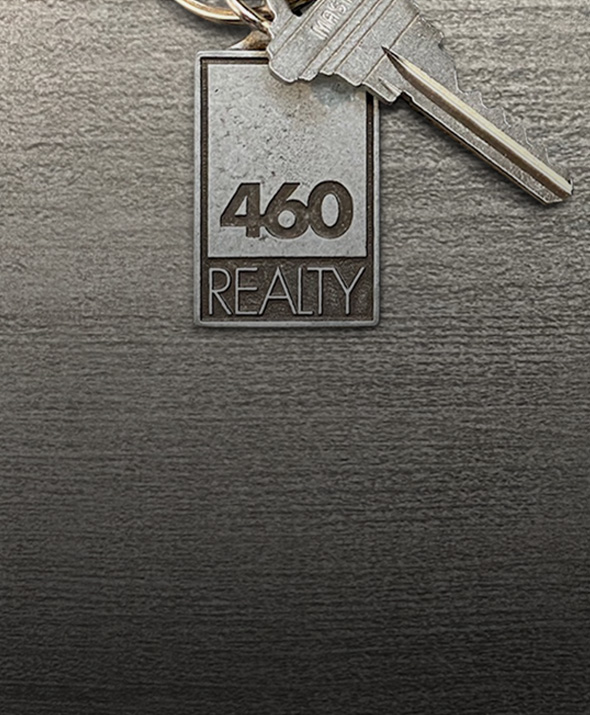 Services
Whether you are buying or selling, our agents go the distance to meet your real estate needs.
ABOUT US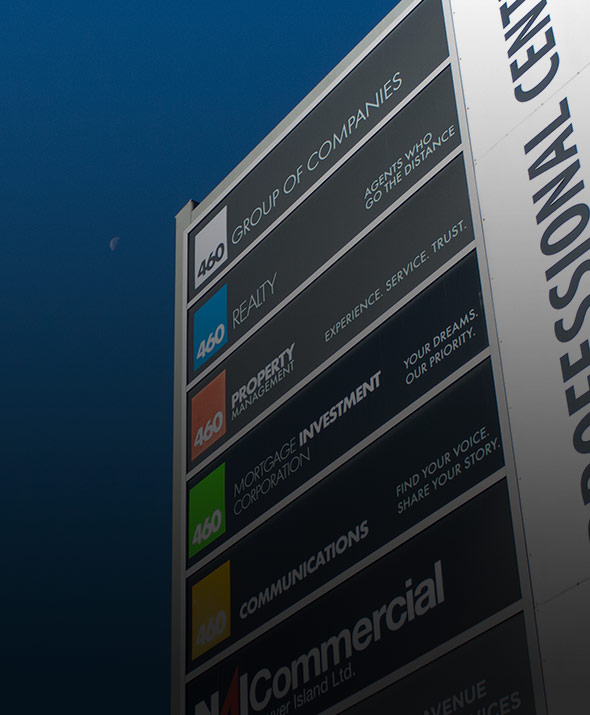 About Us
At 460, we've got a whole new way of doing business in real estate. Find out what makes us unique.
JOIN OUR TEAM
Are you considering a career in real estate?
At 460 Realty, we've got a different way of thinking about this business – and we think we're onto something.