Expert Guidance for Your Real Estate Needs on Vancouver Island & the Sunshine Coast
460 Realty is a team of experienced real estate agents who offer an exceptional level of service and integrity coupled with an in-depth understanding of the island's ever-changing market.
Our real estate professionals guide buyers and sellers through every step of the process, ensuring that each of their clients receives dedicated and knowledgeable service and results.
Connect with one of our #AGENTSWHOGOTHEDISTANCE today!
Laura Solowoniuk
Laura Solowoniuk
Hi, my name is Laura and I am a REALTOR® with 460 Realty.

My love affair with Real Estate began when I was a child watching my family build custom homes in the North Nanaimo area of Hammond Bay. My housing industry career started at a Notary Public's Office. That opportunity evolved into real estate conveyancing, legal administration, and assisting in the opening of new Real Estate brokerages. Growing up looking at lots and building plans, and chattering about building permits over the weekend with my step-dad and brother who are builders, and a sister in home insurance, immerses me and strengthens my knowledge of the in's and out's of the market.
I was born and raised in Nanaimo, spent summers bouncing between our family's cabin at Beachcomber in Nanoose and diving into the pristine waters of the Nanaimo River. I couldn't have asked for a better environment to grow up in. At the ripe old age of 28, I fell in love with a hunk from Calgary and moved for a limited time of 5 years, but only making it 4 before we realized that it was time to head home to raise our children surrounded by family, friends and the beautiful west coast. We landed in the rural area of Nanoose Bay on a 5 acre parcel in a log home with loads of space to enjoy with our two amazing children, Charlie and Blake.
I am thrilled to have received my real estate licence and am very excited to be working with my home brokerage of 460 Realty. I feel that my extensive experience in the Real Estate Industry will be a huge asset to my clients. I look forward to sharing my knowledge and enthusiasm about housing especially considering the rapid growth in this amazing community. I look forward to your next exciting step, whatever that may be.
PROPERTIES FOR SALE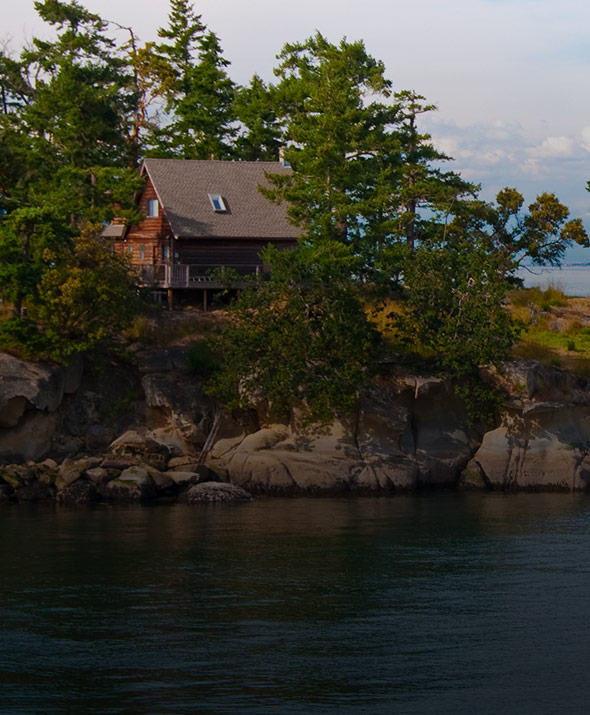 Properties For Sale
Check out 460 Realty's latest listings of properties for sale on Vancouver Island.
SERVICES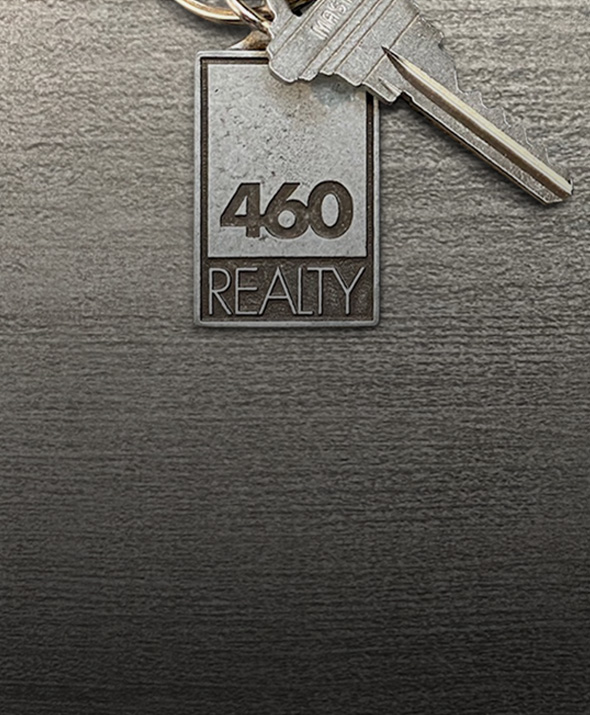 Services
Whether you are buying or selling, our agents go the distance to meet your real estate needs.
ABOUT US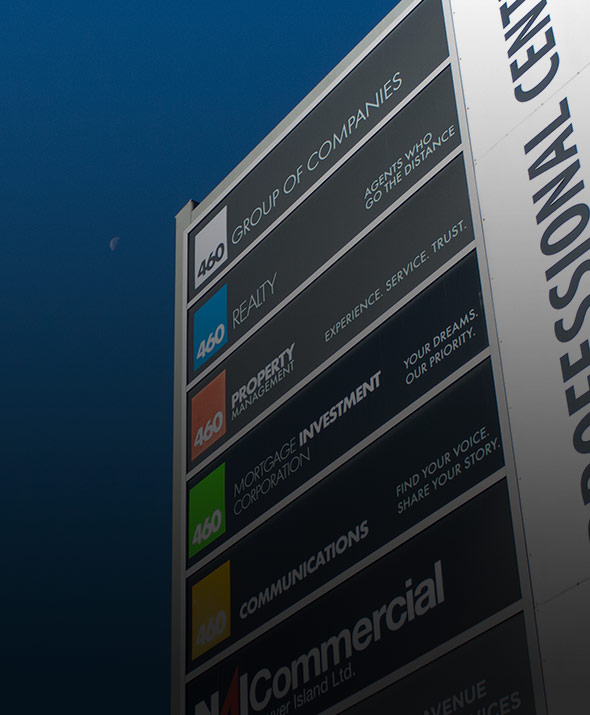 About Us
At 460, we've got a whole new way of doing business in real estate. Find out what makes us unique.
JOIN OUR TEAM
Are you considering a career in real estate?
At 460 Realty, we've got a different way of thinking about this business – and we think we're onto something.