Expert Guidance for Your Real Estate Needs on Vancouver Island & the Sunshine Coast
460 Realty is a team of experienced real estate agents who offer an exceptional level of service and integrity coupled with an in-depth understanding of the island's ever-changing market.
Our real estate professionals guide buyers and sellers through every step of the process, ensuring that each of their clients receives dedicated and knowledgeable service and results.
Connect with one of our #AGENTSWHOGOTHEDISTANCE today!
Jordan Becker
Jordan Becker
From the dusty grain bins on a Saskatchewan farm, to the Vancouver skyscrapers while working in the film industry, Jordan combines a unique blend of strong work ethic with an easy-going, fun-loving attitude. His clients benefit from the broad span of skills he's acquired as a farmer, wood finisher and actor, as well as his honest and genuine approach to business.
Prior to choosing 460 Realty, Jordan was working at a brokerage in Vancouver; however, adventure and island-life called and he made the move to Vancouver Island with his wife Sarah and their daughter Quinn. Fast forward a few years, add another daughter named Luna, and 4 of them feel like born and bred Islanders!
When he isn't helping his clients with their real estate goals, you can find Jordan building custom furniture, rock climbing or with his family, introducing the girls to all that this amazing Island has to offer.
PROPERTIES FOR SALE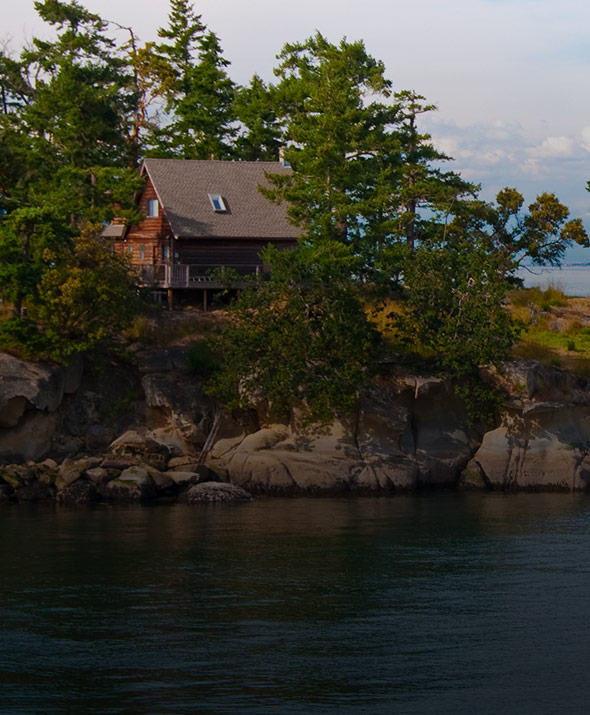 Properties For Sale
Check out 460 Realty's latest listings of properties for sale on Vancouver Island.
SERVICES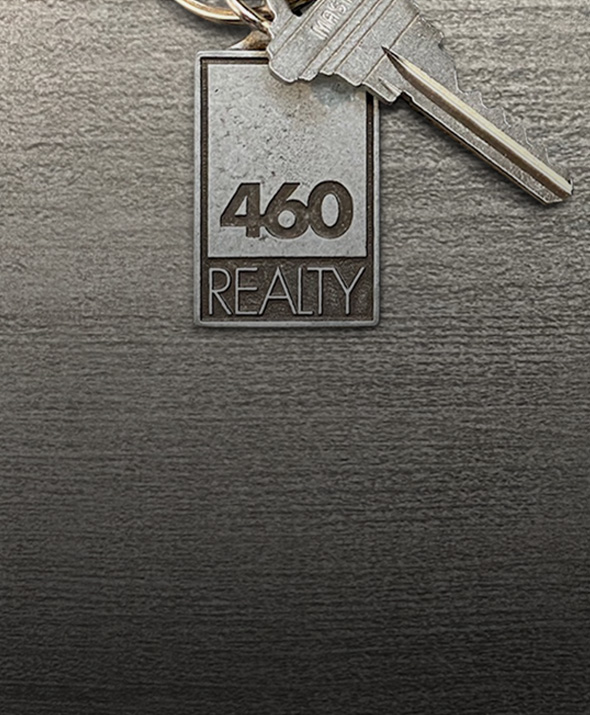 Services
Whether you are buying or selling, our agents go the distance to meet your real estate needs.
ABOUT US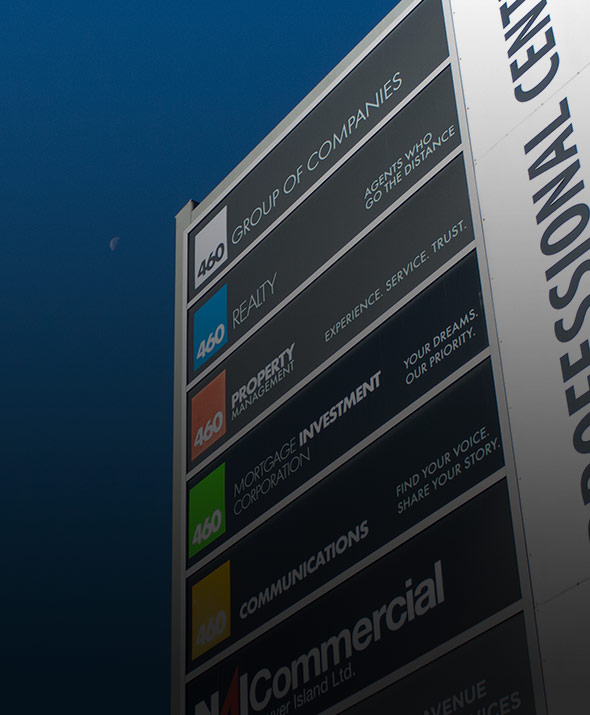 About Us
At 460, we've got a whole new way of doing business in real estate. Find out what makes us unique.
JOIN OUR TEAM
Are you considering a career in real estate?
At 460 Realty, we've got a different way of thinking about this business – and we think we're onto something.