Expert Guidance for Your Real Estate Needs on Vancouver Island & the Sunshine Coast
460 Realty is a team of experienced real estate agents who offer an exceptional level of service and integrity coupled with an in-depth understanding of the island's ever-changing market.
Our real estate professionals guide buyers and sellers through every step of the process, ensuring that each of their clients receives dedicated and knowledgeable service and results.
Connect with one of our #AGENTSWHOGOTHEDISTANCE today!
Lorraine Jensen
Lorraine Jensen
Lorraine loves people, and she loves her community. Being in service and influencing the growth of people's dreams, has been a driving force in Lorraine's career. And for many, there's no greater dream than the perfect home, a place to foster the love and growth and security for individuals and their families. She is a mother, a daughter, sister, friend, mother, and a very proud, "Glamma".
Diversity is a word that could top Lorraine's resume. Always a top leader in any sales positions she has embraced, was recognized as International Rookie of the Year, representing a product she fell in love with. She has worked in a detox centre in the downtown East side of Vancouver, and has inspired thousands of people from international stages.
Lorraine is an author and has spent many years as a leadership and self-development program facilitator, is a certified personal and professional coach. Influencing human potential has been instrumental through her community contributions. Developing and leading leadership and goal setting workshops, women's weekends, fund raising events. Marrying people and running a project, 'Love it Forward' have been close to her heart.
Bringing her history of a successful sales career and her love for people and community together, her choice to become a REALTOR was a perfect fit. Born in London, England and emigrated at the age of 12 to Nova Scotia and later to the lower mainland with her parents and siblings, she moved to Nanaimo in 1989 and wherever she has travelled in the world, has always been an ambassador for the blessings of being a Nanaimoite.
PROPERTIES FOR SALE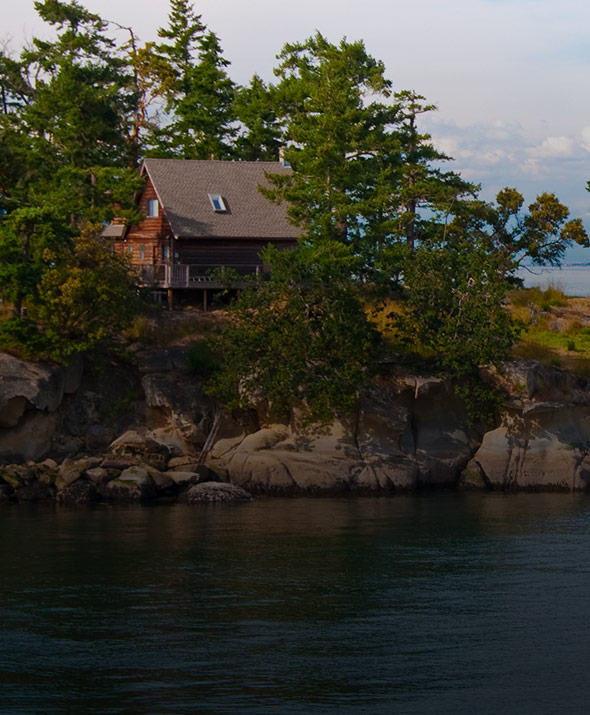 Properties For Sale
Check out 460 Realty's latest listings of properties for sale on Vancouver Island.
SERVICES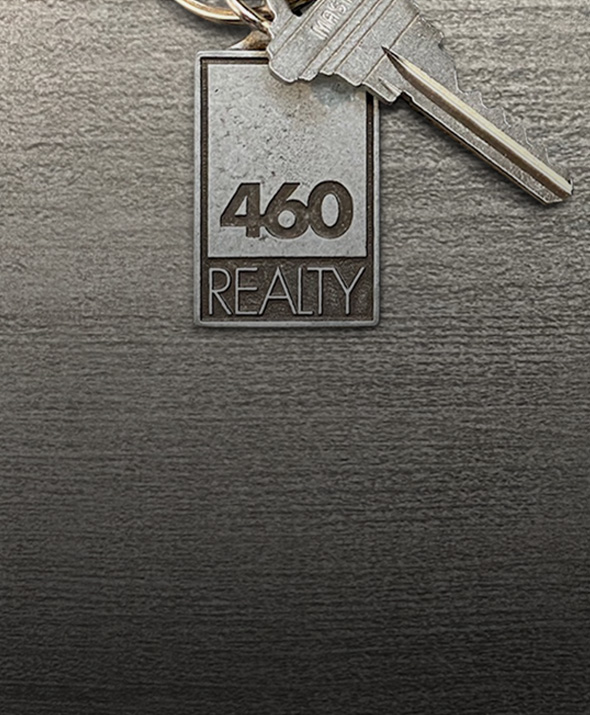 Services
Whether you are buying or selling, our agents go the distance to meet your real estate needs.
ABOUT US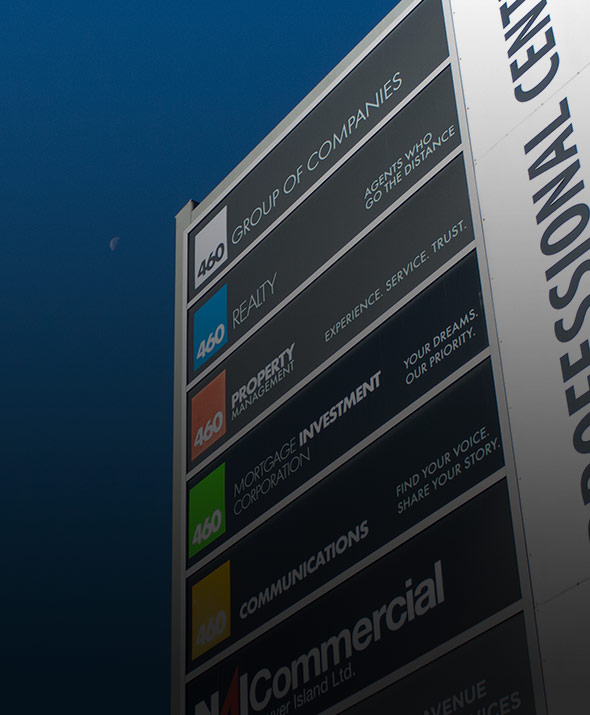 About Us
At 460, we've got a whole new way of doing business in real estate. Find out what makes us unique.
JOIN OUR TEAM
Are you considering a career in real estate?
At 460 Realty, we've got a different way of thinking about this business – and we think we're onto something.