Expert Guidance for Your Real Estate Needs on Vancouver Island & the Sunshine Coast
460 Realty is a team of experienced real estate agents who offer an exceptional level of service and integrity coupled with an in-depth understanding of the island's ever-changing market.
Our real estate professionals guide buyers and sellers through every step of the process, ensuring that each of their clients receives dedicated and knowledgeable service and results.
Connect with one of our #AGENTSWHOGOTHEDISTANCE today!
Brendan Wilkinson
Brendan Wilkinson
A life-long resident of Vancouver Island, Brendan was motivated to become a REALTOR® for the lifestyle it enables him to have. After graduating with honours and as both the Valedictorian and Vice President of his grad class at Ladysmith Secondary, Brendan's entrepreneurial spirit really kicked into high gear. After high school, he continued down his innovative business path by incorporating his first company, dormGO, at the age of 18. Brendan also spent time with Swell Social, a social media marketing agency in Victoria that's on the cutting edge of the new generation of digital marketing. He recently also worked towards a BComm degree at UVIC, but took a leave of absence to pursue things he felt were more rewarding: Real Estate. Brendan got his Real Estate licence at the age of 19, and officially is 460 Realty's youngest agent. He hopes to become part of the growth, excitement and prosperity of our forward-thinking brokerage, and is proud to be working alongside his mom Elaine, one of 460's founding agents.
Brendan loves the idea of helping clients find a place that is right for them. He believes there is something magical about walking them through a house for the first time as they imagine themselves living there and making it their home. He provides premium, innovative real estate services that set him apart from the crowd. As a new generation REALTOR®, Brendan brings a fresh, young and marketing based viewpoint to the landscape, efficiently utilizing digital marketing & much more.
Growing up, Brendan previously played and coached both baseball and hockey in the positions of catcher and goalie. When he's not working hard for his clients, you can find Brendan his home community of Ladysmith spending time with friends and family, or exploring the beauty of Vancouver Island.
PROPERTIES FOR SALE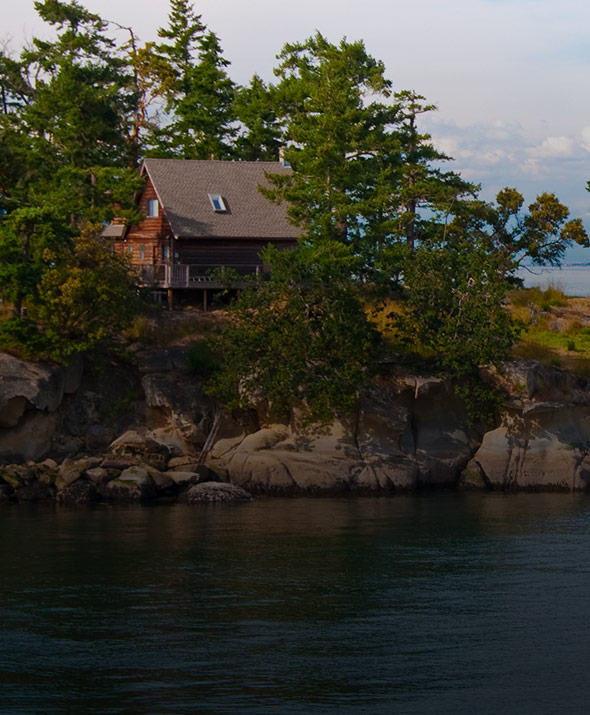 Properties For Sale
Check out 460 Realty's latest listings of properties for sale on Vancouver Island.
SERVICES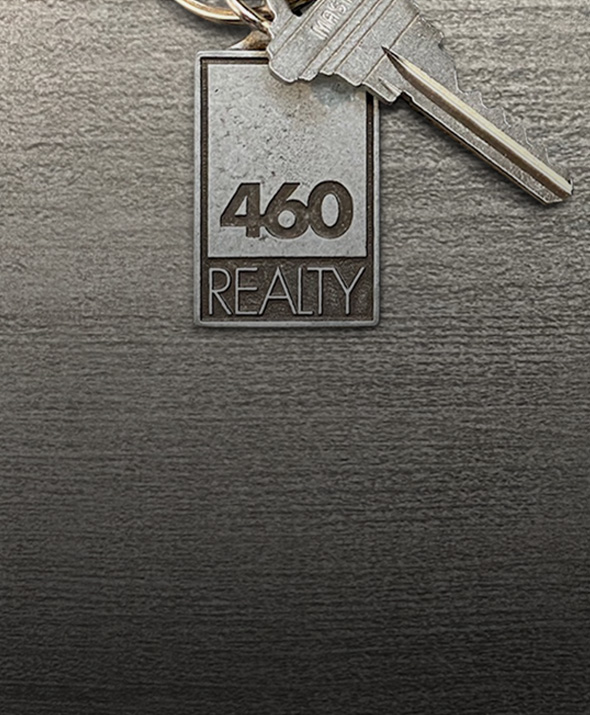 Services
Whether you are buying or selling, our agents go the distance to meet your real estate needs.
ABOUT US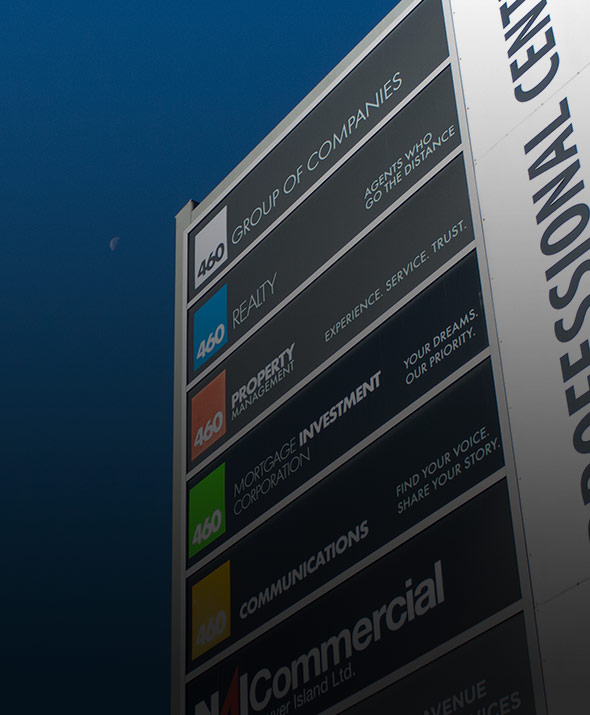 About Us
At 460, we've got a whole new way of doing business in real estate. Find out what makes us unique.
JOIN OUR TEAM
Are you considering a career in real estate?
At 460 Realty, we've got a different way of thinking about this business – and we think we're onto something.