Expert Guidance for Your Real Estate Needs on Vancouver Island & the Sunshine Coast
460 Realty is a team of experienced real estate agents who offer an exceptional level of service and integrity coupled with an in-depth understanding of the island's ever-changing market.
Our real estate professionals guide buyers and sellers through every step of the process, ensuring that each of their clients receives dedicated and knowledgeable service and results.
Connect with one of our #AGENTSWHOGOTHEDISTANCE today!
Sue Tompkins
Sue Tompkins
Experience, integrity and communication are the key factors to Sue's ongoing success in the business of helping people buy and sell real estate in the Parksville-Qualicum Beach area. Whether purchasing your first home or property, buying or selling an investment property, or selling your home in order to find that perfect new home and lifestyle to enjoy your retirement years, she will put these skills to work for you.
Sue's experience dates back to 2006, when as a newly licensed realtor, she joined Coast Realty Group in Parksville. After 11 years in the business, she has gained a wealth of knowledge. Sue has worked through busy markets as well as some very challenging markets, one that saw board membership drop from over 210 realtors in Parksville-Qualicum Beach to approximately 150. Only those able to combine a strong work ethic, with the ability to change and adapt to challenging times and new technologies can survive and flourish in today's market. As a high profile, progressive independent company, 460 Realty's fast growth and market share provides worldwide recognition and excellent exposure for both staff and clients.
Sue believes that communication is the cornerstone of business and in order to provide a superior level of service to her clients, they must be kept well informed on an ongoing basis. Sue's keen aptitude recognizes that the fine art of negotiation requires a strong bargaining position which is necessary to achieve her client's goals and interests. Sue is passionate about doing the best job for her clients and recognizes that it's not just about selling or buying a home, it's usually a life-style change for many.
Over the years, Sue has been active in the community in volunteer positions including Oceanside Minor Hockey, Oceanside Minor Lacrosse and has been an avid supporter for the Daffodil Campaign for the Canadian Cancer Society and Heart & Stroke Foundations annual Big Bike fundraiser. She also partnered with BC Lung Association to raise awareness of their Golf Privilege Book as one of their main annual fundraisers. She also proudly sponsors the Qualicum & District Curling Club.
In her spare time, Sue loves to spend time with friends and family. She's raised two sons in the Oceanside area, now young adults with their own careers, one an electrician, the other a musician. Sue also enjoys golf, downhill skiing, snowshoeing, curling, biking and travel. Other pursuits include cooking, gardening, painting, playing cards and music.
PROPERTIES FOR SALE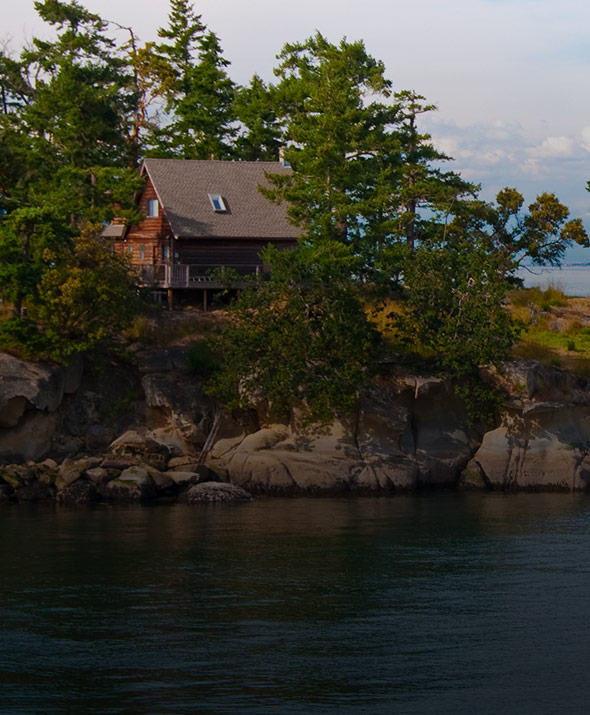 Properties For Sale
Check out 460 Realty's latest listings of properties for sale on Vancouver Island.
SERVICES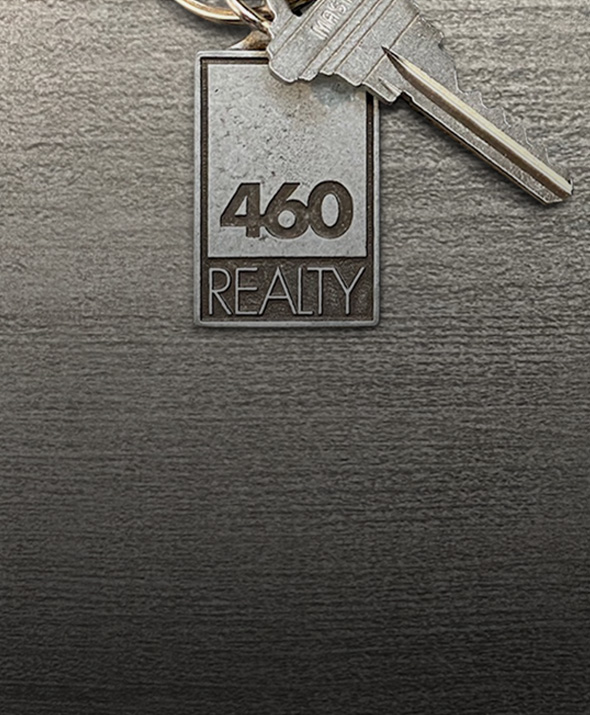 Services
Whether you are buying or selling, our agents go the distance to meet your real estate needs.
ABOUT US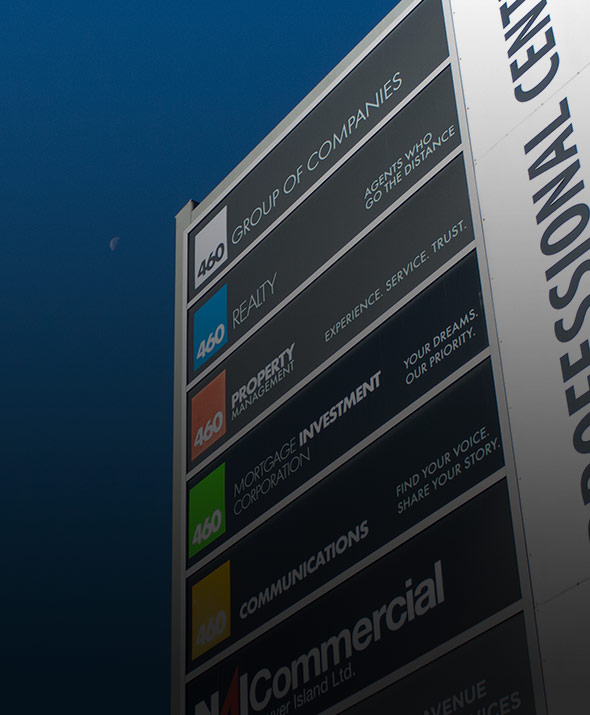 About Us
At 460, we've got a whole new way of doing business in real estate. Find out what makes us unique.
JOIN OUR TEAM
Are you considering a career in real estate?
At 460 Realty, we've got a different way of thinking about this business – and we think we're onto something.