Expert Guidance for Your Real Estate Needs on Vancouver Island & the Sunshine Coast
460 Realty is a team of experienced real estate agents who offer an exceptional level of service and integrity coupled with an in-depth understanding of the island's ever-changing market.
Our real estate professionals guide buyers and sellers through every step of the process, ensuring that each of their clients receives dedicated and knowledgeable service and results.
Connect with one of our #AGENTSWHOGOTHEDISTANCE today!
Amber Tanti
REALTOR®
Personal Real Estate Corporation
Nanaimo
Amber Tanti
Amber Tanti – Personal Real Estate Corporation
For the past 18+ years, Amber Tanti, Personal Real Estate Corporation, has made her mark as an accomplished and respected REALTOR® on Vancouver Island. As a valued member of the 460 Realty team of Agents, Amber brings extensive knowledge of the Island's local communities, particularly of her hometown, Nanaimo.
Known by clients and colleagues for her tenacity, honesty and fairness, Amber strives to make every step in the purchase or sale of your home seamless and stress-free. Dedicated to giving you the right tools to make confident decisions, she ensures the process is exciting and the end goal fulfilling.
For Amber, it's all about loving where you live! With a knack for honing in on the right property to suit the lifestyle you envision and desire, Amber is committed to finding you the perfect home. Much of Amber's success in this regard is a direct result of her listening intently and taking a "non-pushy" sales approach. Your wants and needs always come first.
Although she originally started her career with Coast Realty, Amber made the switch to 460 Realty in 2013, and she says that she could not have found a better company to work with. Amber is an active member of the Vancouver Island community and is proud to still call Nanaimo her home. When she is not in the office, Amber is out enjoying all the outdoor activities the island has to offer with her three kids and four dogs.
PROPERTIES FOR SALE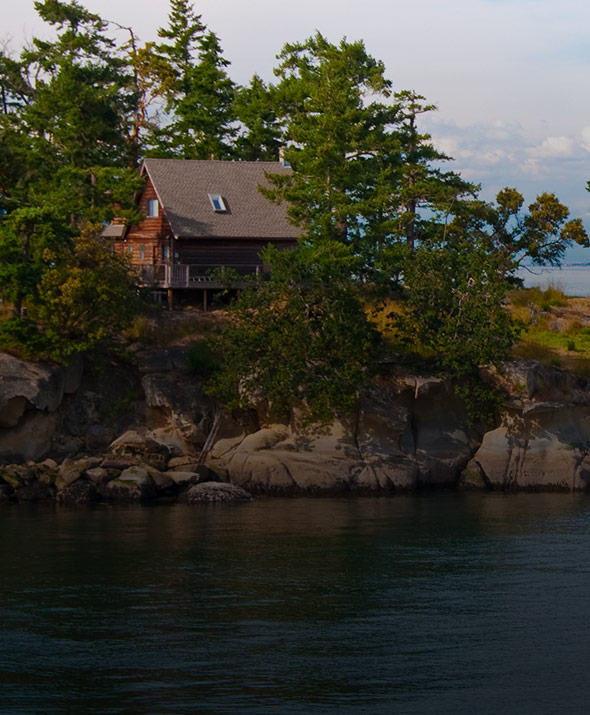 Properties For Sale
Check out 460 Realty's latest listings of properties for sale on Vancouver Island.
SERVICES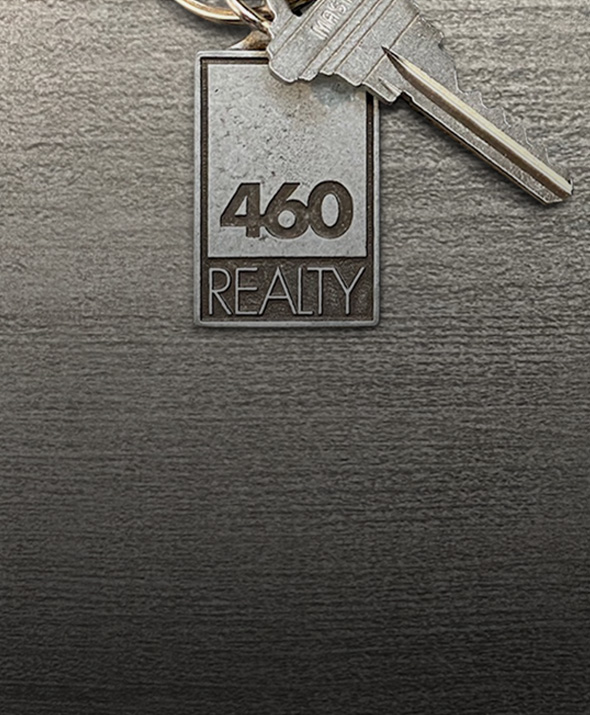 Services
Whether you are buying or selling, our agents go the distance to meet your real estate needs.
ABOUT US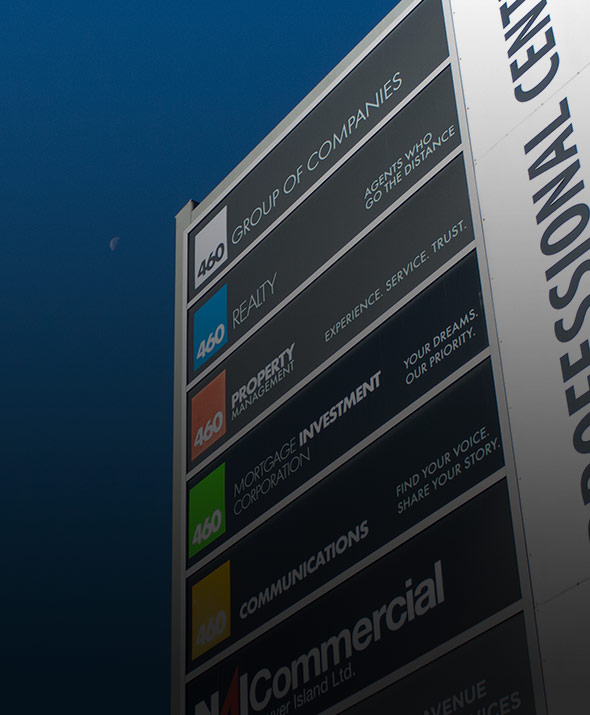 About Us
At 460, we've got a whole new way of doing business in real estate. Find out what makes us unique.
JOIN OUR TEAM
Are you considering a career in real estate?
At 460 Realty, we've got a different way of thinking about this business – and we think we're onto something.