Expert Guidance for Your Real Estate Needs on Vancouver Island & the Sunshine Coast
460 Realty is a team of experienced real estate agents who offer an exceptional level of service and integrity coupled with an in-depth understanding of the island's ever-changing market.
Our real estate professionals guide buyers and sellers through every step of the process, ensuring that each of their clients receives dedicated and knowledgeable service and results.
Connect with one of our #AGENTSWHOGOTHEDISTANCE today!
Brooke Haxton
REALTOR®
Personal Real Estate Corporation
Nanaimo
Brooke Haxton
Brooke Haxton, Personal Real Estate Corporation
Originally from White Rock on the Lower Mainland, Brooke has now been living here with her family on beautiful Vancouver Island for the past 7+ years. Prior to moving, each visit to the Island cemented a growing love and need for being here, and an easy decision to finally move to raise their family here.
Brooke has always loved to help people. Being in the hospitality industry for many years gave her the chance to create experiences for people they soon wouldn't forget. Being in Real Estate now allows her to create similar experiences while buying their homes, which is one of the biggest purchases of someone's life. She has always loved the real estate process, and that included even just driving around checking out neighbourhoods admiring the changes and styles of development.
Being a community-driven individual, Brooke is thrilled to be a part of life in Nanaimo now. She is an active mom of 3 kids: Isabella, Emra and Landen, and with her husband working full-time for Canada Post as well as being a volunteer firefighter, they lead a fast-paced moving household. When she isn't busy helping clients buy and sell their dream homes, you can usually find Brooke balancing her busy lifestyle tasting delicious food & wine somewhere, playing sports with her kids or hanging out on a beach. She is proud to call 460 Realty 'home'.
PROPERTIES FOR SALE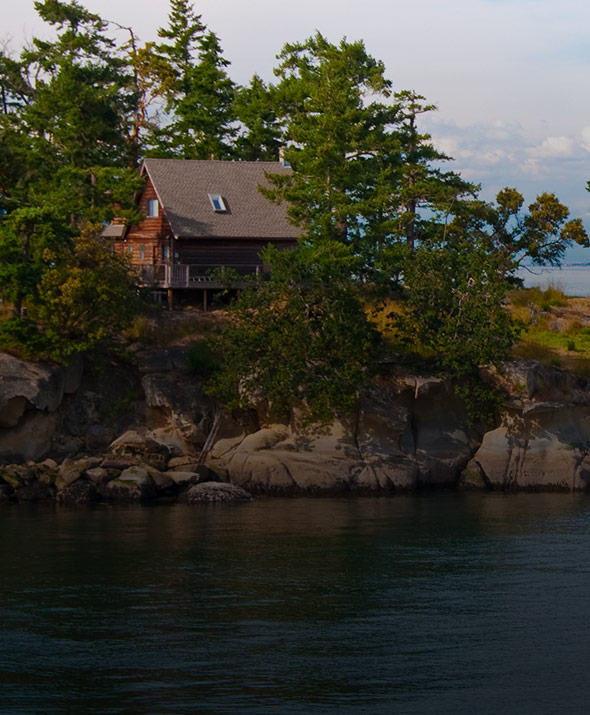 Properties For Sale
Check out 460 Realty's latest listings of properties for sale on Vancouver Island.
SERVICES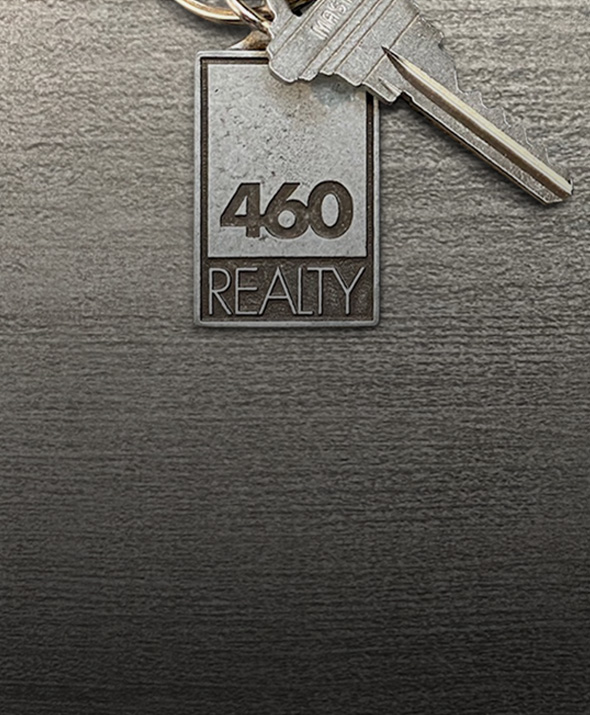 Services
Whether you are buying or selling, our agents go the distance to meet your real estate needs.
ABOUT US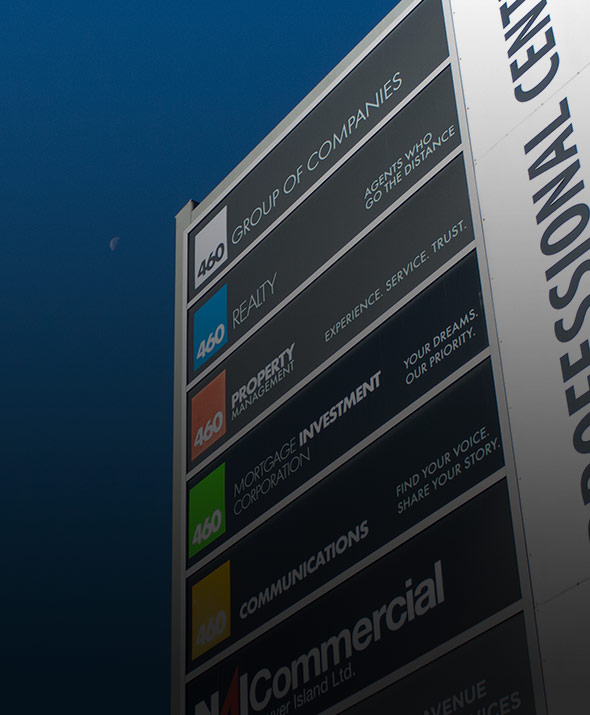 About Us
At 460, we've got a whole new way of doing business in real estate. Find out what makes us unique.
JOIN OUR TEAM
Are you considering a career in real estate?
At 460 Realty, we've got a different way of thinking about this business – and we think we're onto something.