Expert Guidance for Your Real Estate Needs on Vancouver Island & the Sunshine Coast
460 Realty is a team of experienced real estate agents who offer an exceptional level of service and integrity coupled with an in-depth understanding of the island's ever-changing market.
Our real estate professionals guide buyers and sellers through every step of the process, ensuring that each of their clients receives dedicated and knowledgeable service and results.
Connect with one of our #AGENTSWHOGOTHEDISTANCE today!
Feron Walker
Feron Walker
Born and raised in Nanaimo, Feron Walker is an Island girl through and through. "Feron" (sounds like Erin) is her Mum Elizabeth's maiden name, and rooted in Glasgow where her Mum grew up.
Feron's transition into real estate was a natural fit after writing The Sixty Year History of the Vancouver Island Real Estate Board (1953 – 2013). More recently, she was the Director of Communications for the Nanaimo & District Hospital Foundation. Her work experience is fortified by her education having earned her BA in Liberal Studies/History, an MBA, and then Real Estate Trading Services from UBC's Sauder School of Business. She is proud to be a professional REALTOR®.
Feron's principled character, work ethic, and approachability will serve you well at every stage of the real estate process. Understanding your dream of sanctuary is most important, as she has created her own home haven with her husband Duff, and children Tess and Keyton…so she just knows…
PROPERTIES FOR SALE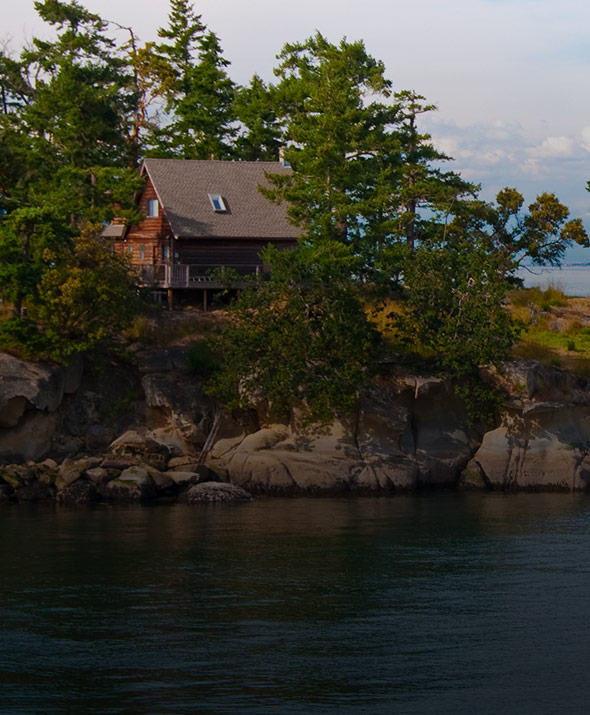 Properties For Sale
Check out 460 Realty's latest listings of properties for sale on Vancouver Island.
SERVICES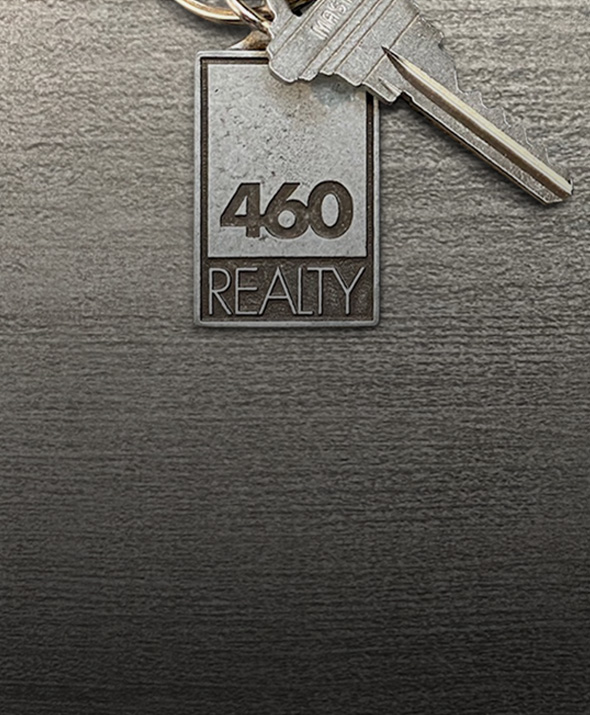 Services
Whether you are buying or selling, our agents go the distance to meet your real estate needs.
ABOUT US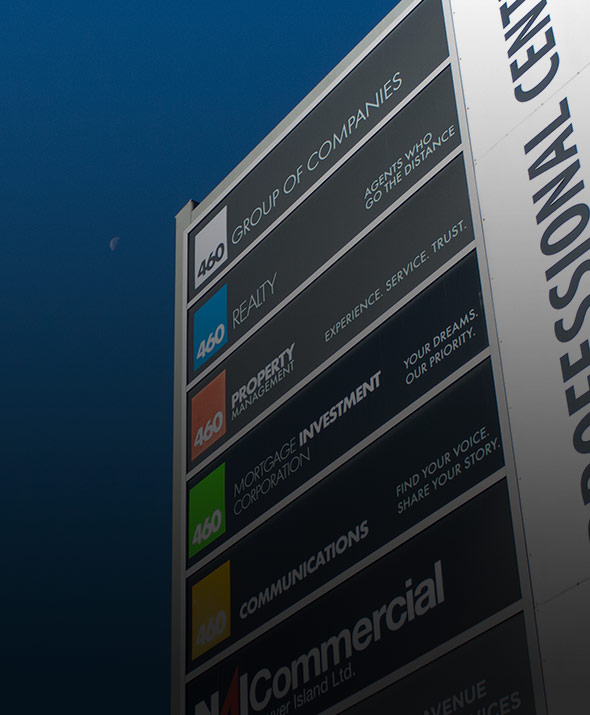 About Us
At 460, we've got a whole new way of doing business in real estate. Find out what makes us unique.
JOIN OUR TEAM
Are you considering a career in real estate?
At 460 Realty, we've got a different way of thinking about this business – and we think we're onto something.