Expert Guidance for Your Real Estate Needs on Vancouver Island & the Sunshine Coast
460 Realty is a team of experienced real estate agents who offer an exceptional level of service and integrity coupled with an in-depth understanding of the island's ever-changing market.
Our real estate professionals guide buyers and sellers through every step of the process, ensuring that each of their clients receives dedicated and knowledgeable service and results.
Connect with one of our #AGENTSWHOGOTHEDISTANCE today!
Dustin Villeneuve
Dustin Villeneuve
Dustin fell in love with the natural beauty of British Columbia at an early age. Born and raised on the Prairies, he was enchanted by his first encounters with the mountainous landscapes, lush rain forests, and endless ocean. He vowed to one day return. After completing a Business Administration diploma in Winnipeg and working several years in construction project management, he decided to make the move out West. Living in Vancouver for nearly a decade, he worked as a Project Coordinator for an environmental and engineering firm before deciding to make the transition to the Sunshine Coast with his wife, Brigitte, and dog, Cedar.
Moving to Powell River provided Dustin & Brigitte with the opportunity to purchase their first home and pursue their entrepreneurial ambitions. Upon settling in the community, Dustin was immediately inspired by the historical, cultural, and recreational abundance of the area. With a strong desire to pursue his passions, Dustin became involved with the Powell River Parks & Wilderness Society (PRPAWS) and also began utilizing his photography and media skills as the Marketing Coordinator for the Josh Statham Home Team. He completed the UBC Real Estate Trading Services Licensing Course in 2019 and was previously a licensed REALTOR® at Royal LePage, Powell River.
Dustin has always prided himself in putting people first. He is committed to providing a personalized and honest approach to both buyers and sellers alike. From start to finish, he looks forward to helping his clients with all of their real estate needs. When he isn't helping his clients find their dream homes, Dustin can be found spending time with his wife and their daughter Avaya, as well as exploring Powell River's backcountry. He has a passion for photography, music, interior design and home renovations.
PROPERTIES FOR SALE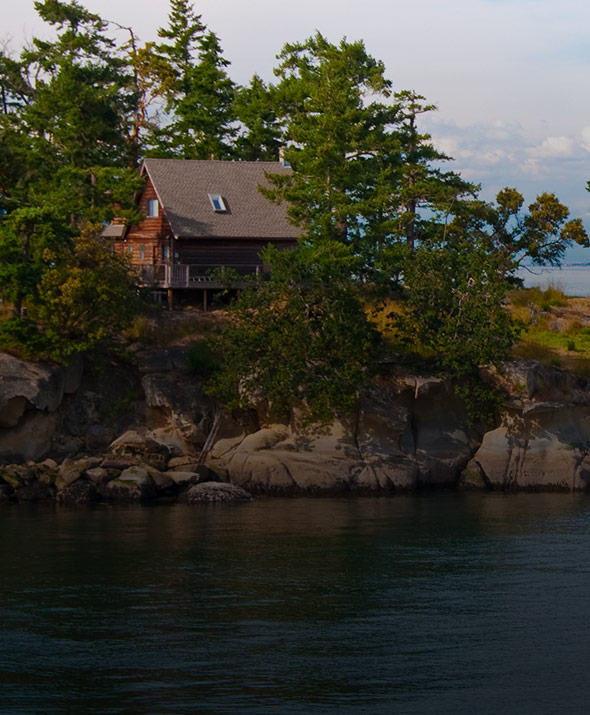 Properties For Sale
Check out 460 Realty's latest listings of properties for sale on Vancouver Island.
SERVICES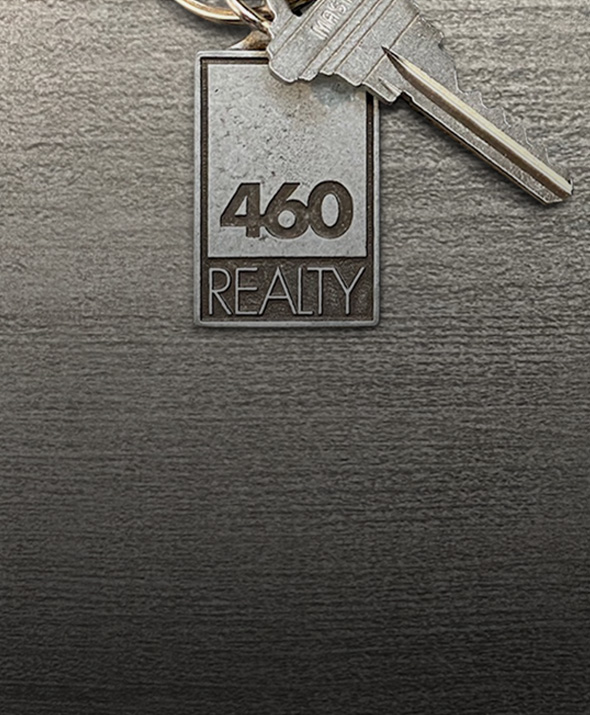 Services
Whether you are buying or selling, our agents go the distance to meet your real estate needs.
ABOUT US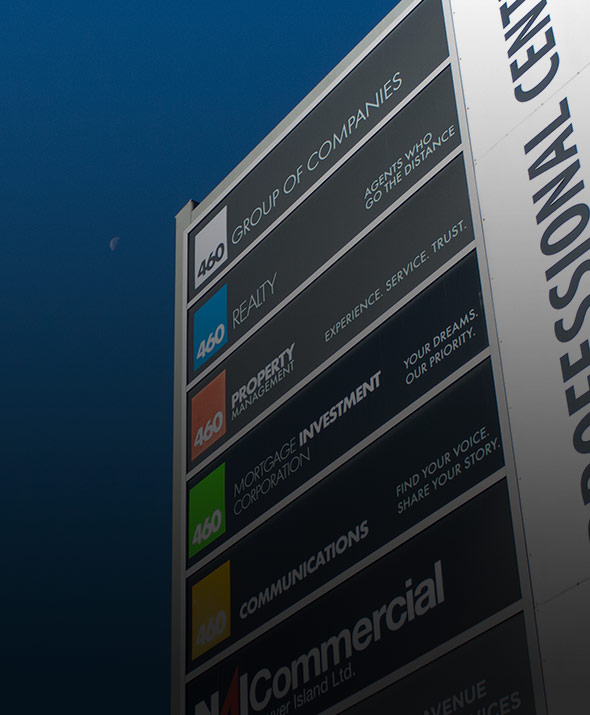 About Us
At 460, we've got a whole new way of doing business in real estate. Find out what makes us unique.
JOIN OUR TEAM
Are you considering a career in real estate?
At 460 Realty, we've got a different way of thinking about this business – and we think we're onto something.