Expert Guidance for Your Real Estate Needs on Vancouver Island & the Sunshine Coast
460 Realty is a team of experienced real estate agents who offer an exceptional level of service and integrity coupled with an in-depth understanding of the island's ever-changing market.
Our real estate professionals guide buyers and sellers through every step of the process, ensuring that each of their clients receives dedicated and knowledgeable service and results.
Connect with one of our #AGENTSWHOGOTHEDISTANCE today!
Tom Munro
Tom Munro – Personal Real Estate Corporation
Tom Munro PREC* is one of a new breed of professionals in real estate. Uncompromisingly passionate, focused and diligent, it's not hard to see why Tom is on his way to the top of the field. His number one commitment is providing his clients with the finest service, which shows in every transaction, from the initial meeting to after closing.
Tom combines creative marketing solutions with solid negotiating practices, and focuses on open communication and a commitment to excellent client service. His warm, caring and efficient business style results in mutual satisfaction, referrals, and repeat business.
He brings business acumen, compassion, innate curiosity and an analytical mind to the field of real estate, which are combined with his expertise in sales, marketing, negotiating and strategic planning acquired through nearly 20 years in management and consulting. Whether working with a first-time homebuyer, a developer, or a senior looking to downsize, Tom provides his clients with information, insights and creative solutions that allow for the best possible real estate investment decision.
(*Personal Real Estate Corporation)
PROPERTIES FOR SALE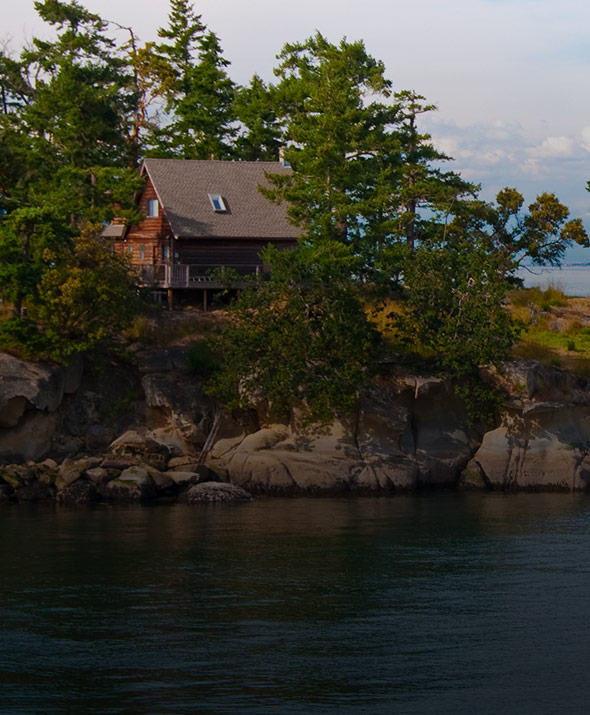 Properties For Sale
Check out 460 Realty's latest listings of properties for sale on Vancouver Island.
SERVICES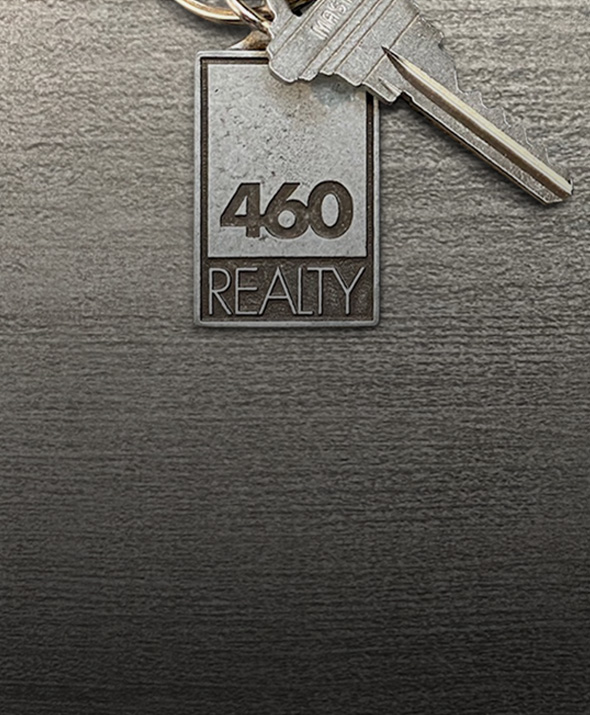 Services
Whether you are buying or selling, our agents go the distance to meet your real estate needs.
ABOUT US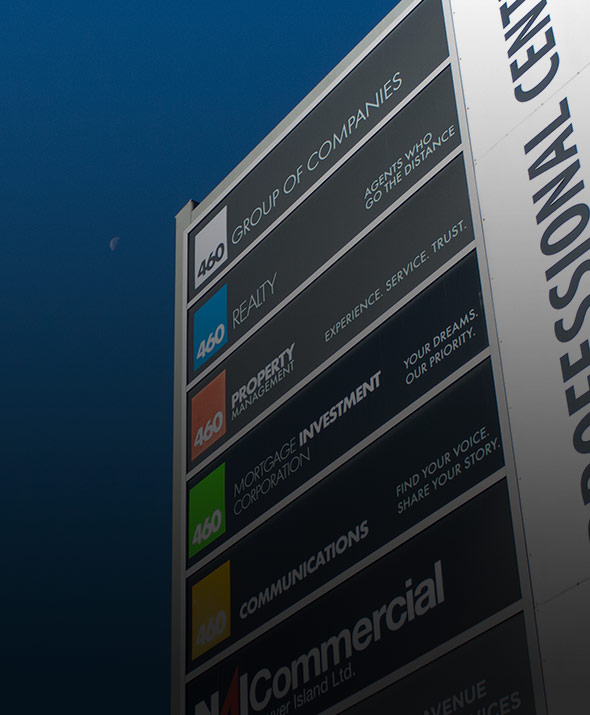 About Us
At 460, we've got a whole new way of doing business in real estate. Find out what makes us unique.
JOIN OUR TEAM
Are you considering a career in real estate?
At 460 Realty, we've got a different way of thinking about this business – and we think we're onto something.