Expert Guidance for Your Real Estate Needs on Vancouver Island & the Sunshine Coast
460 Realty is a team of experienced real estate agents who offer an exceptional level of service and integrity coupled with an in-depth understanding of the island's ever-changing market.
Our real estate professionals guide buyers and sellers through every step of the process, ensuring that each of their clients receives dedicated and knowledgeable service and results.
Connect with one of our #AGENTSWHOGOTHEDISTANCE today!
Austyn MacKinnon
Austyn MacKinnon
Previously living in North Vancouver, where the traffic was crazy and life was fast-paced, had taken a toll mentally on Austyn and her family. Deciding to make the move to beautiful Powell River was one of the best decisions they've made. Having vacationed on the Sunshine Coast for years, now being able to live in paradise where you can work and raise your family is a dream come true.
With a background in automotive sales, Austyn was looking to make a career change into Real Estate. She knew she was looking to join an independent brokerage that wouldn't have red tape restricting her like previous corporations had. She researched the Forbes family & 460 Realty, and knew it was the right fit.
Having recently moved to Powell River herself, Austyn has a unique understanding of the excitement, fears and anxieties that go along with buying from a distance or sight-unseen. Her skills and abilities to assist clients completely during the largest purchase of their life shine through, which make Austyn a fantastic fit for all types of buyers and sellers.
When she isn't working, you can find Austyn swimming, skating and finding new spots to explore with her husband, two kids and dog. She loves learning new languages and seeing how many plants she can keep alive (she does NOT have a green thumb).
PROPERTIES FOR SALE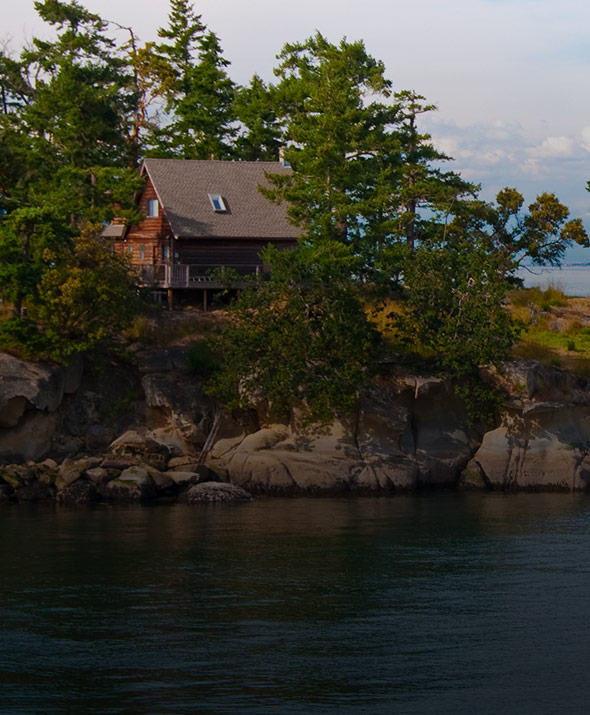 Properties For Sale
Check out 460 Realty's latest listings of properties for sale on Vancouver Island.
SERVICES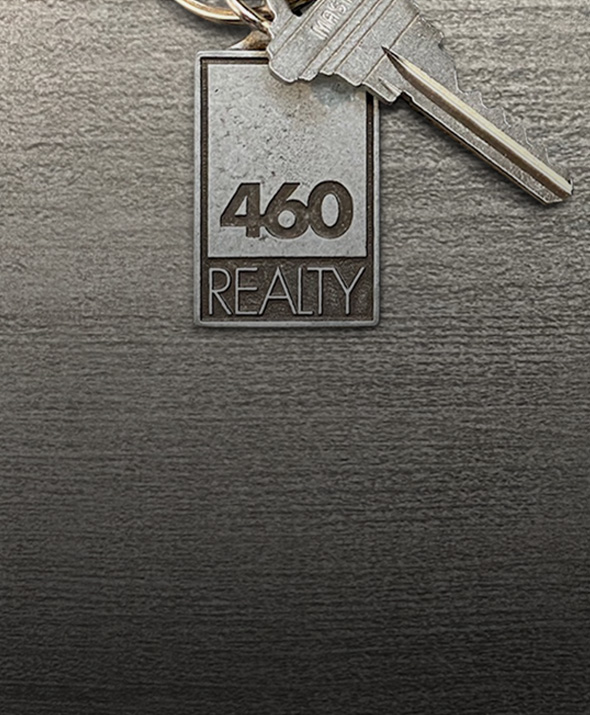 Services
Whether you are buying or selling, our agents go the distance to meet your real estate needs.
ABOUT US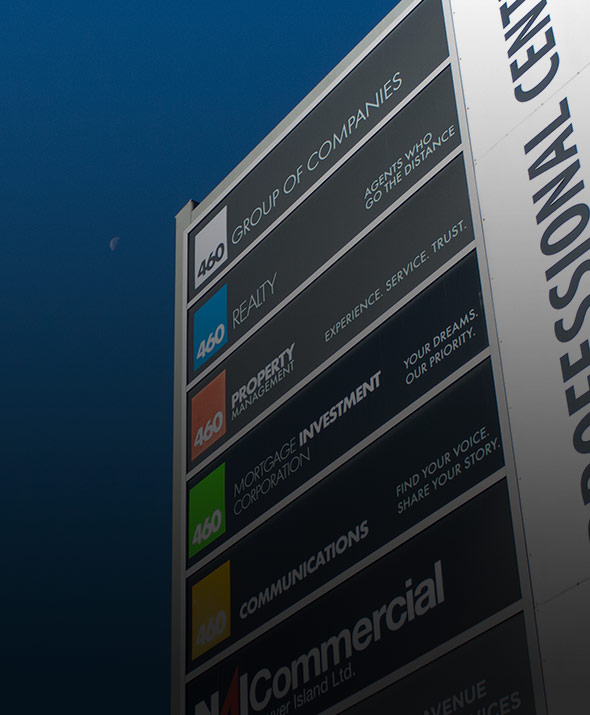 About Us
At 460, we've got a whole new way of doing business in real estate. Find out what makes us unique.
JOIN OUR TEAM
Are you considering a career in real estate?
At 460 Realty, we've got a different way of thinking about this business – and we think we're onto something.