Expert Guidance for Your Real Estate Needs on Vancouver Island & the Sunshine Coast
460 Realty is a team of experienced real estate agents who offer an exceptional level of service and integrity coupled with an in-depth understanding of the island's ever-changing market.
Our real estate professionals guide buyers and sellers through every step of the process, ensuring that each of their clients receives dedicated and knowledgeable service and results.
Connect with one of our #AGENTSWHOGOTHEDISTANCE today!
Parker McDonald
REALTOR®
Personal Real Estate Corporation
Qualicum Beach
Parker McDonald
Parker McDonald, Personal Real Estate Corporation
Growing up on the Prairies my parents shared stories of their time living on Vancouver Island. It was for that reason that I decided to move to Victoria in 2005. I was immediately enthralled by the natural beauty. Being an outdoorsy person I fell in love with hiking, bike riding and golfing that I could do year round. There is nothing like the feeling of teeing off in January, or cutting the grass in February.
In 2012, my wife and I with our two children decided to put down roots in Oceanside BC - Qualicum Beach to be exact. It was an easy decision! We have grown our family to five and proudly raise all three children in the community. Its central location allows for access to many of the best experiences the region has to offer. A quick flight or ferry ride to the entertainment of Vancouver, its close proximity to Mount Washington Alpine Resort and of course the splendid beaches of Parksville and Qualicum Beach.
Entering the Real Estate Industry in 2015 was one of the best decisions I have ever made. I love it! With my professional back ground in educational technology and digital media it has been a natural fit. I have utilized my digital savvy nature in addition to a fresh set of eyes on the market to help others through this exciting time in their lives. I take great pride in my customer service and love working with people. I truly believe there is no place better to live. It has been a great adventure!
PROPERTIES FOR SALE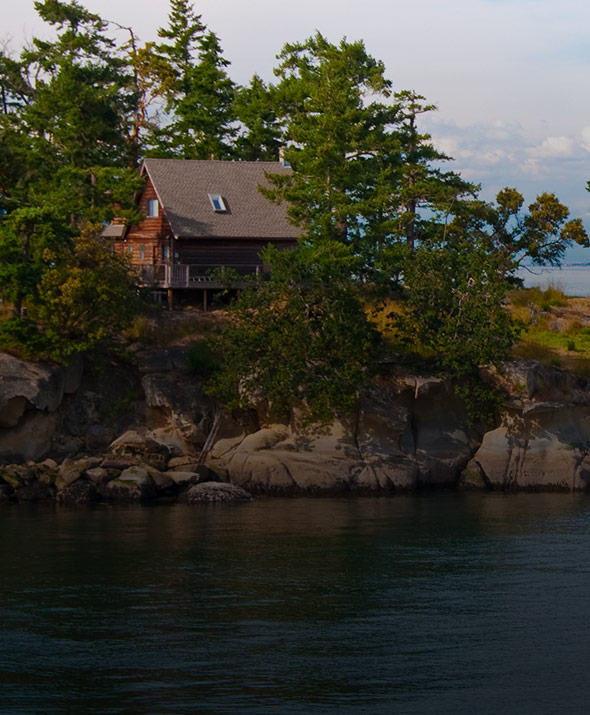 Properties For Sale
Check out 460 Realty's latest listings of properties for sale on Vancouver Island.
SERVICES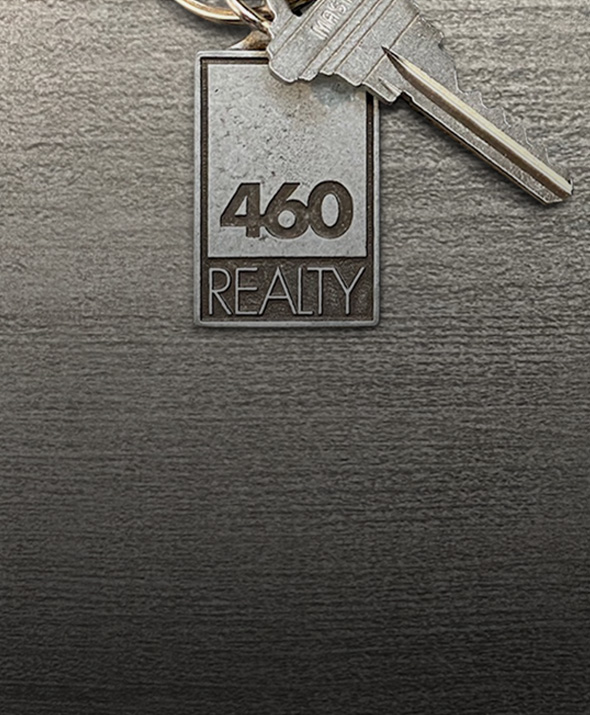 Services
Whether you are buying or selling, our agents go the distance to meet your real estate needs.
ABOUT US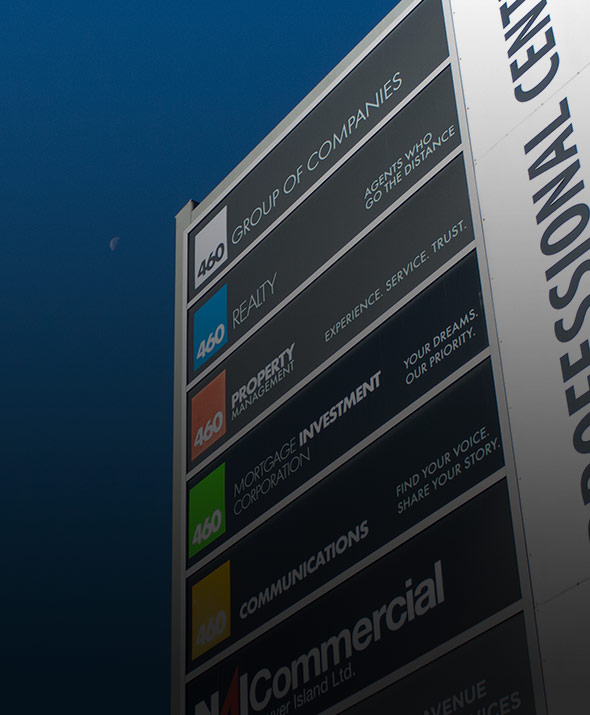 About Us
At 460, we've got a whole new way of doing business in real estate. Find out what makes us unique.
JOIN OUR TEAM
Are you considering a career in real estate?
At 460 Realty, we've got a different way of thinking about this business – and we think we're onto something.