Expert Guidance for Your Real Estate Needs on Vancouver Island & the Sunshine Coast
460 Realty is a team of experienced real estate agents who offer an exceptional level of service and integrity coupled with an in-depth understanding of the island's ever-changing market.
Our real estate professionals guide buyers and sellers through every step of the process, ensuring that each of their clients receives dedicated and knowledgeable service and results.
Connect with one of our #AGENTSWHOGOTHEDISTANCE today!
Angela West
Angela West
Angela West grew up with a love of real estate. When she was a little girl, her version of playing house even included dealing with conveyancing and fixed mortgage rates. This stuck with her through her childhood, and eventually became a part of her studies in Vancouver where she went to post-secondary school. She enjoyed the city life, reveling in the fast-paced technological world it had to offer, but it didn't replace the rustic feeling of home that only Nanaimo had. It wasn't long before she returned to the island to raise a family with her husband.
These days, she spends her time in Nanaimo, still pursuing her passion, only now as a REALTOR® with an entire island of beautiful properties to think about – a dream come true. Angela's family has been in the business for over 25 years, and while that may have been a large factor in her love for real estate, the core of it developed from her innate drive to pay it forward and find people homes.
PROPERTIES FOR SALE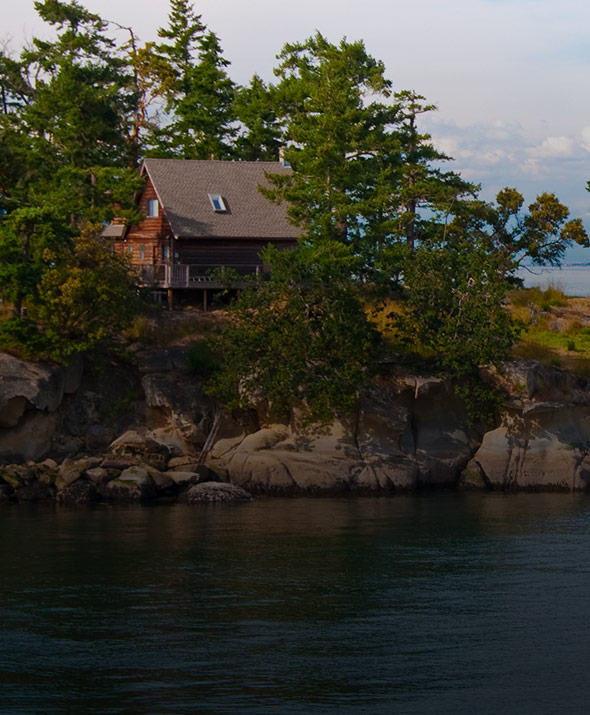 Properties For Sale
Check out 460 Realty's latest listings of properties for sale on Vancouver Island.
SERVICES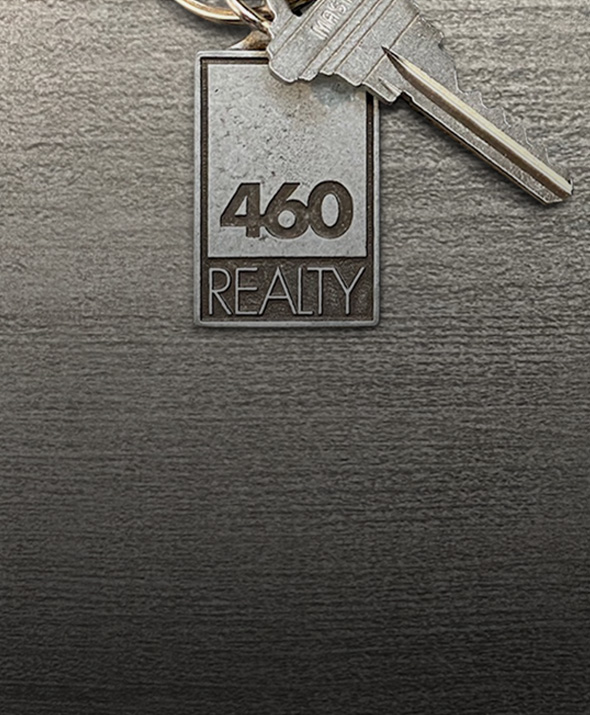 Services
Whether you are buying or selling, our agents go the distance to meet your real estate needs.
ABOUT US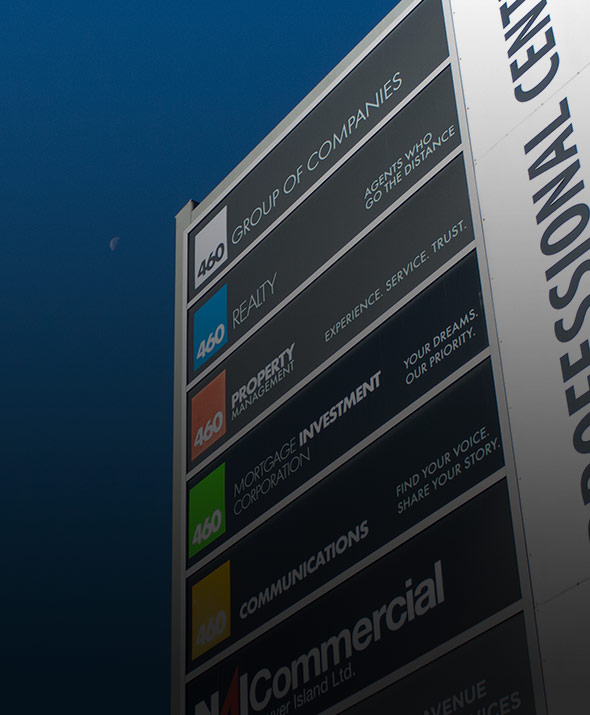 About Us
At 460, we've got a whole new way of doing business in real estate. Find out what makes us unique.
JOIN OUR TEAM
Are you considering a career in real estate?
At 460 Realty, we've got a different way of thinking about this business – and we think we're onto something.