Expert Guidance for Your Real Estate Needs on Vancouver Island & the Sunshine Coast
460 Realty is a team of experienced real estate agents who offer an exceptional level of service and integrity coupled with an in-depth understanding of the island's ever-changing market.
Our real estate professionals guide buyers and sellers through every step of the process, ensuring that each of their clients receives dedicated and knowledgeable service and results.
Connect with one of our #AGENTSWHOGOTHEDISTANCE today!
Gerry Thomasen
Gerry Thomasen
Gerry is obsessed with Nanaimo and the surrounding islands, especially their history and future development. He watches for every development application submitted to the City and posts updates to his website. He reads every historical publication and updates his own digital maps to show defunct streets and railways, old mine entrances, geological curiosities, and underground streams.
Clients appreciate Gerry's professionalism and honesty, as well as his attention to detail. He actively limits his business to about 21 transactions per year, which means he is busy enough to stay current but still has time to handle your file with the level of urgency required by the current market.
When he's not helping clients, Gerry can be found outdoors, or spending time with his wife and 4 sons.
PROPERTIES FOR SALE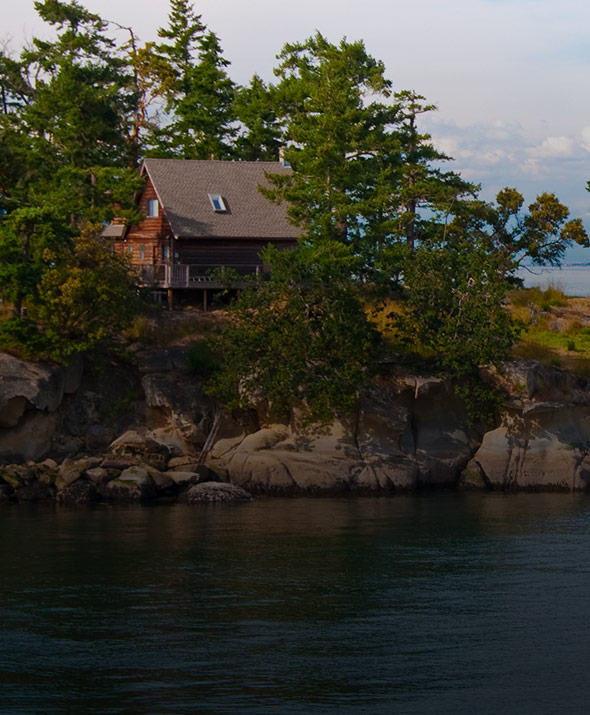 Properties For Sale
Check out 460 Realty's latest listings of properties for sale on Vancouver Island.
SERVICES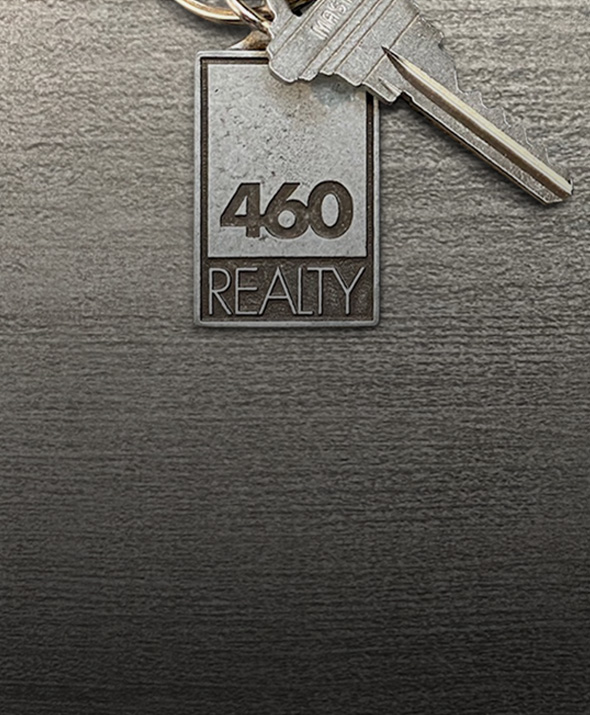 Services
Whether you are buying or selling, our agents go the distance to meet your real estate needs.
ABOUT US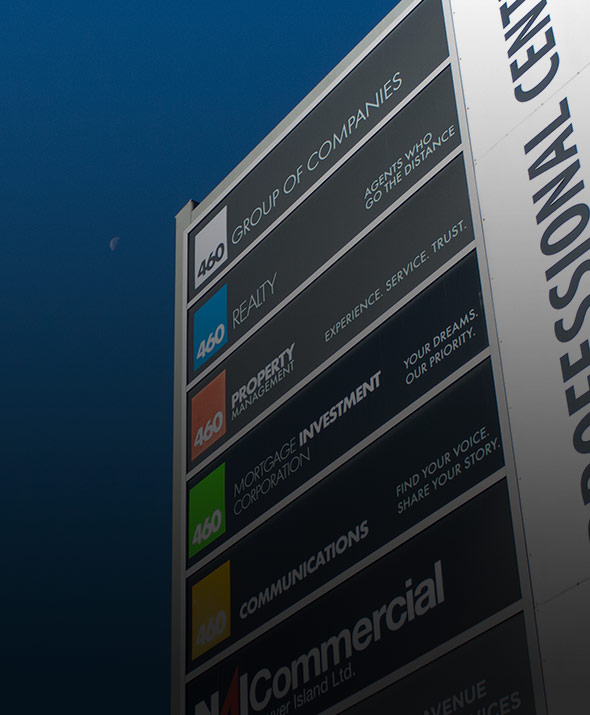 About Us
At 460, we've got a whole new way of doing business in real estate. Find out what makes us unique.
JOIN OUR TEAM
Are you considering a career in real estate?
At 460 Realty, we've got a different way of thinking about this business – and we think we're onto something.