Expert Guidance for Your Real Estate Needs on Vancouver Island & the Sunshine Coast
460 Realty is a team of experienced real estate agents who offer an exceptional level of service and integrity coupled with an in-depth understanding of the island's ever-changing market.
Our real estate professionals guide buyers and sellers through every step of the process, ensuring that each of their clients receives dedicated and knowledgeable service and results.
Connect with one of our #AGENTSWHOGOTHEDISTANCE today!
Andrea MacRae
Andrea MacRae
A local Vancouver Islander for the past 32+ years, Andrea always knew being a REALTOR® was the right career path for her. After joining the 460 Family working as an unlicensed assistant for 5 years, (2.5 of those years were spent working alongside 460 agent Matt Scheibel), she finally felt the timing was right to dive in and start her career right here with 460 Realty.




With her support from her family & friends including her mom, fellow 460 REALTOR® Lorraine Jensen, Andrea completed her education from UBC's Sauder School of Business and has hit the ground running. Her gained confidence through her years in the industry, along with her life and natural leadership skills, are a great benefit to her clients. She is hardworking, thoughtful, honest, a calm communicator and loves to help others. She is also very passionate about real estate and knowledgeable about the local Nanaimo area.




Andrea loves everything about Vancouver Island and the lifestyle we have here. She enjoys exploring all the remote areas and is always up for a new adventure! A busy mom to two amazing girls, she loves to spend her down time boating with her family on Sproat Lake, walking the beaches of the West Coast, cooking a meal for her family, tending to her garden or practicing her new hobby – fishing.
PROPERTIES FOR SALE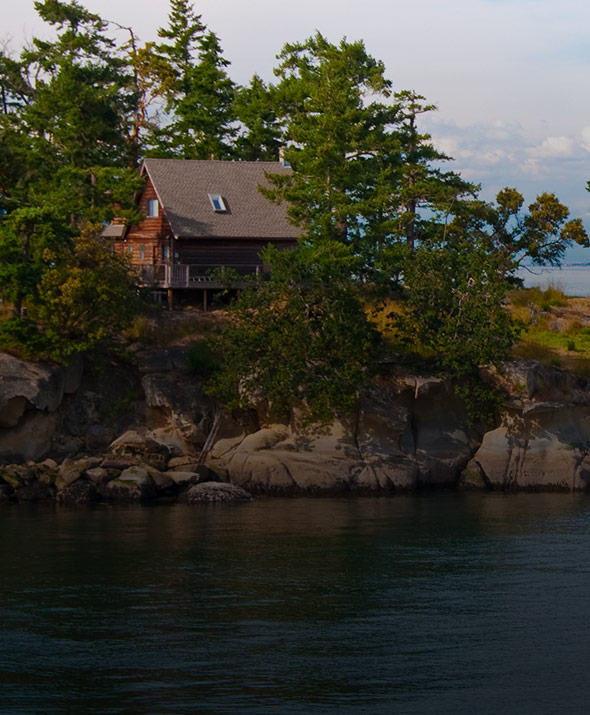 Properties For Sale
Check out 460 Realty's latest listings of properties for sale on Vancouver Island.
SERVICES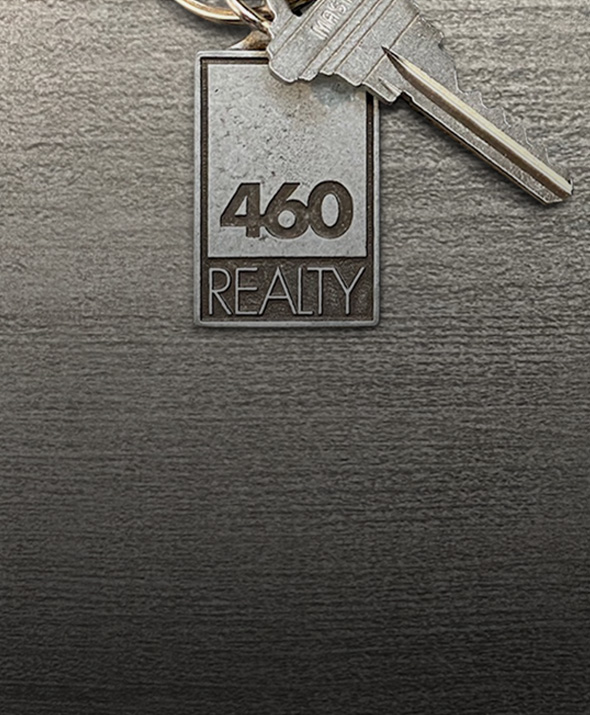 Services
Whether you are buying or selling, our agents go the distance to meet your real estate needs.
ABOUT US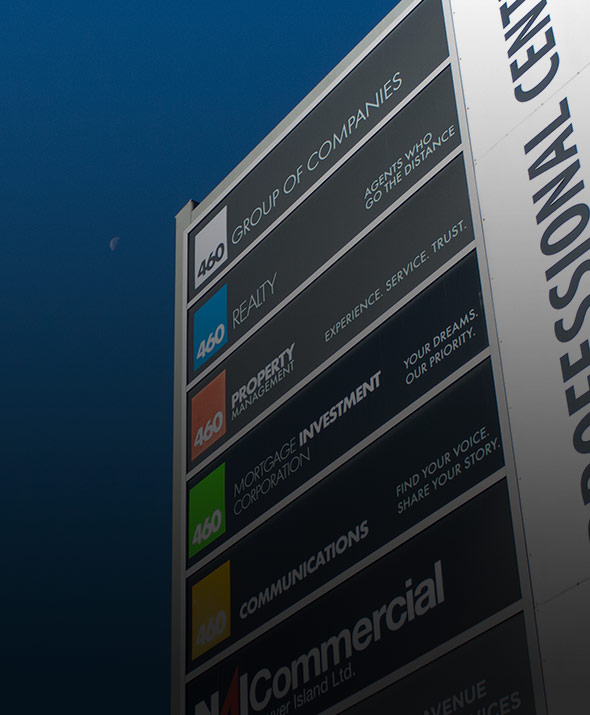 About Us
At 460, we've got a whole new way of doing business in real estate. Find out what makes us unique.
JOIN OUR TEAM
Are you considering a career in real estate?
At 460 Realty, we've got a different way of thinking about this business – and we think we're onto something.