Expert Guidance for Your Real Estate Needs on Vancouver Island & the Sunshine Coast
460 Realty is a team of experienced real estate agents who offer an exceptional level of service and integrity coupled with an in-depth understanding of the island's ever-changing market.
Our real estate professionals guide buyers and sellers through every step of the process, ensuring that each of their clients receives dedicated and knowledgeable service and results.
Connect with one of our #AGENTSWHOGOTHEDISTANCE today!
Armando Conejos
REALTOR®
Personal Real Estate Corporation
Nanaimo
Armando Conejos
Armando Conejos, Personal Real Estate Corporation
Meet Armando Conejos, your trusted Vancouver Island REALTOR® who calls Nanaimo home. With a lifelong connection to this beautiful island, Armando has always had a passion for sales and connecting with people, and it's his dedication to building genuine relationships that sets him apart.
Armando embarked on his sales career nearly two decades ago, and from the beginning, he knew that trust and integrity were the keys to lasting success. Over the years, he has transformed these values into a thriving real estate business built on referrals and repeat business. Clients quickly discover that Armando is more than just a REALTOR®; he's also a friend who genuinely cares about their well-being.
Armando's real estate expertise spans a wide spectrum. From helping clients relocate to the Island, to navigating the world of pre-sales for new developments, and everything in between, Armando has the experience and knowledge to guide you through your real estate journey. His clients often praise him for his responsiveness, easy-going nature, and patience. Armando understands that buying or selling a home is a significant life event, and he's there to support you every step of the way. You won't describe him as a 'pushy' type agent, as he believes in giving you the space and time you need to make the right decisions for your future.
For Armando, the real heart of his motivation lies in his family – his wife Carly and their boys, Levi and Loden, and their loyal dog, Piper. Their happiness and well-being drive him to succeed in what he does.
He is also a firm believer in the "Pay It Forward" principle, and actively gives back to the community. He plans to use his platform to grow these efforts in the future, ensuring that his success benefits not just his clients, but the entire greater Nanaimo area.
When you choose Armando as your REALTOR® you're selecting a local expert who's client-focused and results-driven. He will guide you through the buying or selling process with care and dedication, making your real estate journey as smooth as possible.


Contact Armando today and let him bring your Island dreams to life.
PROPERTIES FOR SALE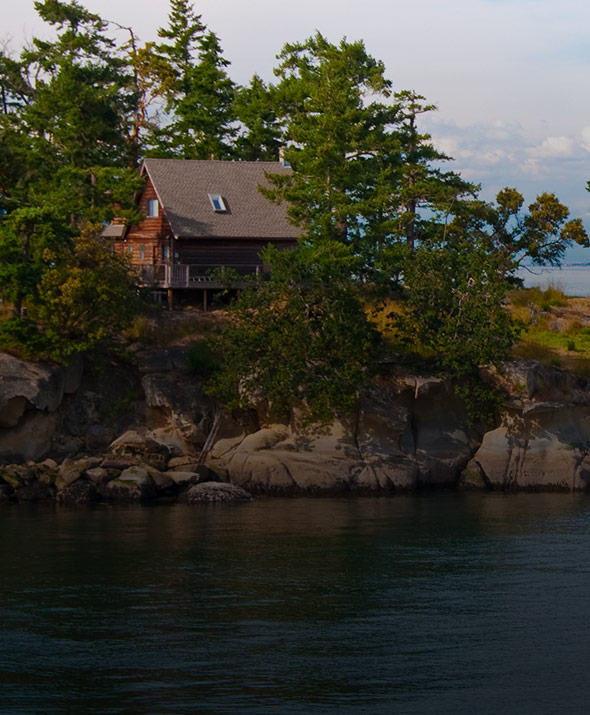 Properties For Sale
Check out 460 Realty's latest listings of properties for sale on Vancouver Island.
SERVICES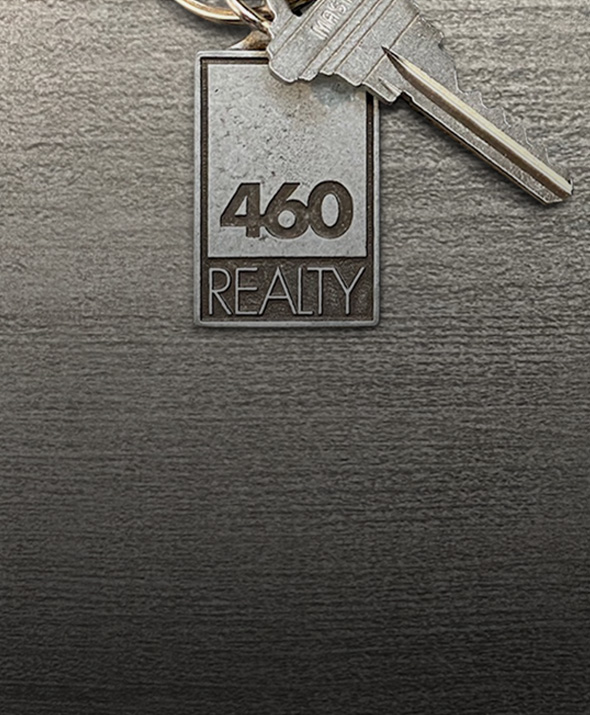 Services
Whether you are buying or selling, our agents go the distance to meet your real estate needs.
ABOUT US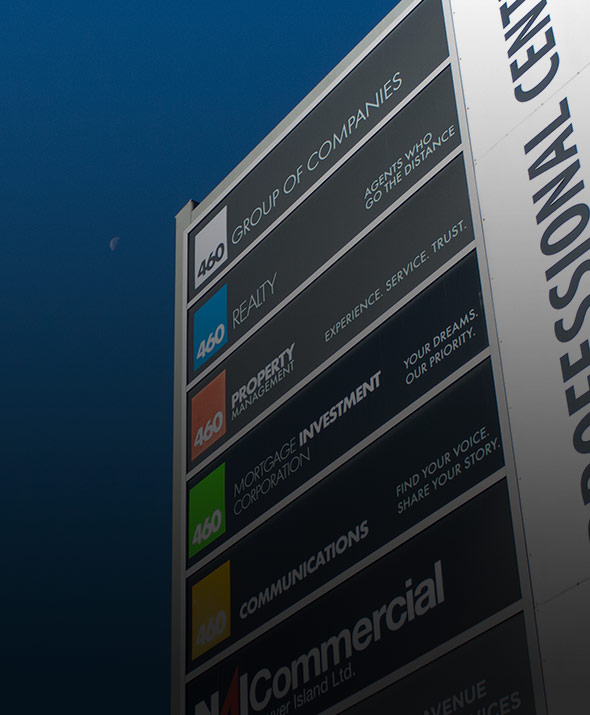 About Us
At 460, we've got a whole new way of doing business in real estate. Find out what makes us unique.
JOIN OUR TEAM
Are you considering a career in real estate?
At 460 Realty, we've got a different way of thinking about this business – and we think we're onto something.