Expert Guidance for Your Real Estate Needs on Vancouver Island & the Sunshine Coast
460 Realty is a team of experienced real estate agents who offer an exceptional level of service and integrity coupled with an in-depth understanding of the island's ever-changing market.
Our real estate professionals guide buyers and sellers through every step of the process, ensuring that each of their clients receives dedicated and knowledgeable service and results.
Connect with one of our #AGENTSWHOGOTHEDISTANCE today!
Armando Conejos
REALTOR®
Personal Real Estate Corporation
Nanaimo
Armando Conejos
Armando Conejos, Personal Real Estate Corporation
A true Nanaimo-ite, Armando was born and raised right here in the Harbour City; graduating high school at NDSS and later purchasing his first home at the age of 22, he is proud to call Nanaimo and Vancouver Island home.
Armando has always valued relationships and making connections with people. He loves how every day is something new and enjoys helping people find solutions for obstacles. With over 15+ years direct experience in sales & negotiations, having previously worked at Future Shop & Sleep Country Canada, Armando has been blessed with creating meaningful relationships with thousands of clients, and prides himself on being someone people can trust, and refer their friends & family to. He held the Elite Status at Future Shop (Top 10% of the entire company), as well as the Sleep Expert of the Year designation at Sleep Country Canada on Vancouver Island. His love for real estate started when he purchased his first home, and he feels he's a great fit for this industry based on having knowledge on a bit of everything and a keen interest in what's going on with the market.
When he isn't working, Armando enjoys spending time with his family & friends here in 'paradise' on Vancouver Island, including his wife Carly and dog Piper. You can also find him trying to play golf or watching the Pittsburgh Steelers play.
PROPERTIES FOR SALE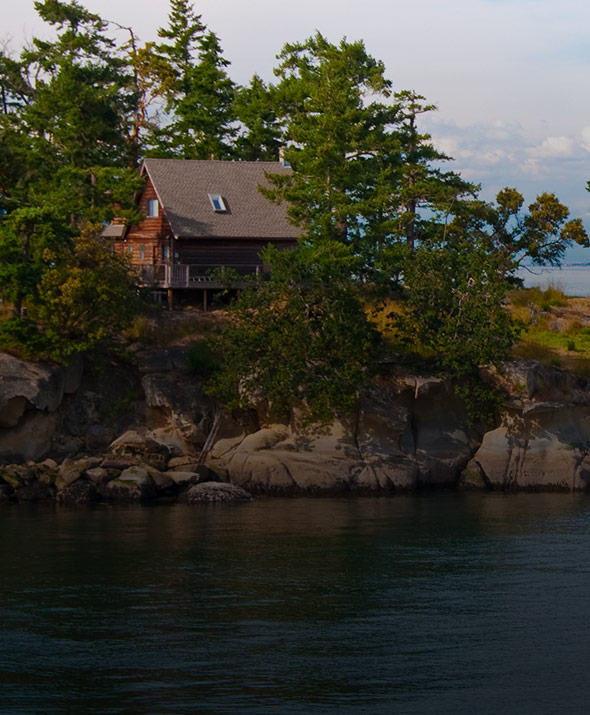 Properties For Sale
Check out 460 Realty's latest listings of properties for sale on Vancouver Island.
SERVICES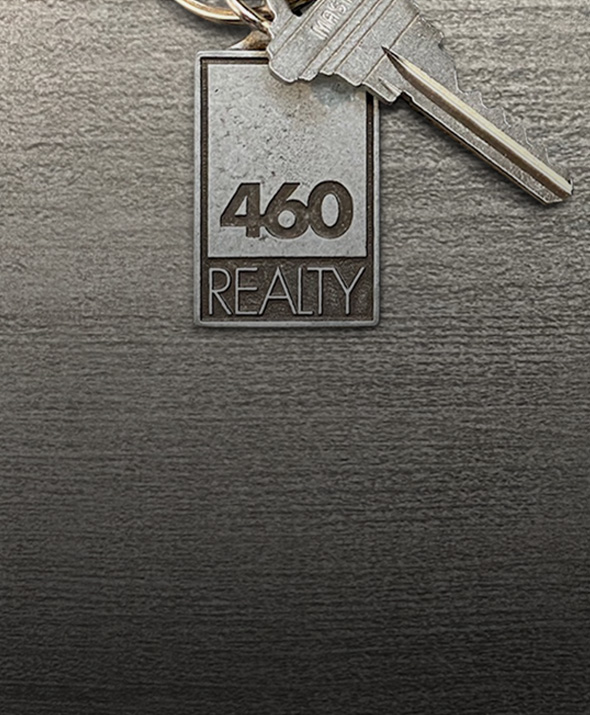 Services
Whether you are buying or selling, our agents go the distance to meet your real estate needs.
ABOUT US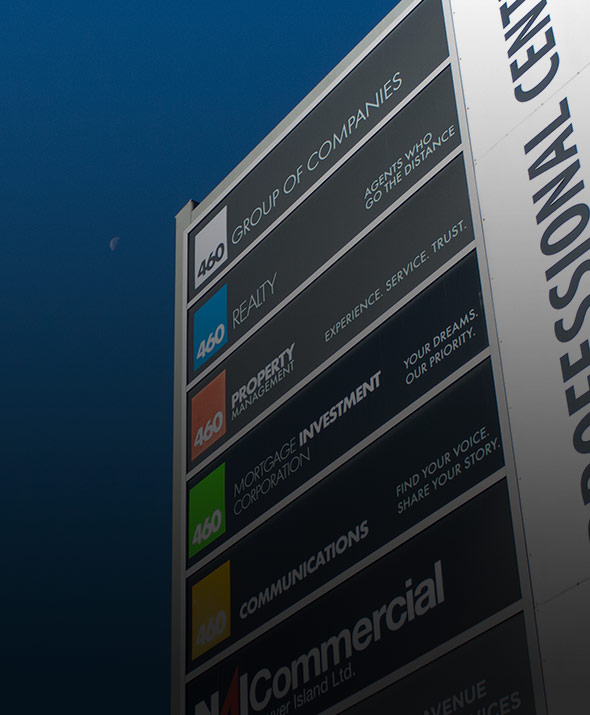 About Us
At 460, we've got a whole new way of doing business in real estate. Find out what makes us unique.
JOIN OUR TEAM
Are you considering a career in real estate?
At 460 Realty, we've got a different way of thinking about this business – and we think we're onto something.