Expert Guidance for Your Real Estate Needs on Vancouver Island & the Sunshine Coast
460 Realty is a team of experienced real estate agents who offer an exceptional level of service and integrity coupled with an in-depth understanding of the island's ever-changing market.
Our real estate professionals guide buyers and sellers through every step of the process, ensuring that each of their clients receives dedicated and knowledgeable service and results.
Connect with one of our #AGENTSWHOGOTHEDISTANCE today!
Nancy Hamilton
Nancy Hamilton
Nancy and her husband moved to Powell River in 2020 for the lifestyle. After living in Squamish for the past 20+ years, they had been visiting the Sunshine Coast on and off over the years for family reunions and adventures with their 3 boys and realized it was time to return 'home' to the area they know and love so much. Nancy's husband, Tony Mahood, was born in Powell River and grew up on Mahood Beach (named aptly after their family). His father also owned Mahood Logging back in the 50's and 60's.
With a Physical & Health Ed degree from McMaster and a teaching degree from Queens University, Nancy has a varied business background. From starting her own personal agency in Toronto, to becoming a stockbroker, to getting her commercial pilot license and then becoming an investment advisor, she eventually moved west to enjoy the West Coast culture and lifestyle. She wanted more freedom but also looked to continue to help others, so she completed her Real Estate license in 2009.
Nancy believes Real Estate is an expression of lifestyle. She really enjoys helping people at their various stages of life, and with fulfilling their goals and dreams. Her experience in moving across the country has given her a unique perspective as to what challenges people may face, and it truly warms her heart to help her clients move forward with their lives. Most of Nancy's business comes from referrals from clients, friends and other REALTORS who have clients looking to move to the Coast.
When she's not working, you can find Nancy on the trails hiking with her two dogs or paddling her kayak or SUP.
PROPERTIES FOR SALE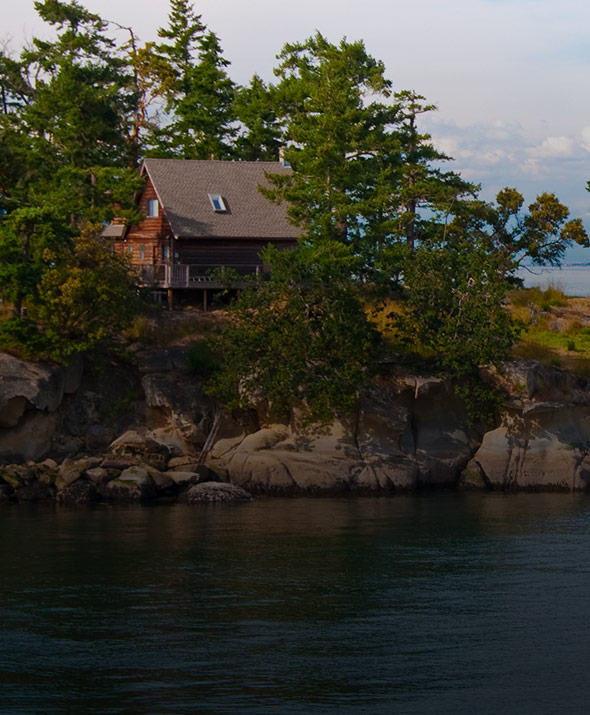 Properties For Sale
Check out 460 Realty's latest listings of properties for sale on Vancouver Island.
SERVICES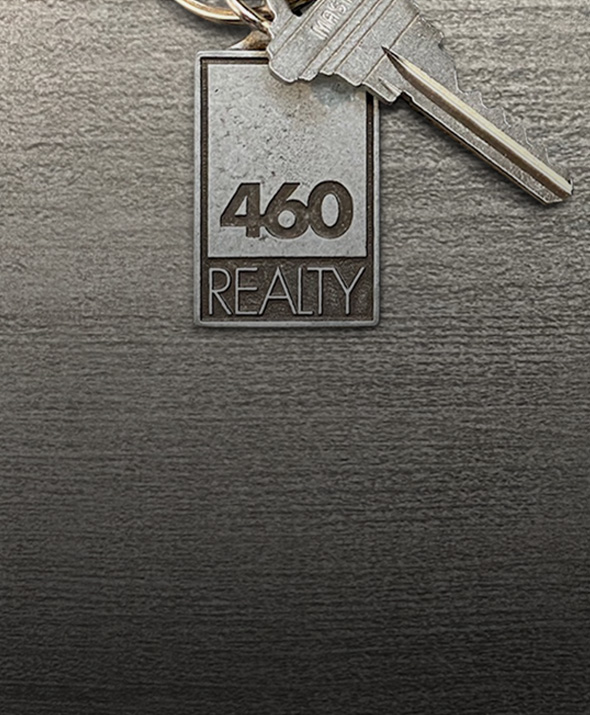 Services
Whether you are buying or selling, our agents go the distance to meet your real estate needs.
ABOUT US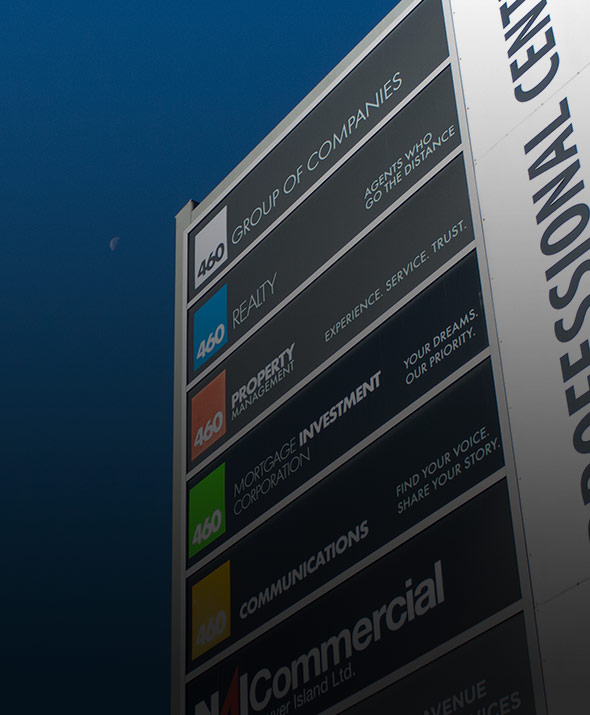 About Us
At 460, we've got a whole new way of doing business in real estate. Find out what makes us unique.
JOIN OUR TEAM
Are you considering a career in real estate?
At 460 Realty, we've got a different way of thinking about this business – and we think we're onto something.