Expert Guidance for Your Real Estate Needs on Vancouver Island & the Sunshine Coast
460 Realty is a team of experienced real estate agents who offer an exceptional level of service and integrity coupled with an in-depth understanding of the island's ever-changing market.
Our real estate professionals guide buyers and sellers through every step of the process, ensuring that each of their clients receives dedicated and knowledgeable service and results.
Connect with one of our #AGENTSWHOGOTHEDISTANCE today!
Chris Densmore
Chris Densmore
Originally from Vernon BC, Chris moved to the Island over 20 years ago to pursue a career opportunity with Volleyball BC and (what was then) Malaspina University-College. Having an interest in the real estate industry for the past 25 years, during which he has purchased and owned 4 different houses, Chris is excited to be joining 460 Realty here in Nanaimo.
With an array of transferable professional and personal skills, his journey to becoming a REALTOR® was an easy choice. Chris brings many attributes to the table, including relationship building and coaching, which are a large part of his leadership philosophy. He truly believes honesty, communication and integrity are integral to providing the best service possible to his clients. Being a family man himself, Chris' interests lie in helping local families find the right property to meet their needs. He also lives in the Jingle Pot area of Nanaimo, so has experience and knowledge in dealing with rural properties.
When Chris isn't working, you can find him coaching & playing volleyball, fishing, skiing and camping all over the Island in his 1990 Westfalia, "Perle", with his wife Olivia and 2 children Mason & Emily.
PROPERTIES FOR SALE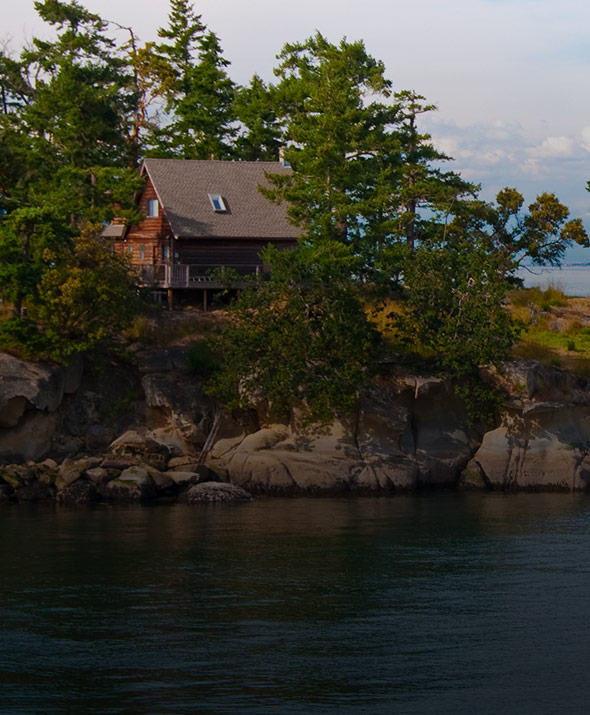 Properties For Sale
Check out 460 Realty's latest listings of properties for sale on Vancouver Island.
SERVICES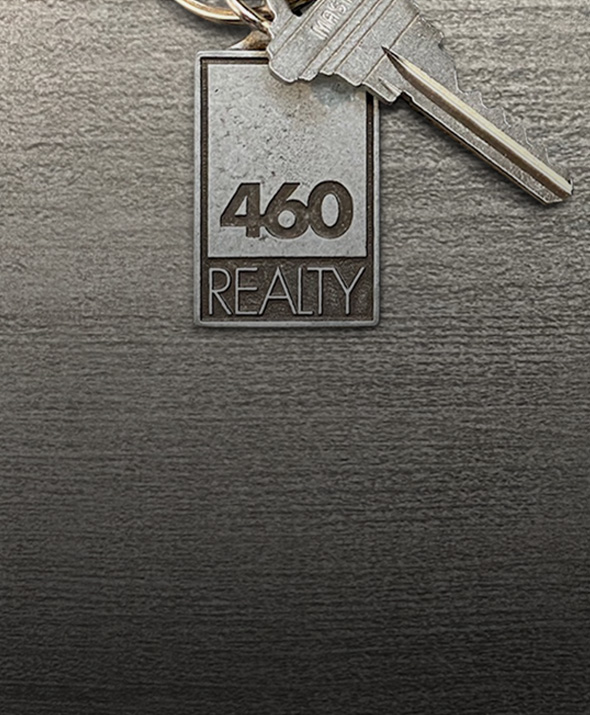 Services
Whether you are buying or selling, our agents go the distance to meet your real estate needs.
ABOUT US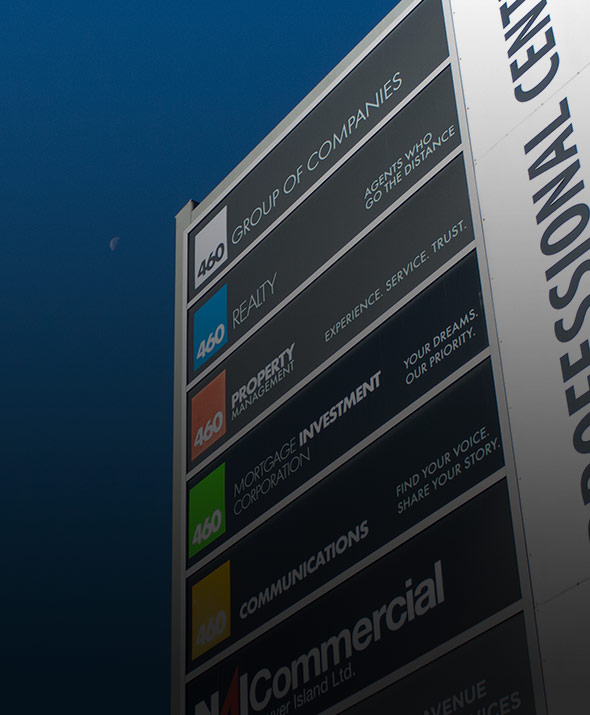 About Us
At 460, we've got a whole new way of doing business in real estate. Find out what makes us unique.
JOIN OUR TEAM
Are you considering a career in real estate?
At 460 Realty, we've got a different way of thinking about this business – and we think we're onto something.