Expert Guidance for Your Real Estate Needs on Vancouver Island & the Sunshine Coast
460 Realty is a team of experienced real estate agents who offer an exceptional level of service and integrity coupled with an in-depth understanding of the island's ever-changing market.
Our real estate professionals guide buyers and sellers through every step of the process, ensuring that each of their clients receives dedicated and knowledgeable service and results.
Connect with one of our #AGENTSWHOGOTHEDISTANCE today!
Bill Bailey
Bill Bailey
Bill has lived, worked and raised a family in Powell River, BC during the past almost 40 years. During this time, Bill has developed a network of friends and contacts through his previous work as a school teacher and principal in School District #47, and as well through interests in Search and Rescue, Chor Musica Mens' Choir, Westview Baptist Church and a variety of outdoor recreational pursuits. Through these activities, Bill developed a reputation for a strong work ethic supported by honesty and sincerity.
After a successful career in education, he was excited to take on the new challenge of building a business selling real estate. At this stage in Bill's life, it has become his work, his hobby and his passion. He is now able to devote 100% of his time to serving you, his clients. Bill's business plan is creating "clients for life" by putting you first in every decision in the process of buying or selling a home.
Bill is a high-energy person, always looking for ways to add value to the services he offers. He likes to keep current with all the nuances of the real estate market, and the many details involved with writing a contract to your best advantage. This also includes negotiating the deal and following up to ensure that you are well-informed from beginning to end. His commitment is top notch; with in-house media and marketing skills, along with the broadest array of resources to help you realize the full potential of your biggest asset, Bill offers the best value for your money.
When he isn't working hard, you can find Bill visiting with his blended family, (6 children and 4 grandchildren), hiking, swimming, biking, gardening, or exploring all of the incredible nature that can be found in Powell River and on the Sunshine Coast.
PROPERTIES FOR SALE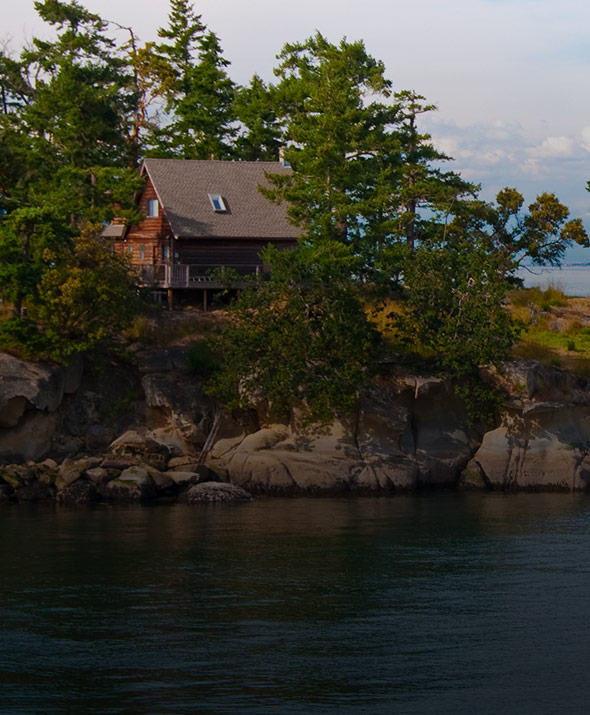 Properties For Sale
Check out 460 Realty's latest listings of properties for sale on Vancouver Island.
SERVICES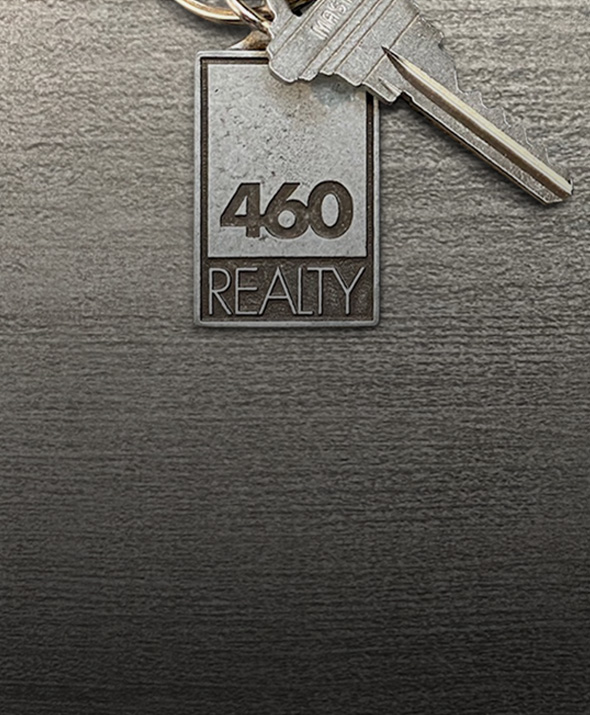 Services
Whether you are buying or selling, our agents go the distance to meet your real estate needs.
ABOUT US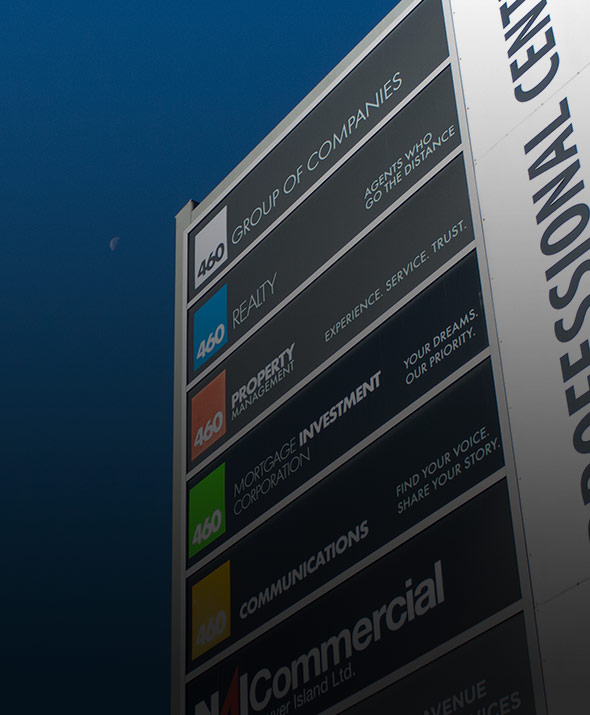 About Us
At 460, we've got a whole new way of doing business in real estate. Find out what makes us unique.
JOIN OUR TEAM
Are you considering a career in real estate?
At 460 Realty, we've got a different way of thinking about this business – and we think we're onto something.