Expert Guidance for Your Real Estate Needs on Vancouver Island & the Sunshine Coast
460 Realty is a team of experienced real estate agents who offer an exceptional level of service and integrity coupled with an in-depth understanding of the island's ever-changing market.
Our real estate professionals guide buyers and sellers through every step of the process, ensuring that each of their clients receives dedicated and knowledgeable service and results.
Connect with one of our #AGENTSWHOGOTHEDISTANCE today!
Catherine McCull
Catherine McCull
Catherine McCull believes that a large part of her success comes from her dedication to customer service and the value she places on building solid relationships with her clients. She pays meticulous attention to detail and recognizes the importance of listening to her clients' wants and needs to ensure that she always delivers a seamless client experience.
Catherine relocated to Nanaimo from Calgary, and instantly fell in love with the tranquil island lifestyle. She raised her daughter here, and is proud to call this community her home.
Prior to becoming a REALTOR®, Catherine worked for a number of years in the hospitality industry as a service provider and as a business owner, which allowed her to sharpen her skills in delivering personalized customer service. Her role also allowed her to hone her communication skills, which are key in establishing and meeting her clients' wants and needs.
Real estate was a natural fit for Catherine, as it complements the skill set she developed during her time in the hospitality industry. She loves working with her clients and helping them with one of the biggest transactions they will experience – buying or selling a home. She would love the opportunity to help with everyone's home buying or selling needs, and promises to deliver an experience that is as seamless as possible.
PROPERTIES FOR SALE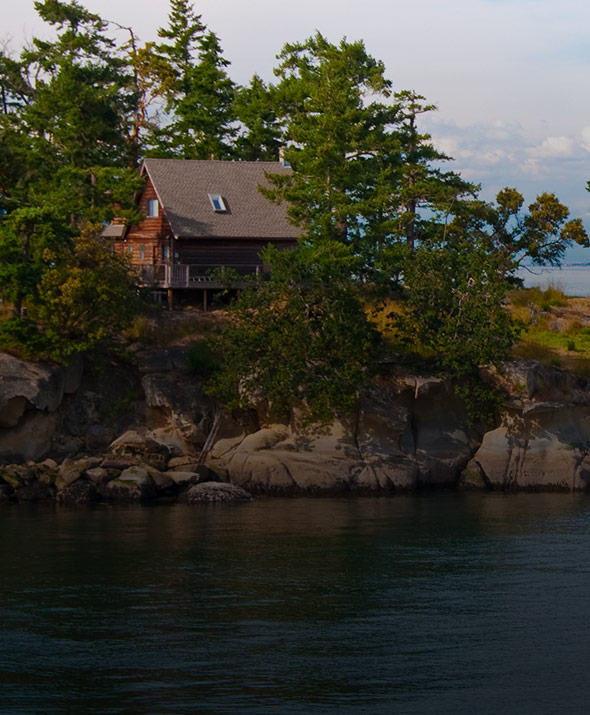 Properties For Sale
Check out 460 Realty's latest listings of properties for sale on Vancouver Island.
SERVICES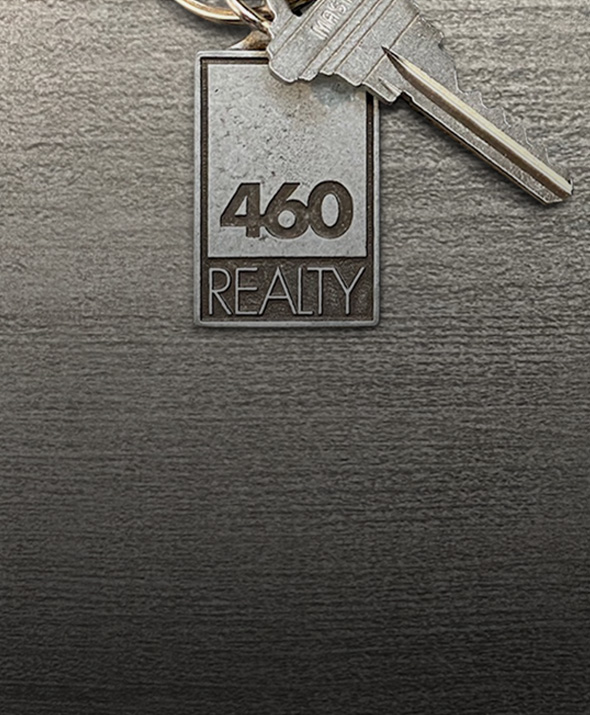 Services
Whether you are buying or selling, our agents go the distance to meet your real estate needs.
ABOUT US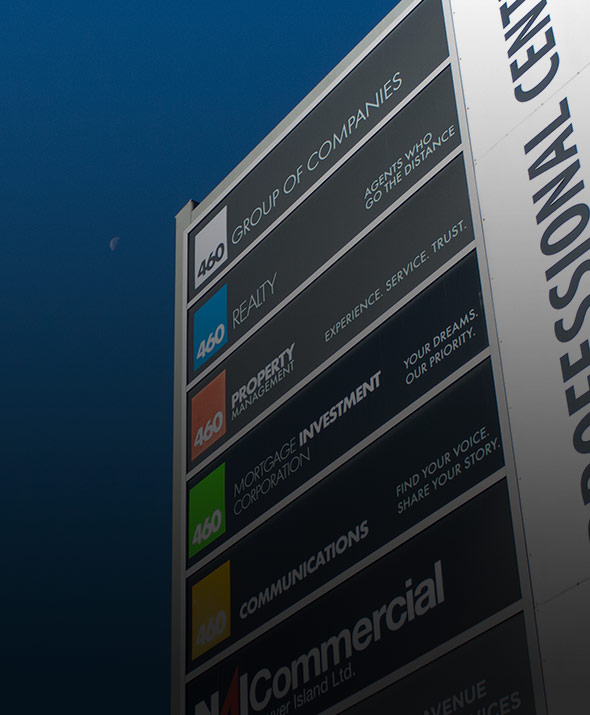 About Us
At 460, we've got a whole new way of doing business in real estate. Find out what makes us unique.
JOIN OUR TEAM
Are you considering a career in real estate?
At 460 Realty, we've got a different way of thinking about this business – and we think we're onto something.