Expert Guidance for Your Real Estate Needs on Vancouver Island & the Sunshine Coast
460 Realty is a team of experienced real estate agents who offer an exceptional level of service and integrity coupled with an in-depth understanding of the island's ever-changing market.
Our real estate professionals guide buyers and sellers through every step of the process, ensuring that each of their clients receives dedicated and knowledgeable service and results.
Connect with one of our #AGENTSWHOGOTHEDISTANCE today!
Jasmine Brown
Jasmine Brown
Jasmine was born in Taiwan and immigrated to Canada with her family in 2011. She spent most of her adulthood between the Lower Mainland and Victoria. In 2021, Jasmine and her family recently moved back to Powell River from the Lower Mainland and started a new chapter of their lives here on the Sunshine Coast.
Jasmine's passion for real estate started in her pre-teen years when she was visiting many show homes with her family. Her love for detail and for serving her community were planted in her heart then. From her previous work experience, she has learned to keep her cool in the most stressful situations, to be resourceful and how to work well within a team.
She is not only eager to help your family find your ideal home in this paradise, but she is committed to have your best interests in mind at all times. Jasmine is your 'go-to' agent of choice for the Powell River area!
When she isn't hustling for her clients, Jasmine enjoys cooking up a feast, baking, spending time with her pets and making new friends. She is dedicated, detailed oriented and ready to go!
PROPERTIES FOR SALE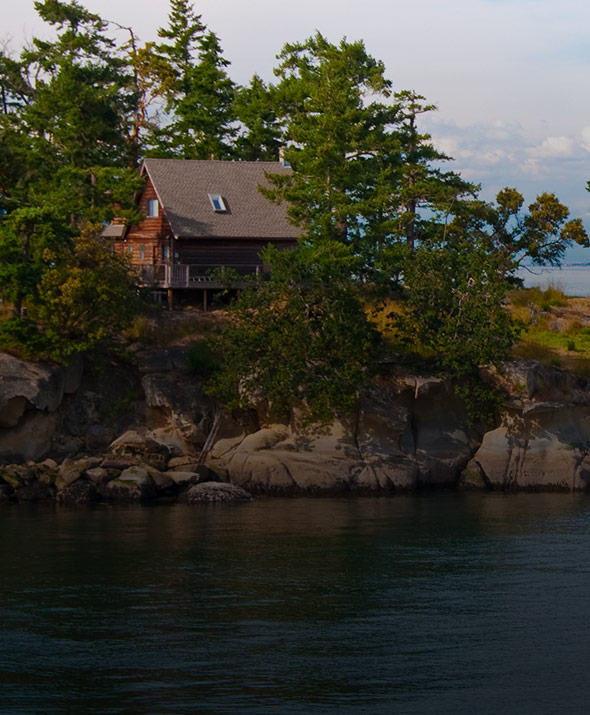 Properties For Sale
Check out 460 Realty's latest listings of properties for sale on Vancouver Island.
SERVICES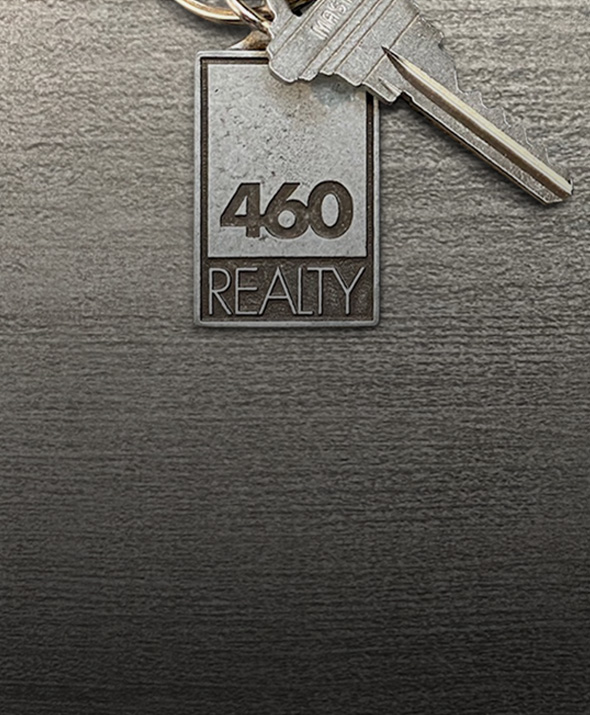 Services
Whether you are buying or selling, our agents go the distance to meet your real estate needs.
ABOUT US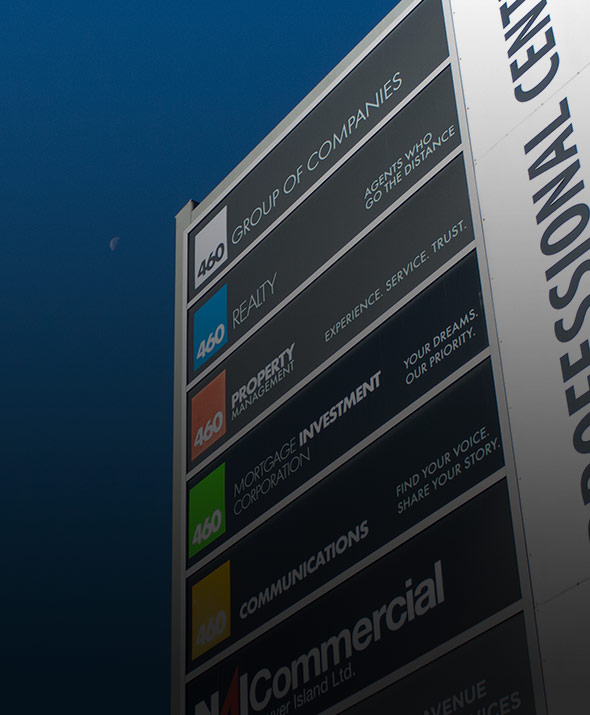 About Us
At 460, we've got a whole new way of doing business in real estate. Find out what makes us unique.
JOIN OUR TEAM
Are you considering a career in real estate?
At 460 Realty, we've got a different way of thinking about this business – and we think we're onto something.