Expert Guidance for Your Real Estate Needs on Vancouver Island & the Sunshine Coast
460 Realty is a team of experienced real estate agents who offer an exceptional level of service and integrity coupled with an in-depth understanding of the island's ever-changing market.
Our real estate professionals guide buyers and sellers through every step of the process, ensuring that each of their clients receives dedicated and knowledgeable service and results.
Connect with one of our #AGENTSWHOGOTHEDISTANCE today!
Brad Knight
Brad Knight
Brad has always had a keen interest in real estate. As a child, he recalls what an important role the home played in creating lasting memories, and this has helped to shape the trajectory of his career to date.
Over the past 10+ years, Brad has gained a wealth of experience and industry knowledge through his involvement in various development projects. Inspired by his success, he recently made the decision to formally obtain his licence and join the team at 460 Realty.
Brad is a long-time resident of Vancouver Island, having lived here for the past 35 years. He has become a fixture in the sports community, and is heavily involved in the local hockey program, donating over 25,000 hours of his time to coaching and developing young athletes.The unique skillset that Brad has acquired through his coaching and real estate development work is a great asset to his clients. Through his past experiences dealing with large business transactions, Brad is confident in the room when it counts. He is a team player who is not afraid of hard work, and he is dedicated to going the extra mile for his clients.
In his free time, Brad likes to take advantage of all the outdoor amenities that Vancouver Island has to offer with his wife and kids. When he is not busy coaching hockey, he enjoys running, hiking and spending time at the beach.
PROPERTIES FOR SALE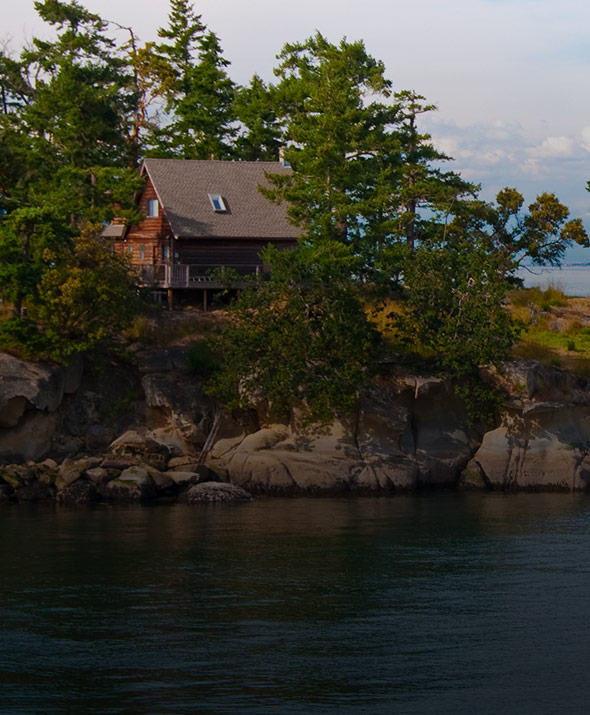 Properties For Sale
Check out 460 Realty's latest listings of properties for sale on Vancouver Island.
SERVICES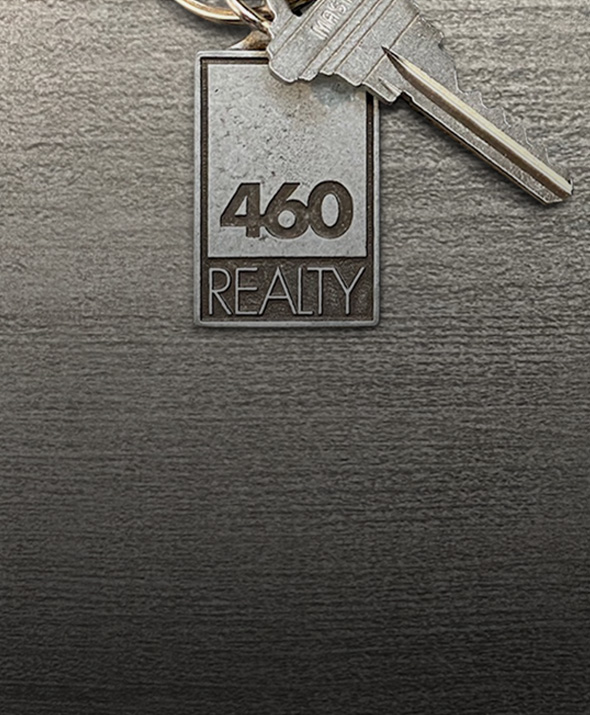 Services
Whether you are buying or selling, our agents go the distance to meet your real estate needs.
ABOUT US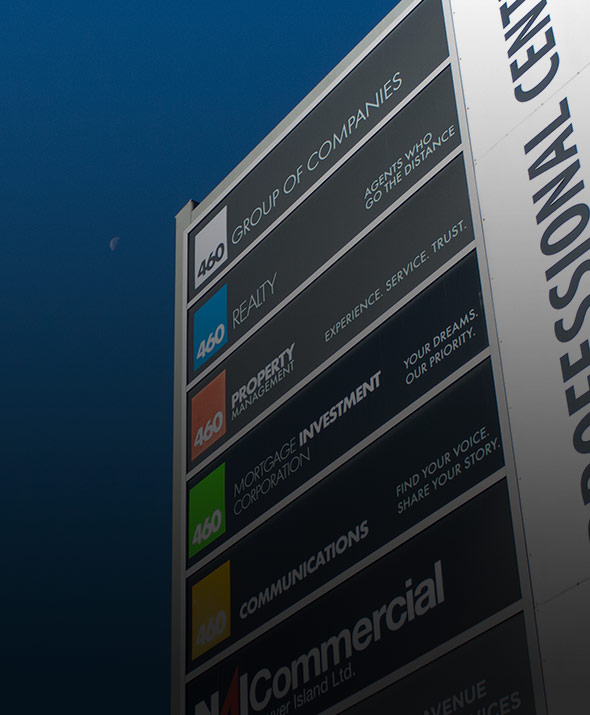 About Us
At 460, we've got a whole new way of doing business in real estate. Find out what makes us unique.
JOIN OUR TEAM
Are you considering a career in real estate?
At 460 Realty, we've got a different way of thinking about this business – and we think we're onto something.