Expert Guidance for Your Real Estate Needs on Vancouver Island & the Sunshine Coast
460 Realty is a team of experienced real estate agents who offer an exceptional level of service and integrity coupled with an in-depth understanding of the island's ever-changing market.
Our real estate professionals guide buyers and sellers through every step of the process, ensuring that each of their clients receives dedicated and knowledgeable service and results.
Connect with one of our #AGENTSWHOGOTHEDISTANCE today!
Wayne Woyciehouski
Wayne Woyciehouski
If you're considering buying or selling real estate, Wayne would love to work with you. Why choose Wayne? He became a REALTOR® because this is an industry where relationships matter. He believes that creating authentic and trusting relationships will help him serve you and your family best.
Nanaimo has been his home for the past 9 years. After studying at Vancouver Island University, he has spent time as a BC Wildfire Fighter, a Coach for the VIU Mariners, and worked at small businesses within our community. While working in these environments, he discovered that success relies on hardworking, dependable and honest connections. Let him show you how he can be the best REALTOR® for you by using his core values to help facilitate a smooth and seamless real estate transaction.
When he's not working, you can find Wayne camping, hiking, snowboarding or playing beach volleyball. A major part of his life is his family & friends so when he isn't working you will find that most of his time is spent with people that are closest to him.
PROPERTIES FOR SALE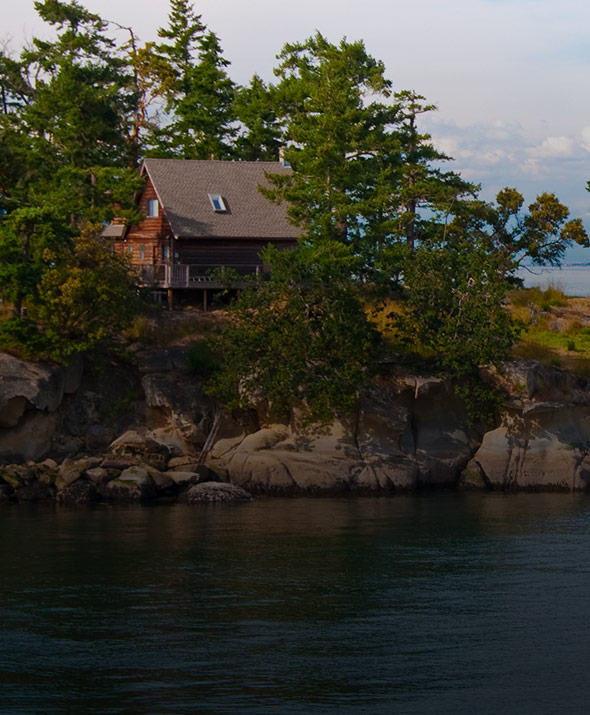 Properties For Sale
Check out 460 Realty's latest listings of properties for sale on Vancouver Island.
SERVICES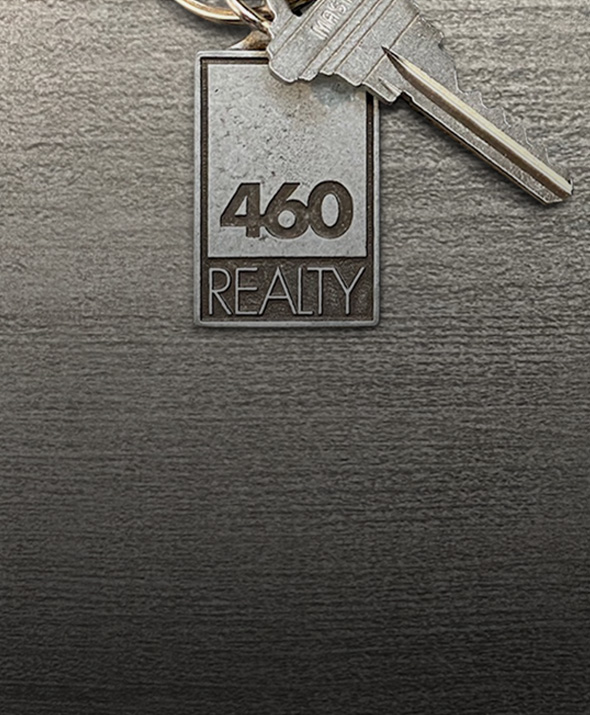 Services
Whether you are buying or selling, our agents go the distance to meet your real estate needs.
ABOUT US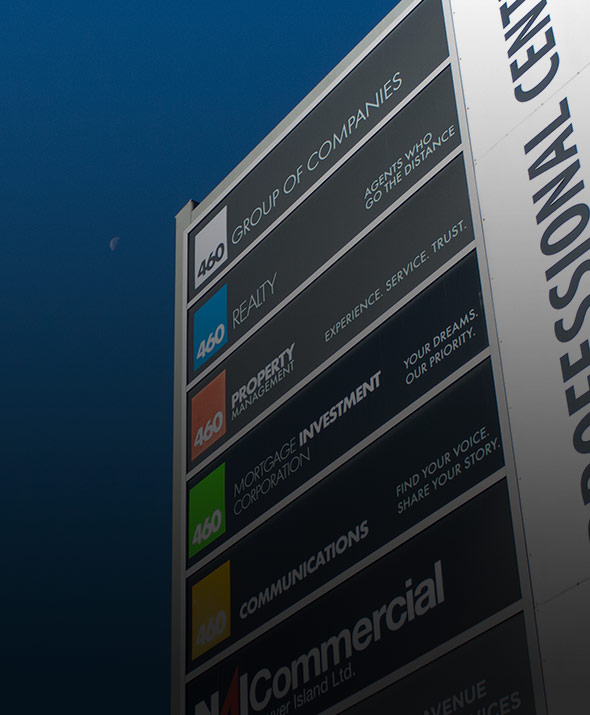 About Us
At 460, we've got a whole new way of doing business in real estate. Find out what makes us unique.
JOIN OUR TEAM
Are you considering a career in real estate?
At 460 Realty, we've got a different way of thinking about this business – and we think we're onto something.