Expert Guidance for Your Real Estate Needs on Vancouver Island & the Sunshine Coast
460 Realty is a team of experienced real estate agents who offer an exceptional level of service and integrity coupled with an in-depth understanding of the island's ever-changing market.
Our real estate professionals guide buyers and sellers through every step of the process, ensuring that each of their clients receives dedicated and knowledgeable service and results.
Connect with one of our #AGENTSWHOGOTHEDISTANCE today!
Kristina Fedorak
REALTOR®
Personal Real Estate Corporation
North Island
Kristina Fedorak
Kristina Fedorak, Personal Real Estate Corporation
Kristina Fedorak has called Port Hardy home for the past 26 years. Her family relocated to the North Island a year after she was born and they have never looked back. Growing up she was very active, playing both league volleyball and soccer in school.
Kristina has always been a real estate enthusiast, purchasing her first home in 2005, before she graduated high school. Within eight short months, she managed to flip her first property, and from there went on to purchase a larger home, followed shortly by a rental property.
In 2008, Kristina switched gears and started her own surf, skate and snowboarding clothing store; however, it wasn't long before her passion for property led Kristina to obtain her real estate license.
Kristina looks forward to helping first-time homebuyers, or an out-of-town buyer find their first home on Northern Vancouver Island, and is keen to share her vision and passion for design with her clients.
In her spare time, Kristina likes to take advantage of all the outdoor activities the North Island has to offer, including: hiking, fishing, surfing and kayaking.
PROPERTIES FOR SALE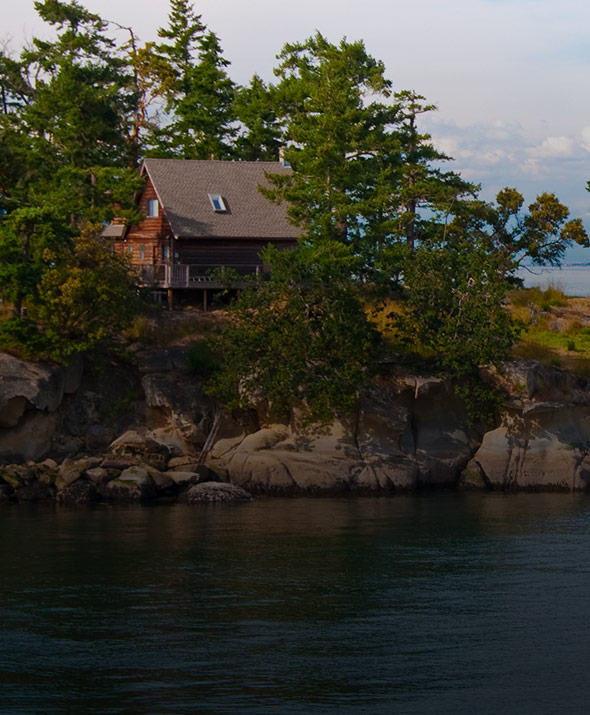 Properties For Sale
Check out 460 Realty's latest listings of properties for sale on Vancouver Island.
SERVICES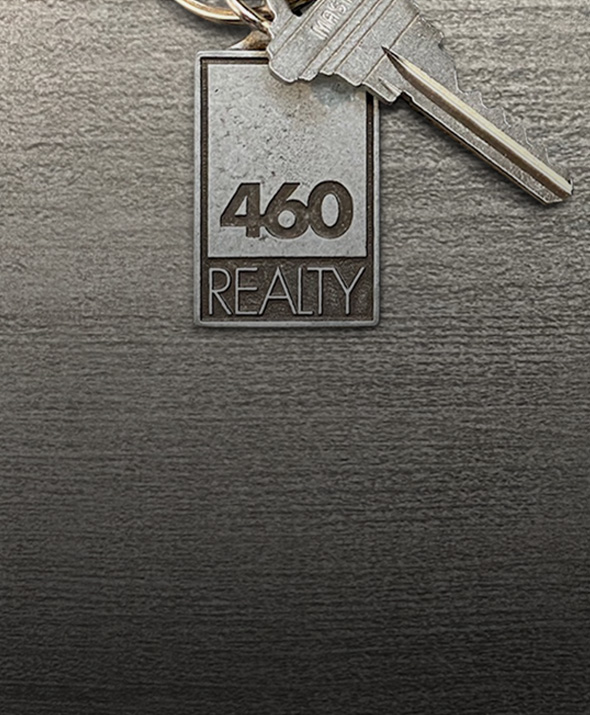 Services
Whether you are buying or selling, our agents go the distance to meet your real estate needs.
ABOUT US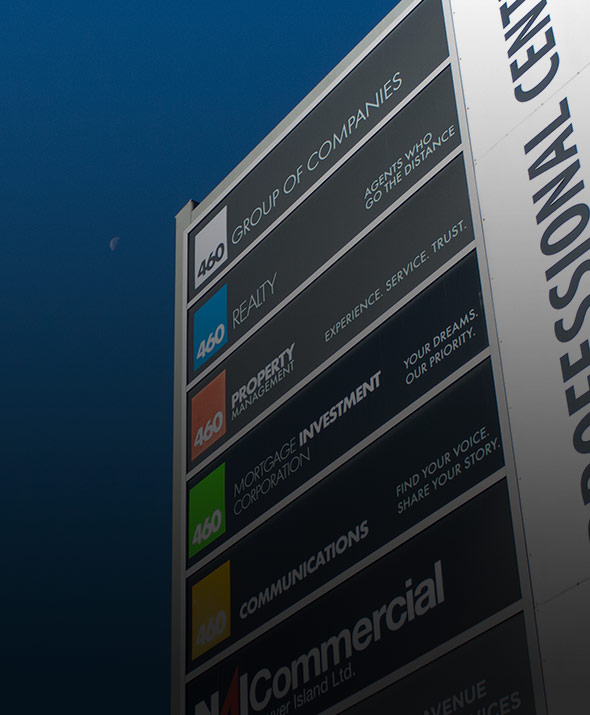 About Us
At 460, we've got a whole new way of doing business in real estate. Find out what makes us unique.
JOIN OUR TEAM
Are you considering a career in real estate?
At 460 Realty, we've got a different way of thinking about this business – and we think we're onto something.