Expert Guidance for Your Real Estate Needs on Vancouver Island & the Sunshine Coast
460 Realty is a team of experienced real estate agents who offer an exceptional level of service and integrity coupled with an in-depth understanding of the island's ever-changing market.
Our real estate professionals guide buyers and sellers through every step of the process, ensuring that each of their clients receives dedicated and knowledgeable service and results.
Connect with one of our #AGENTSWHOGOTHEDISTANCE today!
Marielle Proulx
Marielle Proulx
Originally from Winnipeg, Manitoba, Marielle always had big dreams of exploring the world. After studying at the University of Manitoba, she took a year-long trip around the world, followed by a couple winter seasons in Whistler. In 2015, Marielle moved to the small surf town of Tofino to experience life near the ocean. "One summer" in Tofino quickly turned into seven amazing years on the coast. Now, living in Ucluelet, she is proud to call this part of Vancouver Island home.
Marielle and her partner bought their first property in Ucluelet in 2017 and spent the next year designing and building their home together. They repeated this process in 2019 and currently manage several short-term and long-term rentals, which has given her a unique understanding of local building codes, zoning, rentals, and bylaws. Her first-hand experience, paired with her local knowledge and strong ties to the community, allow Marielle to provide clients with valuable insight. She strives to make the process as stress-free as possible for her clients and always acts with honesty and integrity.
When she's not in the office, you can find Marielle hiking and paddle boarding with her five-year-old lab/collie or surfing at one of the nearby beaches. With so many beautiful inlets and islands to explore, there are countless reasons she loves living in Ucluelet, and she looks forward to helping clients buy and sell their homes in this wonderful west coast paradise.
PROPERTIES FOR SALE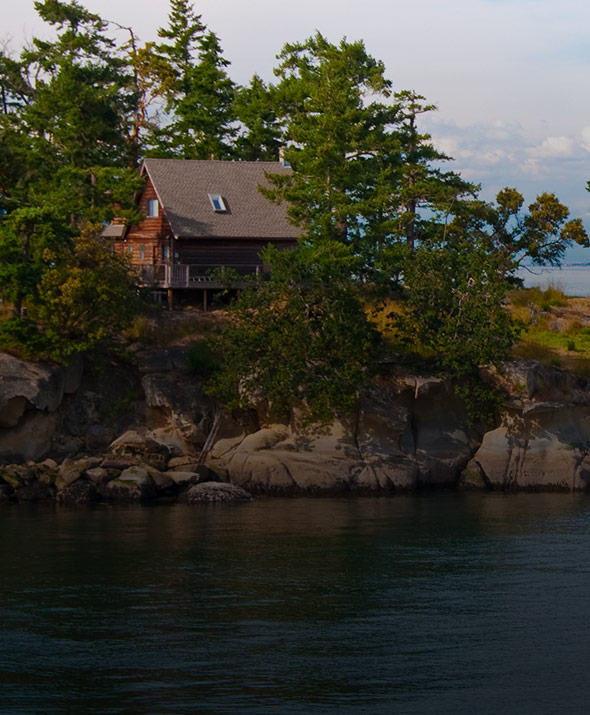 Properties For Sale
Check out 460 Realty's latest listings of properties for sale on Vancouver Island.
SERVICES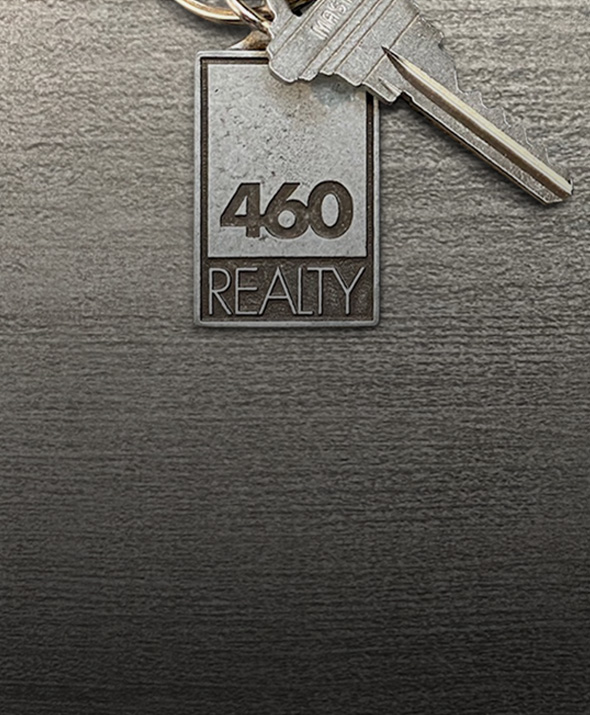 Services
Whether you are buying or selling, our agents go the distance to meet your real estate needs.
ABOUT US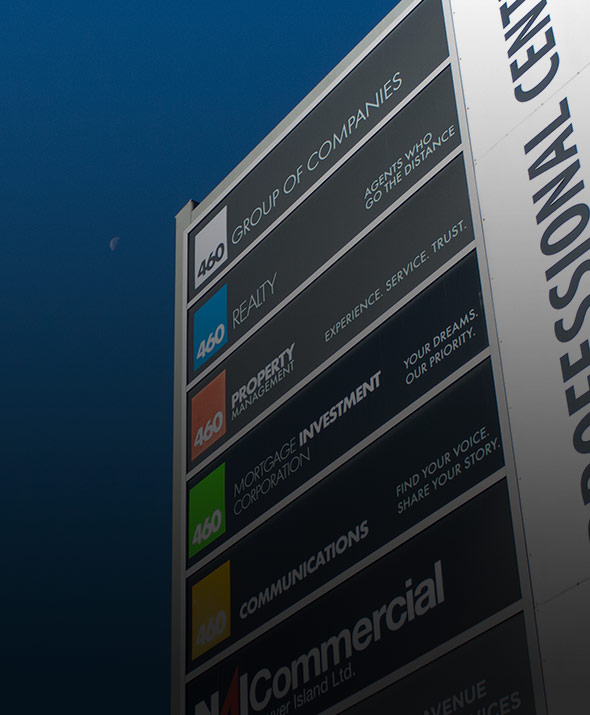 About Us
At 460, we've got a whole new way of doing business in real estate. Find out what makes us unique.
JOIN OUR TEAM
Are you considering a career in real estate?
At 460 Realty, we've got a different way of thinking about this business – and we think we're onto something.