Expert Guidance for Your Real Estate Needs on Vancouver Island & the Sunshine Coast
460 Realty is a team of experienced real estate agents who offer an exceptional level of service and integrity coupled with an in-depth understanding of the island's ever-changing market.
Our real estate professionals guide buyers and sellers through every step of the process, ensuring that each of their clients receives dedicated and knowledgeable service and results.
Connect with one of our #AGENTSWHOGOTHEDISTANCE today!
Olivia Rowat
Olivia Rowat
Born and raised in the Lower Mainland, Olivia moved to Kelowna after high school to attend UBC Okanagan. In 2015, she and her partner moved to Prince George to gain work experience, enter the housing market, and continue their education. With the goal of moving back to be closer to family and friends, Olivia & her husband moved to Nanaimo in 2019. After having lived in many different areas of the province, she couldn't be happier to now call this area home.
Olivia has always enjoyed working with people. Having worked in the service industry for 10 years while attending the University of Northern BC, she truly enjoyed providing personal service and developing relationships with her customers. Prior to joining 460 Realty, she worked as an outreach worker for Nanaimo Youth Services Association and is now looking forward to transferring those skills over to real estate.
As a true people person, Olivia genuinely cares for her all clients. She is honest, caring & compassionate, and looks forward to building more sincere relationships in the future. Since moving to Nanaimo, Olivia and her husband love to explore all that the Island has to offer. They love seeking out different hiking trails and beaches with their Bernedoodle Lilac, and checking out/supporting local businesses and restaurants within the community. During her free time, she also likes to hike and run, spend time in the garden, and enjoys reading and cooking.
PROPERTIES FOR SALE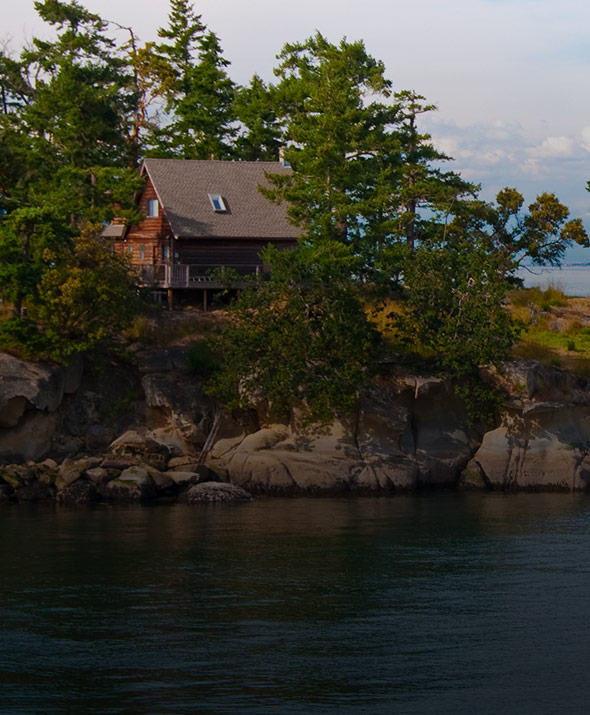 Properties For Sale
Check out 460 Realty's latest listings of properties for sale on Vancouver Island.
SERVICES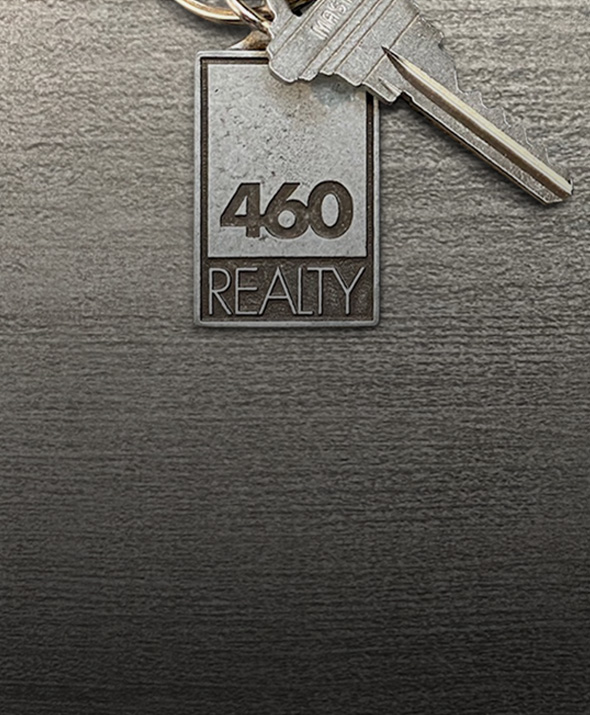 Services
Whether you are buying or selling, our agents go the distance to meet your real estate needs.
ABOUT US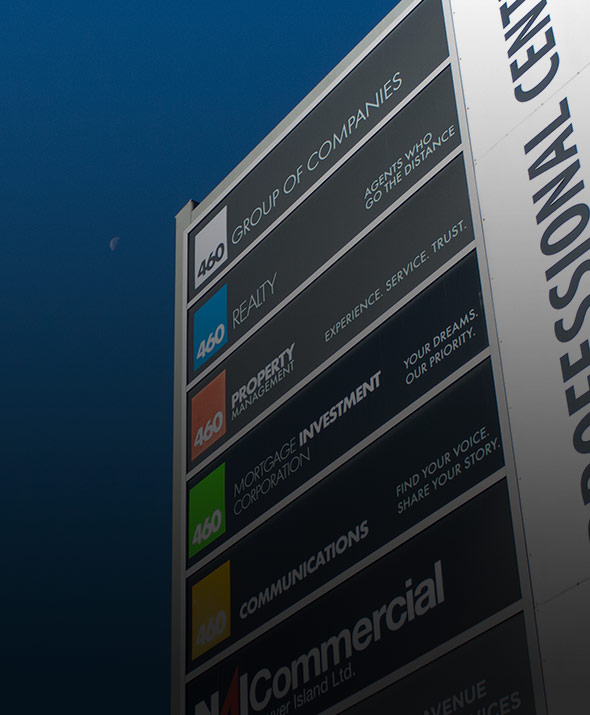 About Us
At 460, we've got a whole new way of doing business in real estate. Find out what makes us unique.
JOIN OUR TEAM
Are you considering a career in real estate?
At 460 Realty, we've got a different way of thinking about this business – and we think we're onto something.