Expert Guidance for Your Real Estate Needs on Vancouver Island & the Sunshine Coast
460 Realty is a team of experienced real estate agents who offer an exceptional level of service and integrity coupled with an in-depth understanding of the island's ever-changing market.
Our real estate professionals guide buyers and sellers through every step of the process, ensuring that each of their clients receives dedicated and knowledgeable service and results.
Connect with one of our #AGENTSWHOGOTHEDISTANCE today!
Sandy Liu
Sandy Liu
Sandy Liu provides her sellers with the most innovative marketing methods so that their property can reach the right type of buyers. She holds dual degrees in Marketing and Business from California State Polytechnic University, and has developed vast commercial experience in the hotel business, buying and selling nationally branded and independent properties throughout North America over the past 15 years.
As a Chinese REALTOR® who is fluent in both Mandarin and English, Sandy has had the privilege of working with a global clientele from Taiwan, China, India, and East Europe. The majority of her buyers come from Vancouver and across Canada. Many of her buyers originate from China, but have been in Canada for many years and are very familiar with western culture and customs. She is a great fit for Chinese buyers looking for new real estate investment opportunities on Vancouver Island.
Sandy and her husband Win fell in love with Nanaimo and decided to make Vancouver Island their home in 2006. Together, they own and manage a thriving hotel business, consisting of Super 8 Motel and Smitty's Family Restaurant in Duncan. Local advertisers quickly started to refer to her as the "Marketing Queen" because she understands where, to whom, and how to place her products and services to receive the maximum result.
All of Sandy's sellers, whether residential or commercial, will receive her complete service package, which includes setting your listing apart from your competitors through staging, professional photos and videos. She utilizes the most effective channels, including online and print advertising, coupled with networking, to reach the right buyers and agents in the market place to achieve an outstanding result. She personally strategizes the most effective marketing plan unique for your listing.
For Commercial sellers who are concerned about listing their property or business publicly, Sandy ensures discrete advertising in Chinese, Korean, and/or other medias where there would be no interruptions to your business.
By utilizing her diverse skillset, Sandy is confident that she can attract the right type of buyer to your unique property by networking with a multitude of buyer's agent both residential and commercial.
PROPERTIES FOR SALE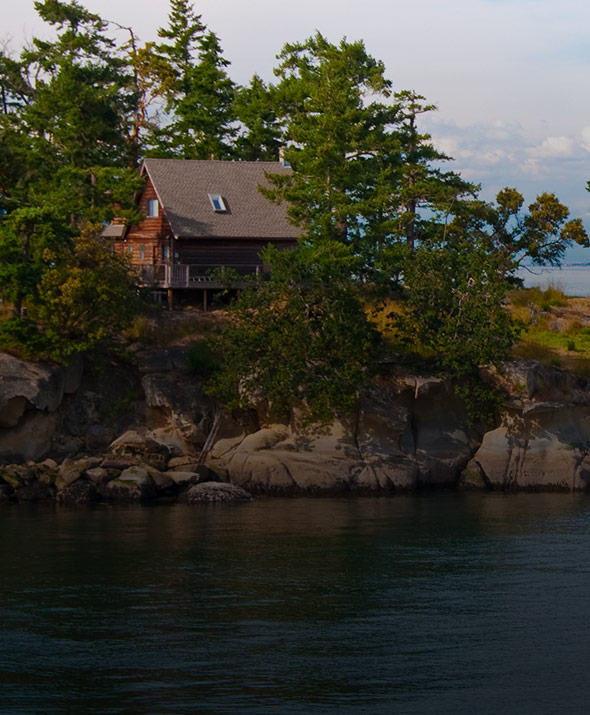 Properties For Sale
Check out 460 Realty's latest listings of properties for sale on Vancouver Island.
SERVICES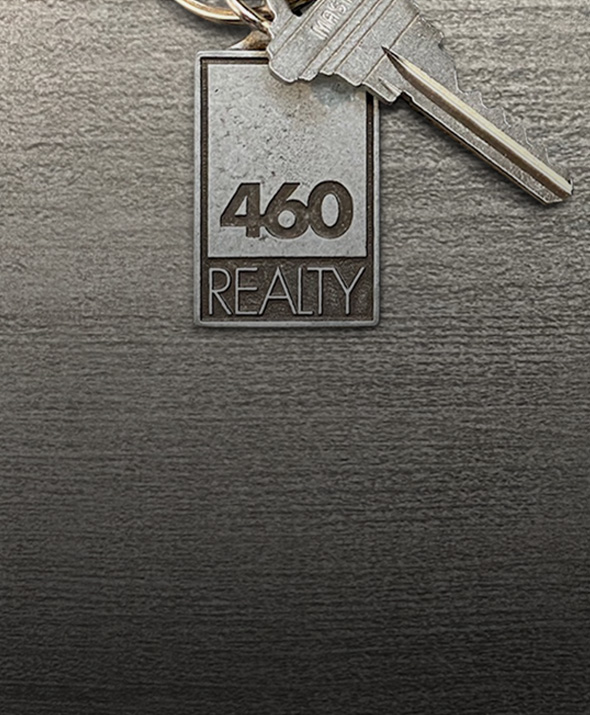 Services
Whether you are buying or selling, our agents go the distance to meet your real estate needs.
ABOUT US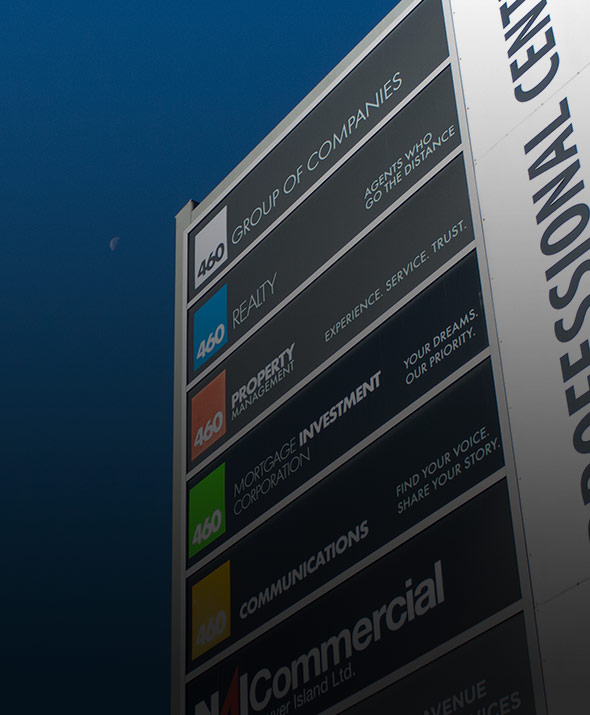 About Us
At 460, we've got a whole new way of doing business in real estate. Find out what makes us unique.
JOIN OUR TEAM
Are you considering a career in real estate?
At 460 Realty, we've got a different way of thinking about this business – and we think we're onto something.