Expert Guidance for Your Real Estate Needs on Vancouver Island & the Sunshine Coast
460 Realty is a team of experienced real estate agents who offer an exceptional level of service and integrity coupled with an in-depth understanding of the island's ever-changing market.
Our real estate professionals guide buyers and sellers through every step of the process, ensuring that each of their clients receives dedicated and knowledgeable service and results.
Connect with one of our #AGENTSWHOGOTHEDISTANCE today!
Joe Soehn
Joe Soehn
After living on the mainland for many years, Joe made the move to Vancouver Island to open a business and start a family. Now after being here for 9+ years, he's ready to take his knowledge and highly-motivated sales skills to the real estate industry.
With a background in sales, Joe is a highly motivated agent who is always willing to set himself apart from the others. His desire to help his clients with one of the biggest financial decisions of their lifetime is what drives him to succeed in this career.
His genuine service to his clients ensures that his needs are put ahead of his own. Joe has travelled almost every inch of this island, and doesn't mind doing the same for his clients. His goal is to be their REALTOR® for LIFE, not just one transaction.
When he isn't selling houses, you can find Joe spending time with his daughter and family, fishing, hunting, camping, skiing or scuba diving.
PROPERTIES FOR SALE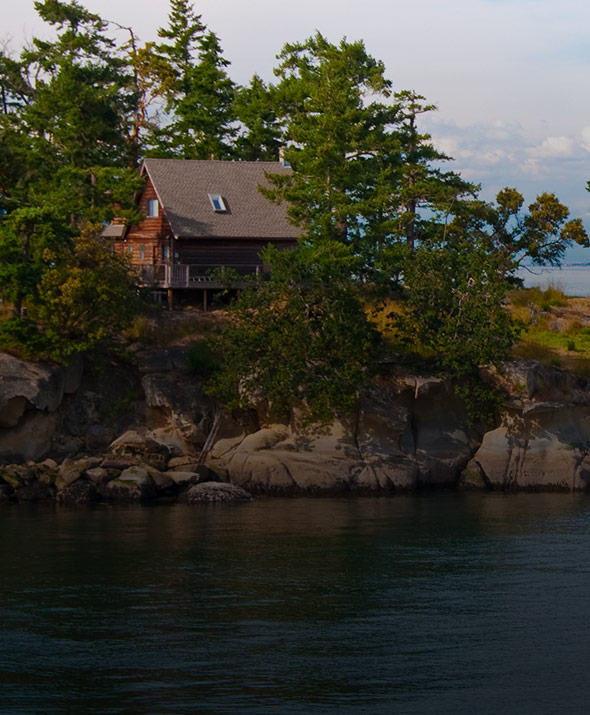 Properties For Sale
Check out 460 Realty's latest listings of properties for sale on Vancouver Island.
SERVICES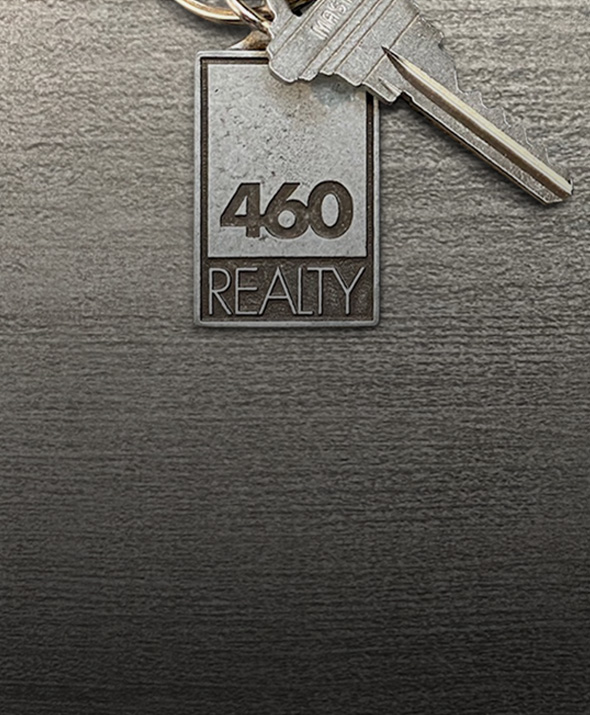 Services
Whether you are buying or selling, our agents go the distance to meet your real estate needs.
ABOUT US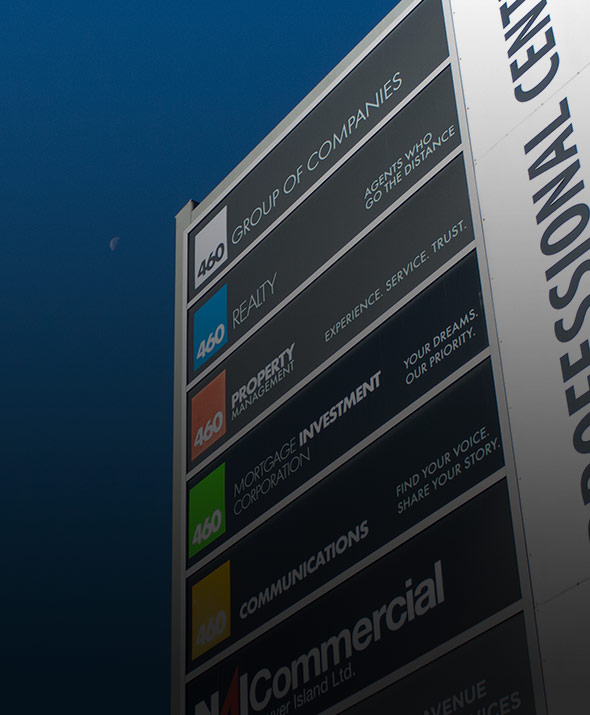 About Us
At 460, we've got a whole new way of doing business in real estate. Find out what makes us unique.
JOIN OUR TEAM
Are you considering a career in real estate?
At 460 Realty, we've got a different way of thinking about this business – and we think we're onto something.