Expert Guidance for Your Real Estate Needs on Vancouver Island & the Sunshine Coast
460 Realty is a team of experienced real estate agents who offer an exceptional level of service and integrity coupled with an in-depth understanding of the island's ever-changing market.
Our real estate professionals guide buyers and sellers through every step of the process, ensuring that each of their clients receives dedicated and knowledgeable service and results.
Connect with one of our #AGENTSWHOGOTHEDISTANCE today!
Brian Coombe
Brian Coombe
Brian grew up in Nanaimo and graduated from Wellington Secondary before moving to Vancouver to attend BCIT. Brian stayed in Vancouver after BCIT and that's where he began his career in Real Estate working in the downtown and Vancouver westside markets.
After 8 years in real estate he opened a CrossFit gym in Vancouver with his soon to be wife. While there Brian got the privilege to work with clients of varying abilities from former CFL athletes and National level weight lifters to people new to working out. It taught him a lot about working with people as individuals to help them achieve their goals.
After 20 years in Vancouver Brian is now back with his family in Nanaimo and working in the industry he loves. Being a realtor for 8 years combined with owning his own small business, as well as buying and selling his own personal and investment properties over the years has led to an extensive knowledge base of the industry and what it takes to be an excellent realtor.
In his spare time Brian enjoys continuing to strength train and CrossFit daily as well as exploring Nanaimo and the rest of the island with his wife and kids. Whether it's convincing his daughter to ski one more run before going in for fries up at Mount Washington, chasing his son into the ocean at Blueback beach, or convincing his wife that the Tom Brady poster works well in the living room, he loves to be back raising his family in his hometown of Nanaimo.
PROPERTIES FOR SALE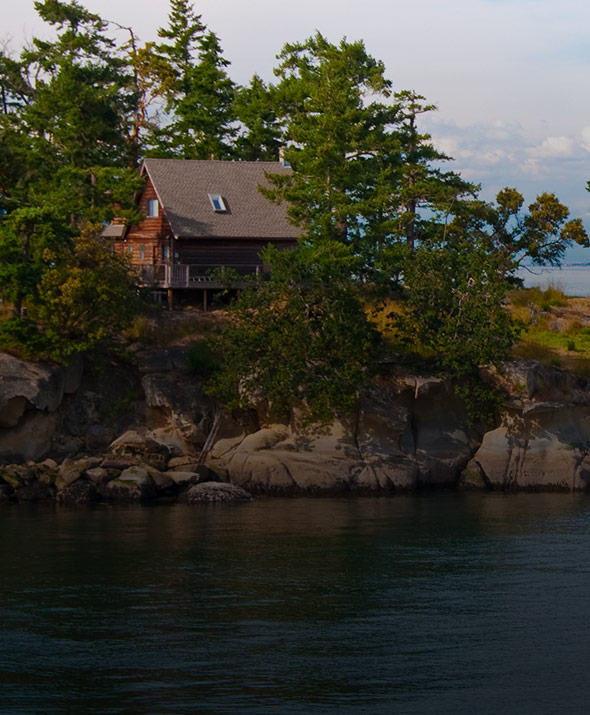 Properties For Sale
Check out 460 Realty's latest listings of properties for sale on Vancouver Island.
SERVICES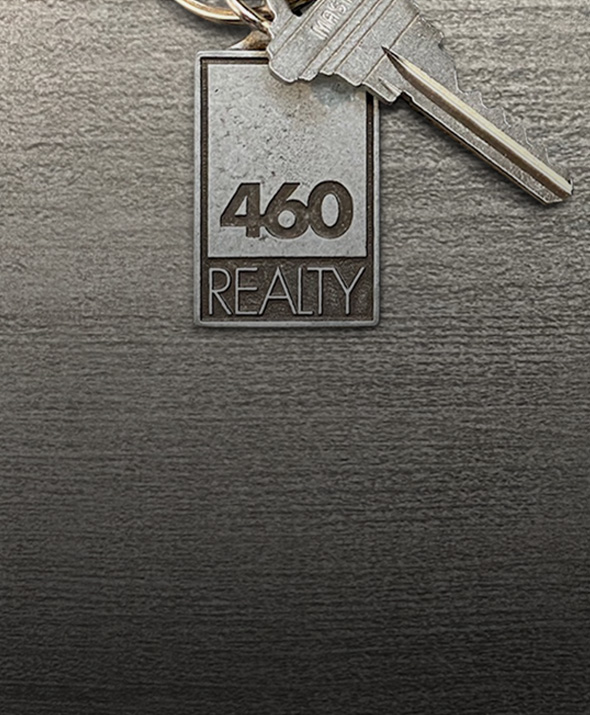 Services
Whether you are buying or selling, our agents go the distance to meet your real estate needs.
ABOUT US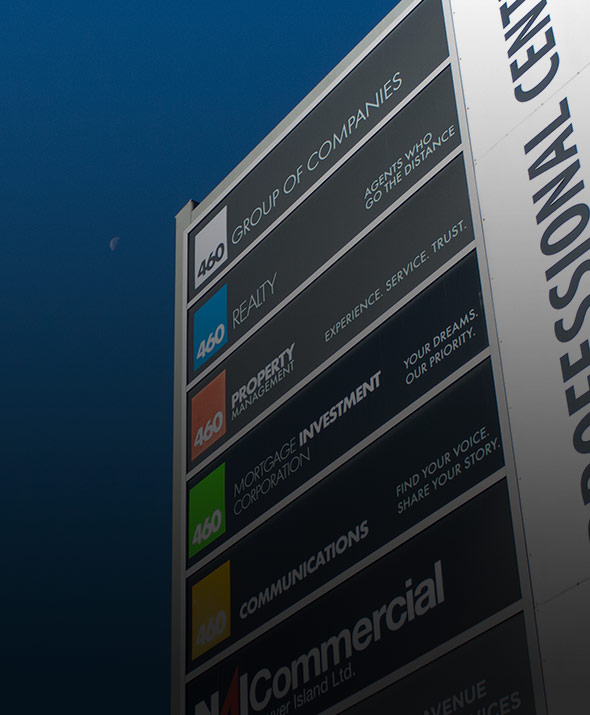 About Us
At 460, we've got a whole new way of doing business in real estate. Find out what makes us unique.
JOIN OUR TEAM
Are you considering a career in real estate?
At 460 Realty, we've got a different way of thinking about this business – and we think we're onto something.