Expert Guidance for Your Real Estate Needs on Vancouver Island & the Sunshine Coast
460 Realty is a team of experienced real estate agents who offer an exceptional level of service and integrity coupled with an in-depth understanding of the island's ever-changing market.
Our real estate professionals guide buyers and sellers through every step of the process, ensuring that each of their clients receives dedicated and knowledgeable service and results.
Connect with one of our #AGENTSWHOGOTHEDISTANCE today!
Debbie Young
Debbie Young
Born and raised in the Lower Mainland, Debbie found her way to the Beautiful Sunshine Coast, specifically Powell River, 29 years ago. Serving as a licensed Real Estate Agent in Powell River, BC, Debbie brings to the team and community much more than just knowledge. Debbie's passion for homes and home building making her a perfect fit for the real estate industry.
Debbie's vision and dedication to helping new individuals and families make Powell River their home is second to none. As a long-time resident, her experience as a builder, investor, interior decorator and customer of real estate, gives her a unique perspective and sensitivity to the needs of both new home buyers and seasoned real estate investors. Debbie is well-versed in the intricacies of the local real estate market.
Debbie's attention to detail is unmatched, leaving no stone unturned when it comes to helping her clients find their dream home. Her keen eye for homes will allow her to connect the right people to the right product. She's a perfectionist in the best sense of the word, ensuring that every client receives personalized attention and guidance.
However, if there is one thing above homes that Debbie is passionate about, it's family. When she isn't busy with her kids and grandson, Debbie is enjoying the outdoors, hiking, having coffees at the beach, gardening, relaxing and spending time with friends and loved ones.
PROPERTIES FOR SALE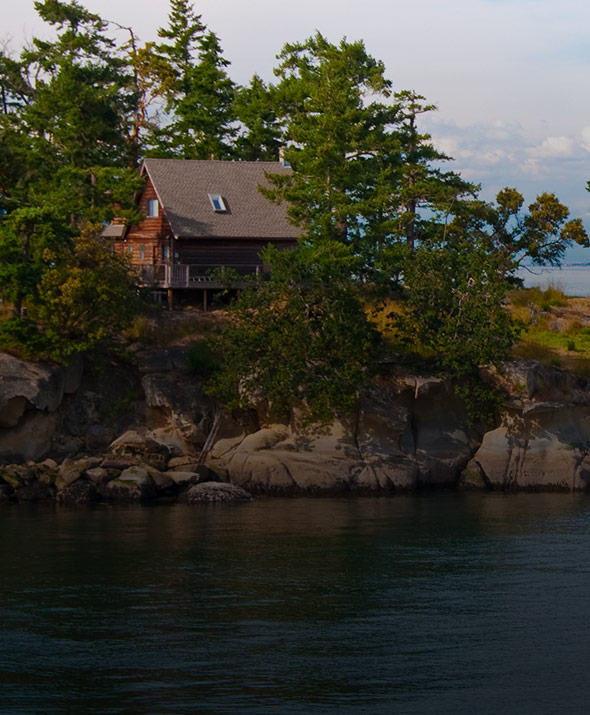 Properties For Sale
Check out 460 Realty's latest listings of properties for sale on Vancouver Island.
SERVICES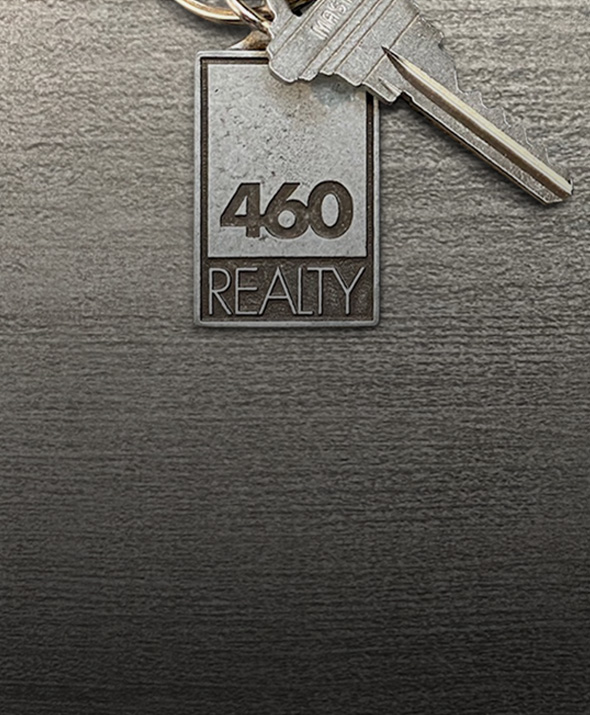 Services
Whether you are buying or selling, our agents go the distance to meet your real estate needs.
ABOUT US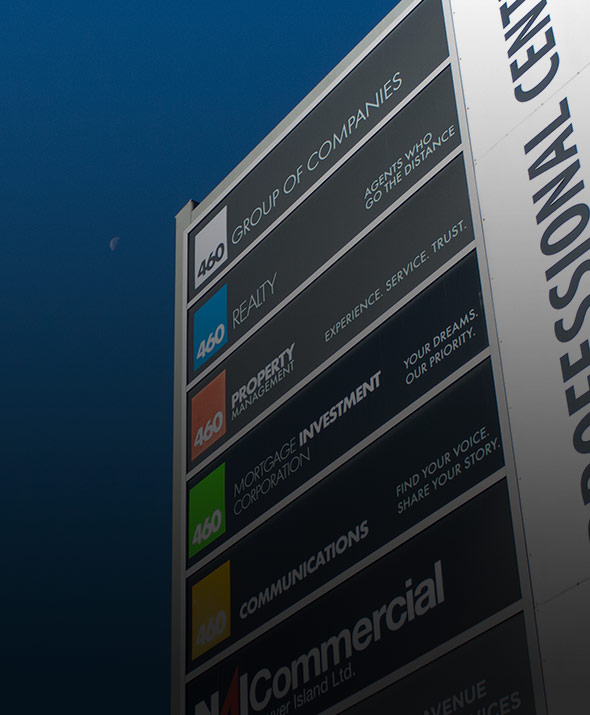 About Us
At 460, we've got a whole new way of doing business in real estate. Find out what makes us unique.
JOIN OUR TEAM
Are you considering a career in real estate?
At 460 Realty, we've got a different way of thinking about this business – and we think we're onto something.