Expert Guidance for Your Real Estate Needs on Vancouver Island & the Sunshine Coast
460 Realty is a team of experienced real estate agents who offer an exceptional level of service and integrity coupled with an in-depth understanding of the island's ever-changing market.
Our real estate professionals guide buyers and sellers through every step of the process, ensuring that each of their clients receives dedicated and knowledgeable service and results.
Connect with one of our #AGENTSWHOGOTHEDISTANCE today!
Lisa Bartello
Lisa Bartello
Lisa is a Mom to three amazing adult children; Garrett, Mitchell and Lexi. After 17 successful years with the Toronto Real Estate Board, her soul called her to the West Coast. Lisa's experience ranges vastly from technology to best-selling author to renovation junkie to investor (including Florida investment properties) in addition to a passionate love for all things health as a member of the World Organization of Natural/Integrative Medicine.


Contact Lisa for your Powell River & Sunshine Coast real estate needs today!
PROPERTIES FOR SALE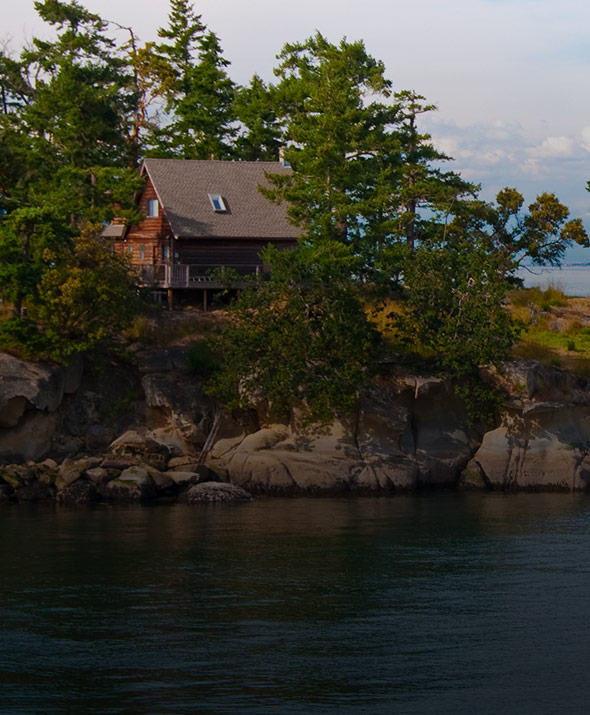 Properties For Sale
Check out 460 Realty's latest listings of properties for sale on Vancouver Island.
SERVICES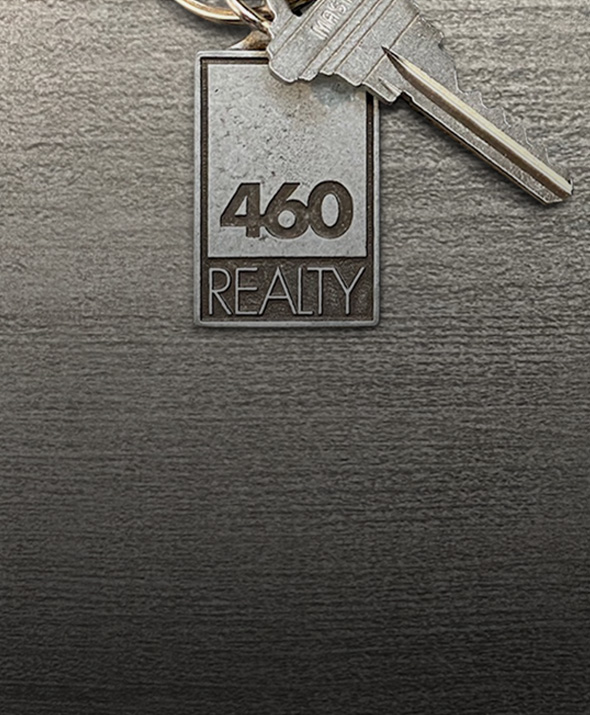 Services
Whether you are buying or selling, our agents go the distance to meet your real estate needs.
ABOUT US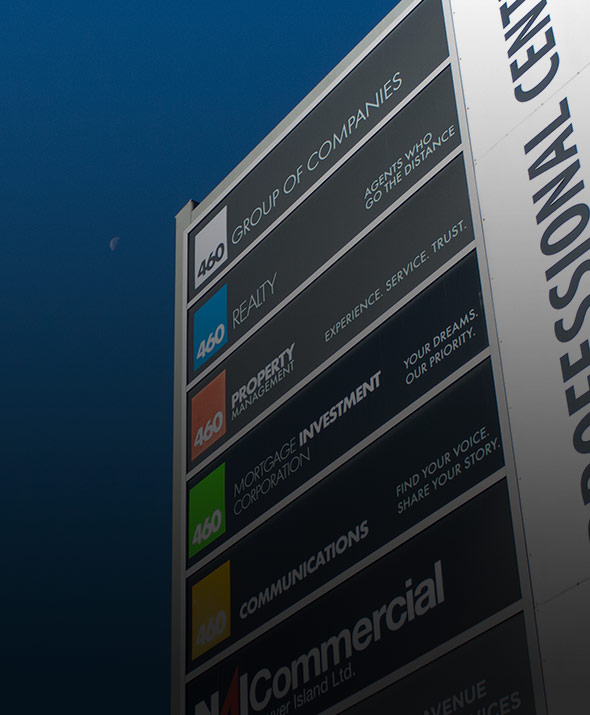 About Us
At 460, we've got a whole new way of doing business in real estate. Find out what makes us unique.
JOIN OUR TEAM
Are you considering a career in real estate?
At 460 Realty, we've got a different way of thinking about this business – and we think we're onto something.