Expert Guidance for Your Real Estate Needs on Vancouver Island & the Sunshine Coast
460 Realty is a team of experienced real estate agents who offer an exceptional level of service and integrity coupled with an in-depth understanding of the island's ever-changing market.
Our real estate professionals guide buyers and sellers through every step of the process, ensuring that each of their clients receives dedicated and knowledgeable service and results.
Connect with one of our #AGENTSWHOGOTHEDISTANCE today!
Bailey Labrie
Bailey Labrie
Bailey started as an entrepreneur in Vancouver at only 20 years old. She built a successful company specializing in commercial and residential cleaning. After 14 years of serving the Lower Mainland, Bailey and her family relocated from Vancouver to the Island and have been living here for the past 4 years. They chose the West Coast due to her husbands' family having homesteaded on MacKenzie Beach in Tofino in the early 1900's. They have a deep family connection to the areas of Tofino, Ucluelet and Port Alberni, making the choice to move there an easy one.


Bailey chose to step into real estate based on her experience working with properties and owners, she has honed in on her ability to pay attention to detail and connect with her clients in a unique way. She has been fortunate enough to have gained many different perspectives when it comes to home ownership motivations that extend to large homes, small homes, condos, and vacation rentals. Bailey isn't one to shy away from hard work – she leaves no stone unturned, and every effort will be given to optimize the exposure and appearance of a listing. She is an attentive listener and truly enjoys working with her clients and their overall needs.


Bailey has a strong background in rental properties, both as a selling and purchasing landlord, and experience in vacation/short term rentals. She is also knowledgeable in Manufactured homes (buying and selling), as well as rural/off grid properties with a well, septic system, wood burning stove.


When Bailey isn't working on selling the incredible lifestyle the West Coast has to offer, you can find her busy in the community. She serves as the Secretary on the Board of Directors of the Ucluelet Chamber of Commerce and enjoys volunteering at local events. She loves hanging out with her family and walking her dog on the breathtaking trails of the Pacific Rim - she even recorded a hard rock album with her band Attack The Fire!
PROPERTIES FOR SALE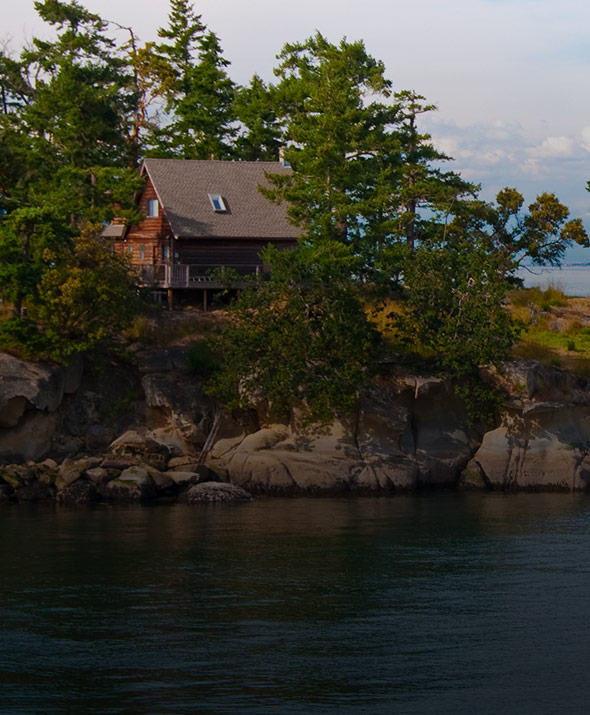 Properties For Sale
Check out 460 Realty's latest listings of properties for sale on Vancouver Island.
SERVICES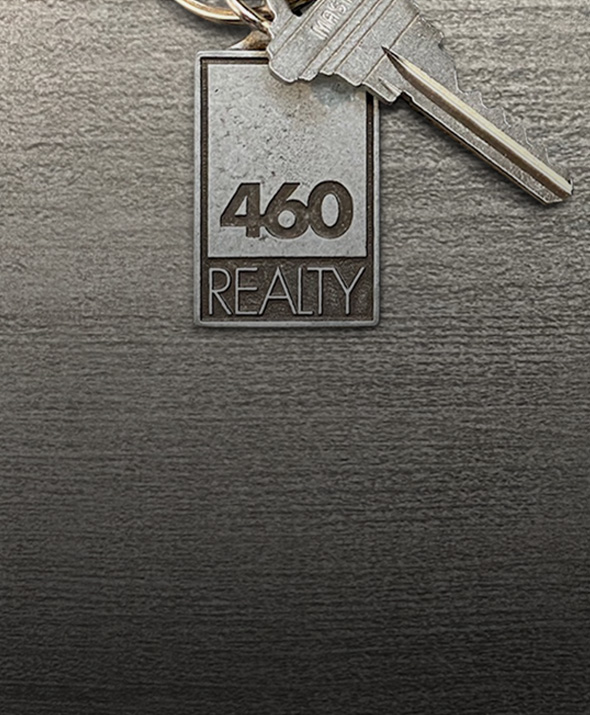 Services
Whether you are buying or selling, our agents go the distance to meet your real estate needs.
ABOUT US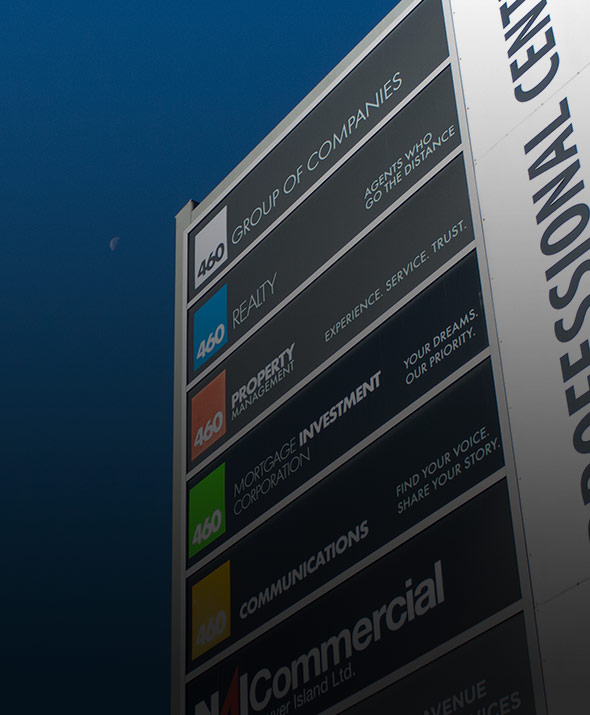 About Us
At 460, we've got a whole new way of doing business in real estate. Find out what makes us unique.
JOIN OUR TEAM
Are you considering a career in real estate?
At 460 Realty, we've got a different way of thinking about this business – and we think we're onto something.