Expert Guidance for Your Real Estate Needs on Vancouver Island & the Sunshine Coast
460 Realty is a team of experienced real estate agents who offer an exceptional level of service and integrity coupled with an in-depth understanding of the island's ever-changing market.
Our real estate professionals guide buyers and sellers through every step of the process, ensuring that each of their clients receives dedicated and knowledgeable service and results.
Connect with one of our #AGENTSWHOGOTHEDISTANCE today!
Max Pagani
Max Pagani
Serving Powell River, qathet District, and surrounding areas …
"A life long resident of Powell River with Italian ancestry and a zest for la vive!", is how some folks might describe Max.
Max has acquired twenty years of full-time experience in the real estate industry, following a vibrant career as a chef, restaurateur, and caterer. A previous background in business served well to support his transition into the foray of representing and supporting clients buying and selling real estate of all kinds. He has been successful in helping many individuals and their families, achieve their goal of home ownership.
Max sincerely hopes that all clients he has served will speak to a high degree of respect, encouragement and patience he brings to the table, as he supports them through their real estate transactions. He makes no assumptions about people's circumstances, about their personal stories, or about their real estate goals. Working in partnership with clients, and demonstrating resourcefulness and creativity are the pinnacles of Max's working style.
Max also believes in supporting his community through volunteer activities, having participated with numerous organizations in Powell River over many years. His contribution of time and energy have supported agencies including The Powell River Food Bank, The United Way, Powell River Therapeutic Riding Association, Powell River Minor Hockey, and many others.
Max and his wife Monica, run a busy household parenting growing teenagers. Life is busy and always interesting! When down time permits, they love to hit the local walking and hiking trails, spend time camping, or enjoying "cabin time" on Powell Lake. Another important pastime for Max, is his role as the mandolin player with the local bluegrass band, Scout Mountain.
It is simple. Whether buying or selling, clients can have the confidence in knowing that when they choose "Max", they choose experience and knowledge. He brings proven, excellent negotiating skills to the task. Clients can also feel good knowing that when they call Max, they are choosing "the nice guy", who listens and is able to think outside the box! So, "Meet Max", in Powell River! Let him show you around, and help you with your next real estate transaction!
PROPERTIES FOR SALE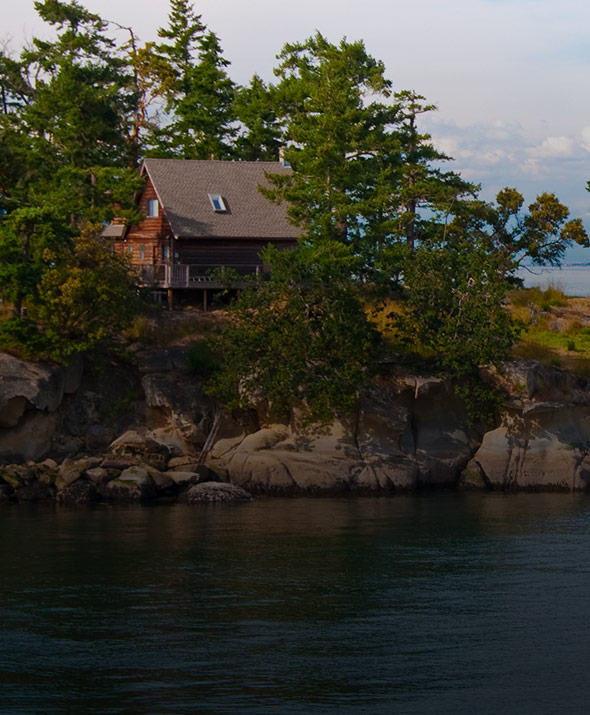 Properties For Sale
Check out 460 Realty's latest listings of properties for sale on Vancouver Island.
SERVICES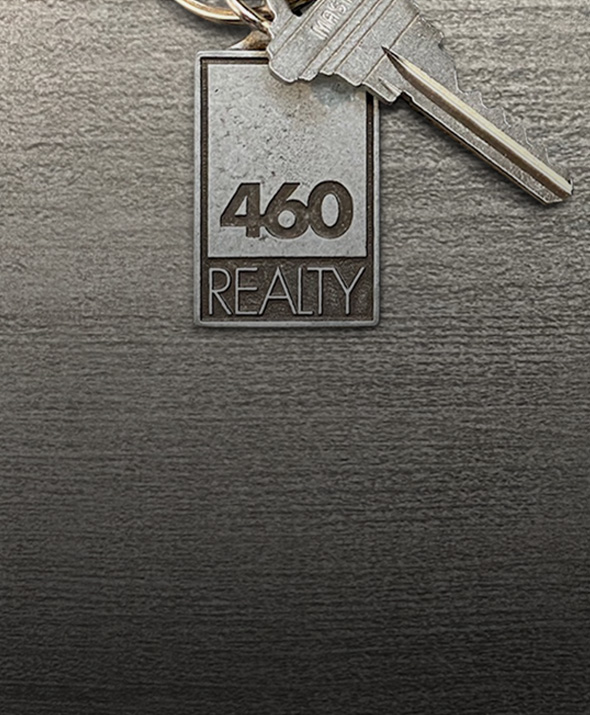 Services
Whether you are buying or selling, our agents go the distance to meet your real estate needs.
ABOUT US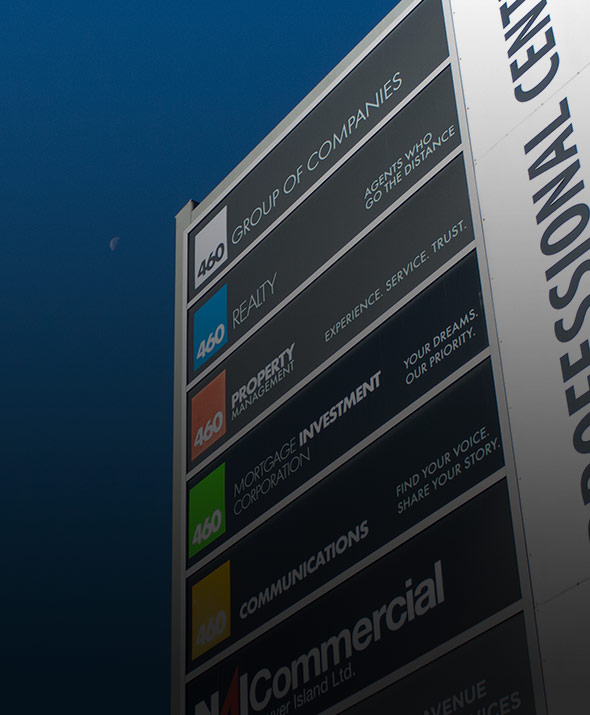 About Us
At 460, we've got a whole new way of doing business in real estate. Find out what makes us unique.
JOIN OUR TEAM
Are you considering a career in real estate?
At 460 Realty, we've got a different way of thinking about this business – and we think we're onto something.