Expert Guidance for Your Real Estate Needs on Vancouver Island & the Sunshine Coast
460 Realty is a team of experienced real estate agents who offer an exceptional level of service and integrity coupled with an in-depth understanding of the island's ever-changing market.
Our real estate professionals guide buyers and sellers through every step of the process, ensuring that each of their clients receives dedicated and knowledgeable service and results.
Connect with one of our #AGENTSWHOGOTHEDISTANCE today!
Lindsay Whitefield
Lindsay Whitefield
Originally from Ontario, Lindsay knew from the moment her parents took her to Vancouver as a little girl that one day she would live in BC surrounded by the mountains and the ocean. She made that her reality in 2008 when she officially made the move out west, first landing in Lake Louise, Whistler and now Tofino. Lindsay has now lived in Tofino for 7 years and still loves the vibrant and rustic ways of the small end-of-the-road surf town.
Combining her love for home design, building new client relationships and constantly learning new things, Lindsay's journey to real estate was an easy choice. With experience flipping properties with her husband, as well as a strong work ethic, communication skills and a keen ability to listen to what her clients truly want, Lindsay is a perfect fit for this industry. Her current interests lie in representing clients who are in search of their first home, property investment or forever home.
When she's not selling the "West Coast Best Coast" vibe of Tofino/Ucluelet, you can find Lindsay biking with her husband and 3 kids, enjoying live music, camping, spending summer days at the beach and at Sproat Lake, and winter days snowboarding at Mt. Washington.
PROPERTIES FOR SALE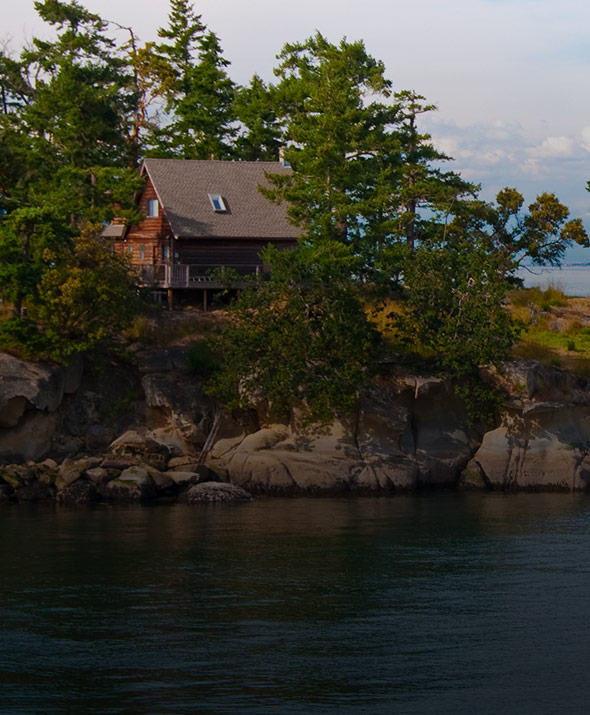 Properties For Sale
Check out 460 Realty's latest listings of properties for sale on Vancouver Island.
SERVICES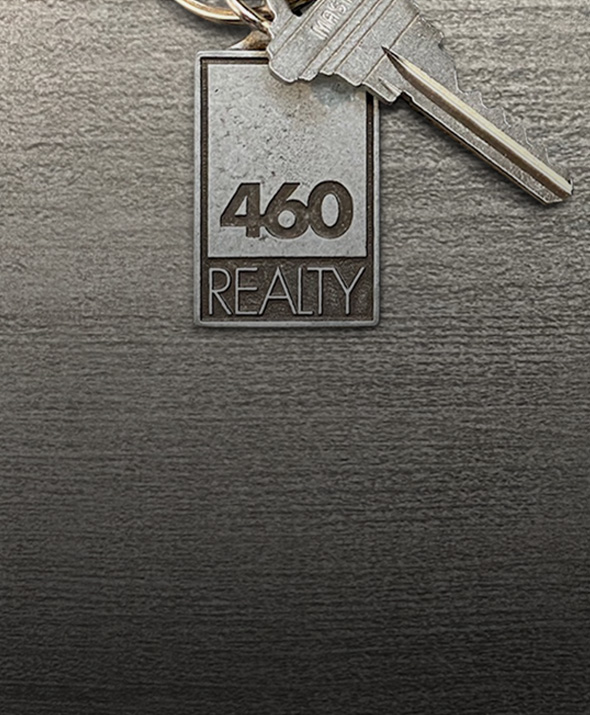 Services
Whether you are buying or selling, our agents go the distance to meet your real estate needs.
ABOUT US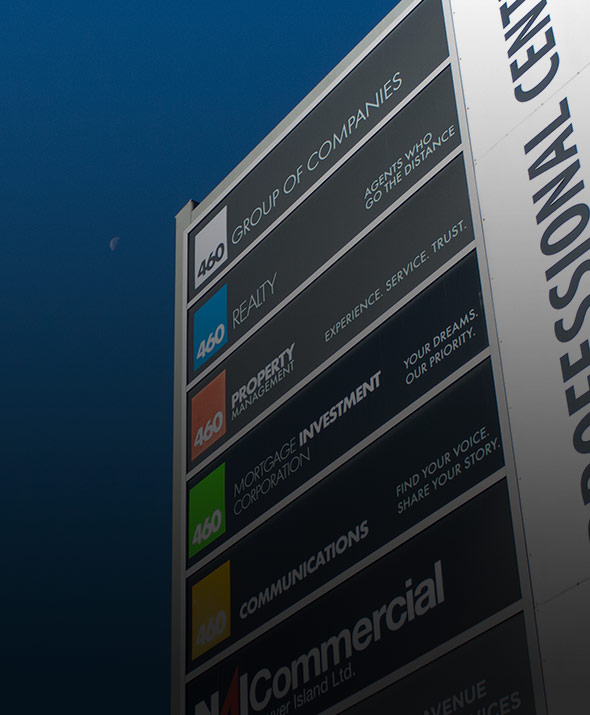 About Us
At 460, we've got a whole new way of doing business in real estate. Find out what makes us unique.
JOIN OUR TEAM
Are you considering a career in real estate?
At 460 Realty, we've got a different way of thinking about this business – and we think we're onto something.