Expert Guidance for Your Real Estate Needs on Vancouver Island & the Sunshine Coast
460 Realty is a team of experienced real estate agents who offer an exceptional level of service and integrity coupled with an in-depth understanding of the island's ever-changing market.
Our real estate professionals guide buyers and sellers through every step of the process, ensuring that each of their clients receives dedicated and knowledgeable service and results.
Connect with one of our #AGENTSWHOGOTHEDISTANCE today!
Chelsea Varney
REALTOR®
Campbell River
Chelsea Varney
Chelsea Varney
Born and raised on Vancouver Island, I love all the outdoor opportunities gorgeous Campbell River and the Comox Valley offers. With its picturesque mountains and sea, possibilities for adventures are endless!
As fortunate as I am to have strong roots on the Island, I'm equally grateful to have the career I do. Landing myself at 460 Realty has been a blessing. Our energy is young and professional, the technology we use is modern and our attitude will light up any room!
I was an assistant for nearly 4 years which enabled my understanding of the industry and helped me build a strong foundation, inspiring me to go out on my own!
I love the fast-paced days in this work environment, continual growth and education and my favourite part is making new connections. Whether virtually or in-person, I want to make sure my clients are informed, involved and feel at ease. My aim is to ensure your transactions are smooth and efficient; leaving you feeling taken care of every step of the way.
When I'm not working, I enjoy getting outside and being active with my young son, as well as spending time with family and close friends. You will find me utilizing our beautiful landscape, biking, hiking and fishing to name a few, "island girl' activities I enjoy. I love it here!
Call or email me today, I'm always available for my fellow islanders, (or new to be!). Let me present you with the whole-hearted service you deserve.
PROPERTIES FOR SALE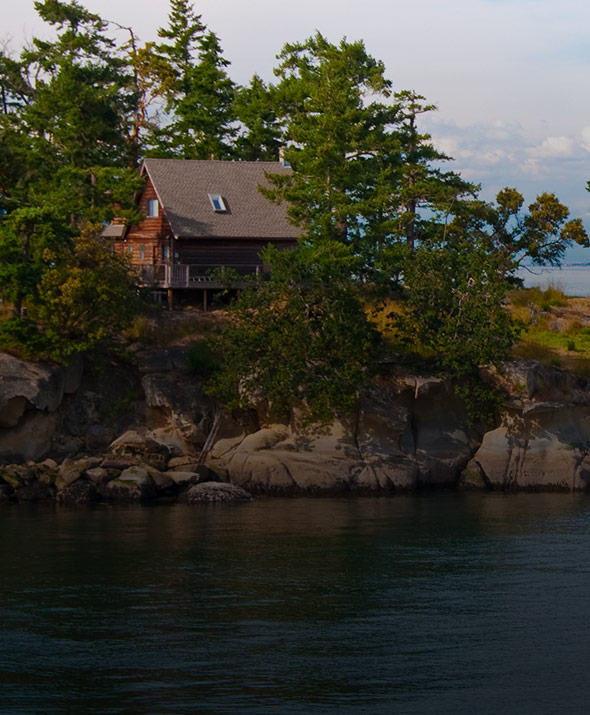 Properties For Sale
Check out 460 Realty's latest listings of properties for sale on Vancouver Island.
SERVICES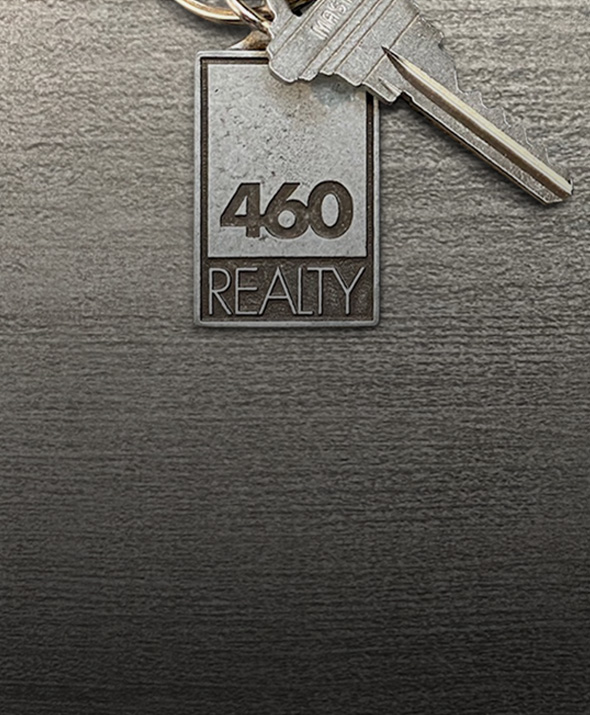 Services
Whether you are buying or selling, our agents go the distance to meet your real estate needs.
ABOUT US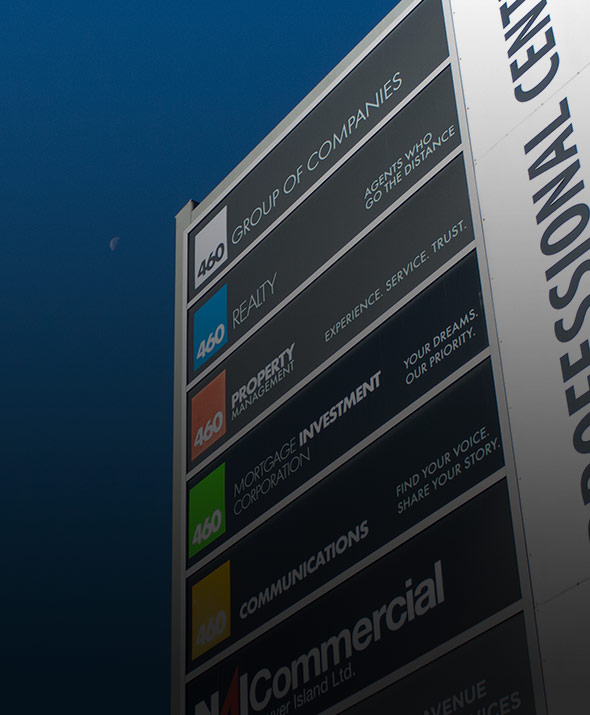 About Us
At 460, we've got a whole new way of doing business in real estate. Find out what makes us unique.
JOIN OUR TEAM
Are you considering a career in real estate?
At 460 Realty, we've got a different way of thinking about this business – and we think we're onto something.