Expert Guidance for Your Real Estate Needs on Vancouver Island & the Sunshine Coast
460 Realty is a team of experienced real estate agents who offer an exceptional level of service and integrity coupled with an in-depth understanding of the island's ever-changing market.
Our real estate professionals guide buyers and sellers through every step of the process, ensuring that each of their clients receives dedicated and knowledgeable service and results.
Connect with one of our #AGENTSWHOGOTHEDISTANCE today!
Kyle Heagy
Kyle Heagy
Born & raised in Saskatchewan, Kyle has now been living on Vancouver Island for 5 years. Previously, he ran a bed & breakfast in Costa Rica during the winter months, and then returned home to Saskatchewan for farming during the summer months. However, Kyle knew he eventually wanted to lay down his roots somewhere and could think of nowhere else better in the world than beautiful Vancouver Island.
After being in the real estate industry for the past few years, Kyle is ready to be involved in his client's most exciting time in their life - buying and/or selling their home. He is a dedicated & trustworthy REALTOR® prepared to work 24/7 on your behalf. His goal is always to make the transition go as smoothly and as stress-free as possible for his clients.
With a background in Environmental Sciences and now his RETS Certification from UBC Sauder School of Business, Kyle has a unique perspective of the marketplace on Vancouver Island. He recognizes how busy life can get, and happily helps alleviate the stress of home buying by previewing homes up front for his clients. He believes continuing his education is crucial in this industry, and stays on top of real estate trends in order to deliver the best value to his clients. Kyle is ready to work hard in this full-time career for you – and truly appreciates the opportunity to discuss all of your real estate needs.
When he isn't working hard, you'll find him teeing off on a local Island golf course, hiking, camping, fishing, or spending time with his partner Tamara and his dog Leonard.
PROPERTIES FOR SALE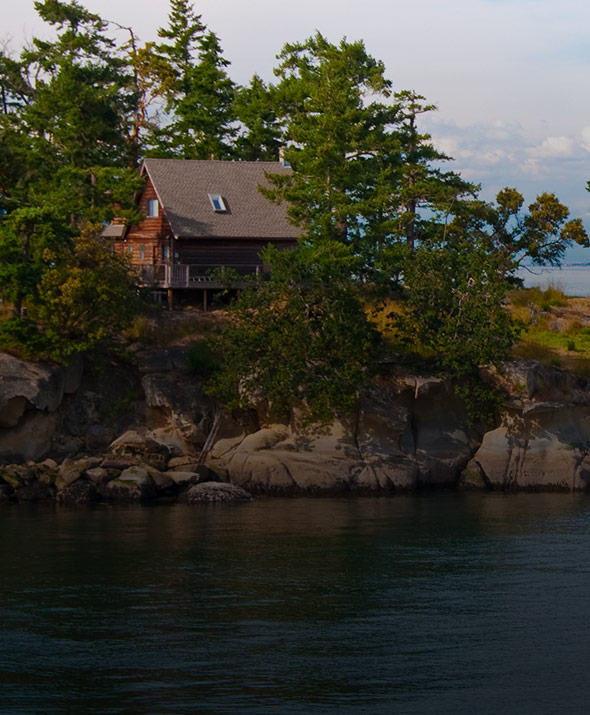 Properties For Sale
Check out 460 Realty's latest listings of properties for sale on Vancouver Island.
SERVICES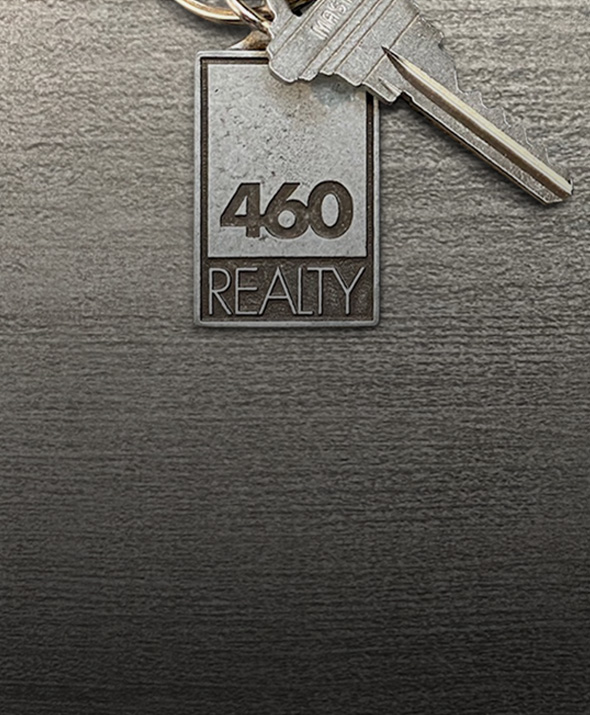 Services
Whether you are buying or selling, our agents go the distance to meet your real estate needs.
ABOUT US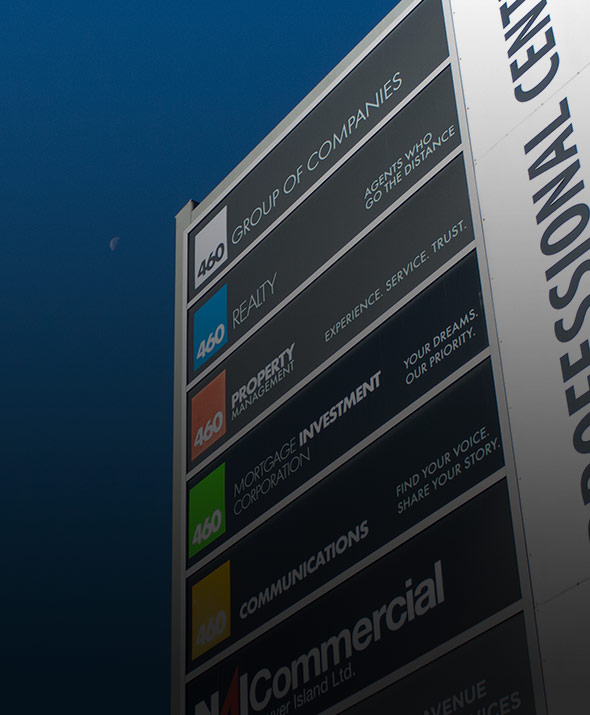 About Us
At 460, we've got a whole new way of doing business in real estate. Find out what makes us unique.
JOIN OUR TEAM
Are you considering a career in real estate?
At 460 Realty, we've got a different way of thinking about this business – and we think we're onto something.